Brio gears up to participate in GLOBAL Musical Theatre initiative in 2021!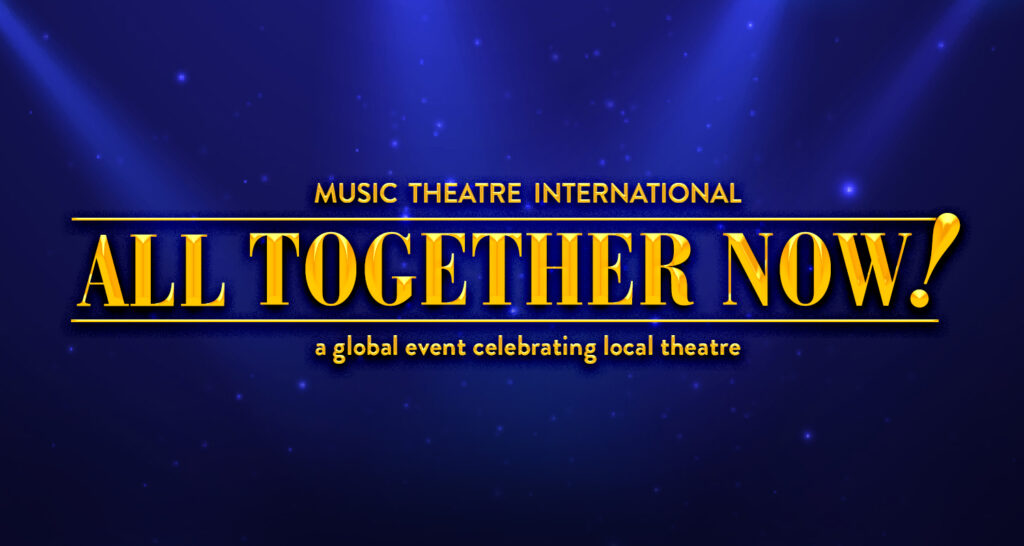 We are thrilled to announce that we are joining the global musical theatre community participating in All Together Now, a global celebration of live theatre!
Artists are always optimistic, and we're actively planning ahead to November, when we will be participating in this event – a unprecedented global theatre initiative that will allow companies from all over the world to perform a review of some of the most beloved numbers from hit Broadway musicals.
This will be a huge initiative! This show was created by some of the most famous names in Broadway to help theatre companies launch a production that will help start down the path to recovery for live performance. It's designed for in-person performance as well as streaming, so we'll be ready to roll, no matter what!
This will be a wonderful opportunity for our students – especially out Musical Theatre performers and dance teams! Students in all our dance teams, choirs and Musical Theatre teams will participate, and other classes may be included, as well! We'll be sure to make this an epic homage to everything that makes Broadway so incredible!
So if your child is itching to perform, make sure to make this fall one to remember! It's been almost two years since we've hit the stage, and we can't WAIT to start rehearsals for this once-in-a-lifetime production!