If you're on this page, chances are … you have questions.
That's no problem, because we have answers. And most likely, you'll find the info you're looking for on this page. We've collected some of the most commonly asked questions so that you're able to make an informed decision.
We know that you want your child to have the best start in life, and that's why it's our goal to make our programming affordable, accessible and easy to navigate.
Our policies and procedures help us keep things organized and easy to manage for our students, our families and the Brio team.
One of the most important tools we make available to you is your family portal. You'll create your account when you register, and then you're able to monitor upcoming tuition payments, make changes to your information, register for new classes and receive important notifications from Brio. You'll find it by clicking any of our registration buttons on this website. We strongly suggest you bookmark your parent portal for easy access – it's a great tool!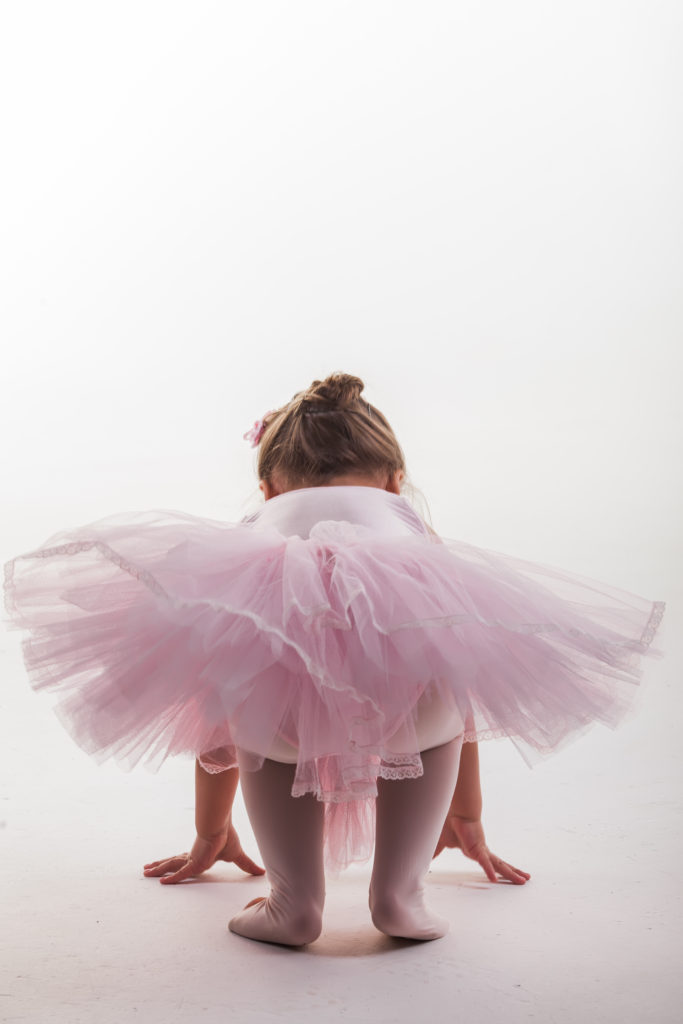 How are tuition payments made?
We ask all students to register for classes through our family portal. You can follow any registration link on this site, and it will take you there. We do this so that families can ensure their information is correct, and policies and waivers are read and electronically signed each year. In order to complete registration, you'll choose a pre-authorized payment method for tuition (we accept VISA, MasterCard and direct debit from your bank account).
Tuition payments are due on the 1st of the month, and are processed automatically through the payment method you've chosen. You don't need to do anything, or worry about coming in during business hours! We've streamlined the process to make it as easy as possible.
How long is your season?
Our regular season runs from September to mid-June. For group classes, we take the entire year's tuition total and divide it into 9 equal payments due the first of each month from September to May. The September payment is due upon registration, and this secures your child's space in the class. We do not charge registration fees.
The 9 equal tuition payments take into account all holiday closures and factor in two weather cancellations per season. Holiday closures can be found in the calendar in your family portal.
Private lessons in all disciplines are charged on a monthly basis, based on the number of lessons in a given month.
Do you offer class discounts?
We do! We want to help make lessons at Brio as affordable as possible, and so we offer family discounts on all group classes. The number of classes listed in the discount table below are 'per family'. You do not need to register for 3 classes per individual in order to activate the discount.
1st and 2nd class: Regular price
3rd and 4th class: 20% percent off
5th and more: 50% off
This is a discount program for group classes only. This does not apply to private lessons, family music classes or sessional classes, which may have their own discount structure.
Are you ready for an Awesome Year? We are, too!
We're so excited to have you join us for our coming season!
Just click this link, and you'll be well on your way to an unforgettable year of creativity, growth, development and unlimited potential.
Welcome to the Brio family!