Choirs and Musical Theatre
Unique, innovative classes for amazing kids!
Something that makes Brio especially unique is the one-of-a-kind performance-based programming we offer. You won't find these programs anywhere else in CK – they're unique to us, and we are so proud of them!
These programs provide an entry point for students interested in exploring our choirs and musical theatre programs, and they also serve as a vehicle for accomplished, serious teen actors and musicians to gain valuable performance opportunities and instruction.
Our performance programs offer the perfect balance of hard-work and fun, engaging relationship building opportunities with other students who love music and the performing arts, too!
Starting in 2022, we decided to open our choir up to all Brio students – for free, forever! We think that access to collaborative creative arts is so important, we want to make sure that every student that walks through our doors has the ability to make music with their friends!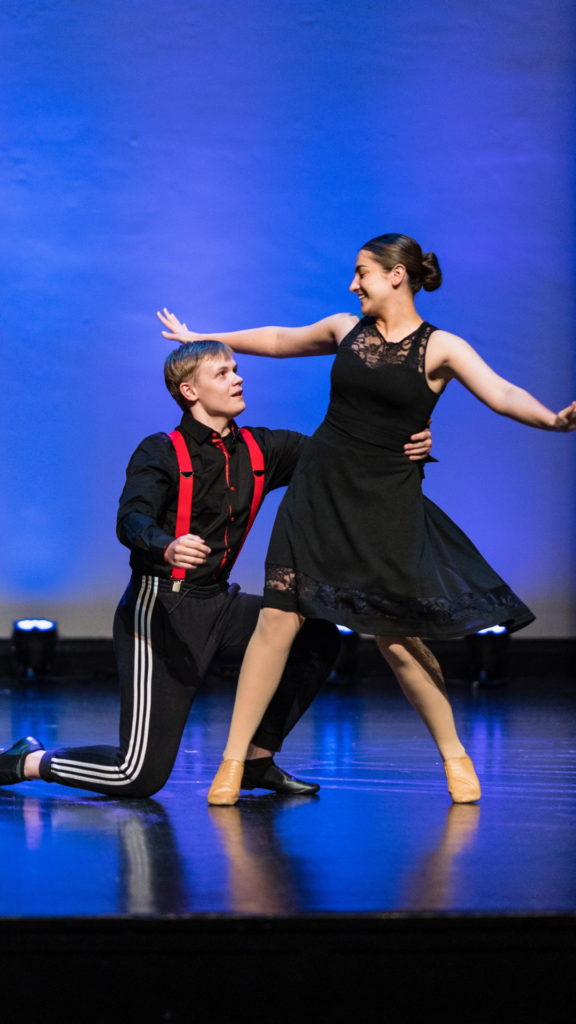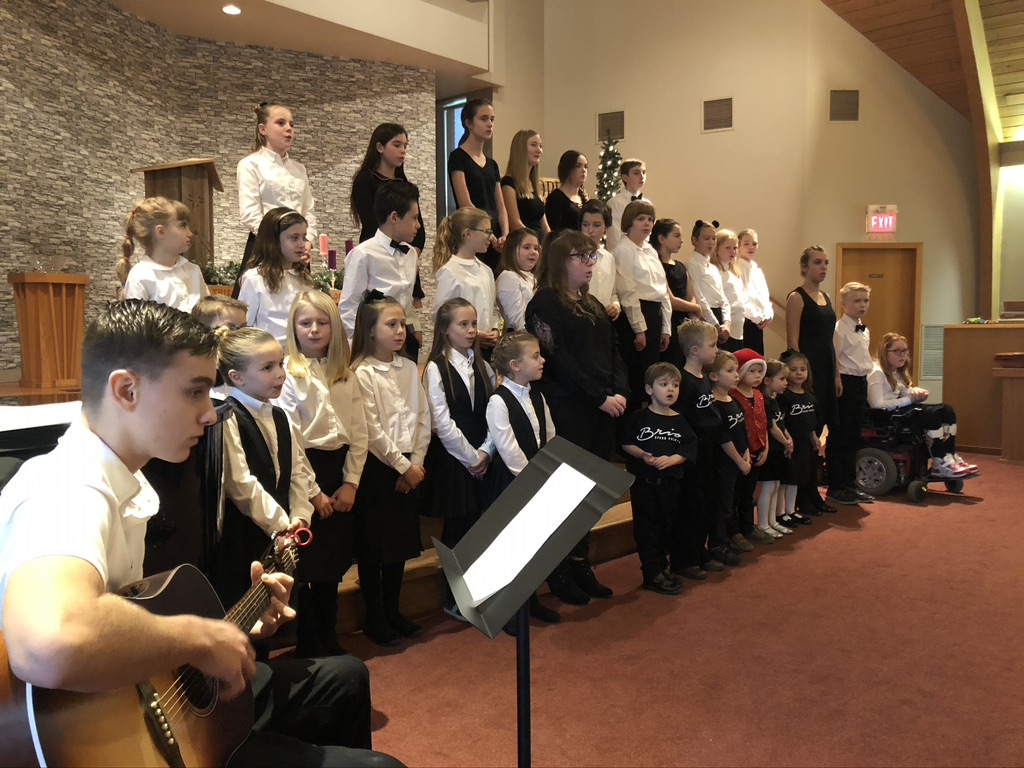 Free Choir. Yes.
You read that right!
We happen to think that making music with friends is one of the most exciting, community-building things we can offer our students! Whether they come to us for music, art, dance, karate or any other program, we want to offer them the opportunity to share in the simple joy of singing with their friends.
We want to share the joy of music with every student at Brio. And starting in 2022, we decided to do just that! Brio's choir, under the direction of our artistic director, Rachel Schwarz, is free. Forever. For all Brio students! Once you're enrolled in your Brio classes, just let us know you'd like your student to take advantage of participating in our free Brio Choir! Then, we make beautiful music! It's that easy.

Brio's Musical Theatre Intensive:
The Only Program of its kind in Chatham-Kent!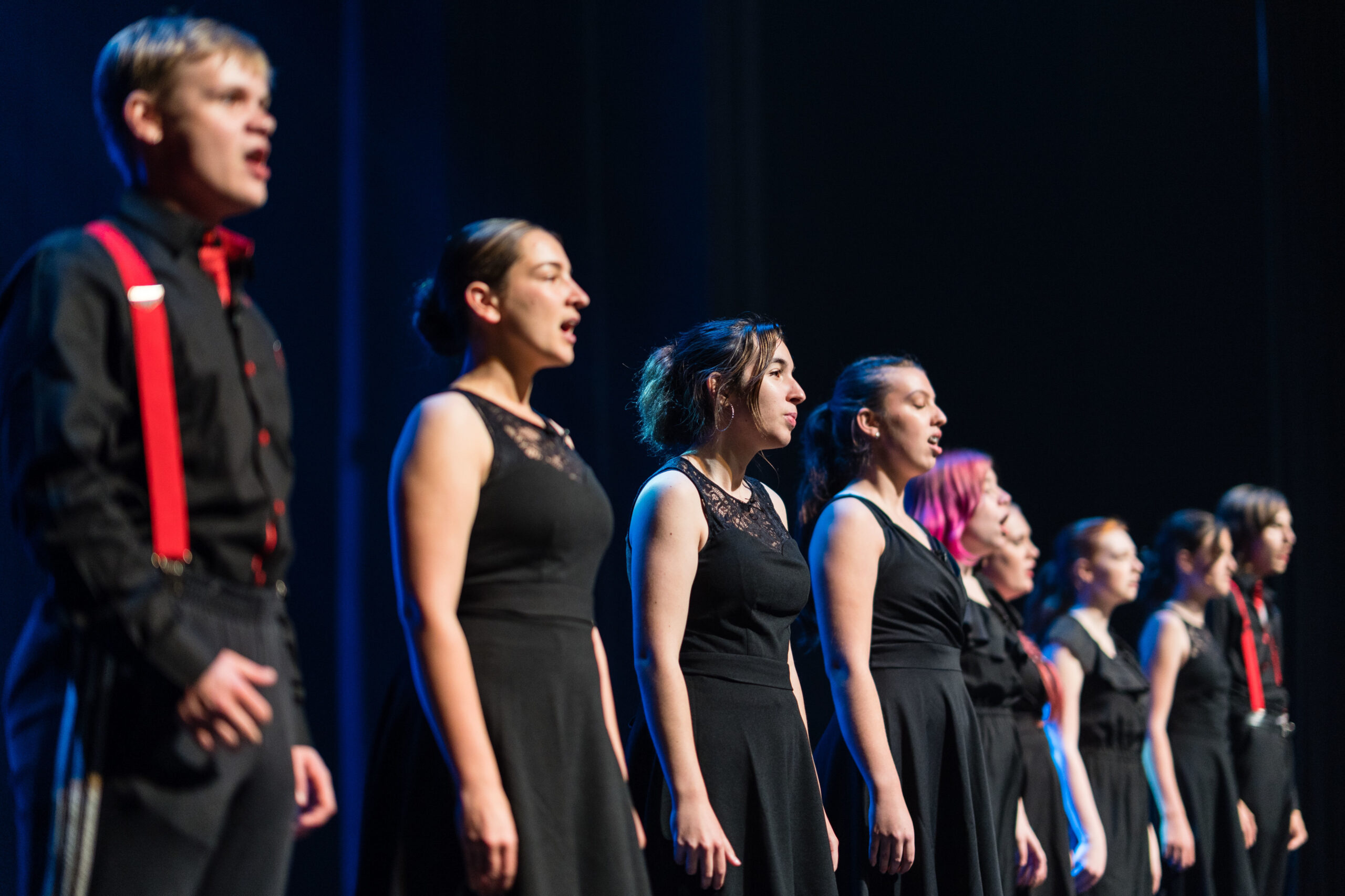 Our most popular performance program, now with expanded age groups!
Our Musical Theatre Intensive is one of Brio's flagship programs. This exciting program is a training ground for students interested in becoming Triple Threat performers, and features high-level training and performance opportunities. The Musical Theatre Intensive is a dynamic course of study that give students the best that theatre education has to offer! Students learn every area of stagecraft, and are also introduced to aspects of technical theatre, like stage management and design.
This program is a comprehensive course of study in all aspects of performance. It includes weekly lessons in dance, drama and music. It's a seamlessly planned curriculum that results in a public performances of some of Broadway's biggest hits!
We're exited to be producing Disney's Frozen Jr. for our Fall 2022 show. All MTI students will participate in this exciting production!


Are you ready for an Awesome Year? We are, too!
We're so excited to have you join us for our coming season!
Just click this link, and you'll be well on your way to an unforgettable year of creativity, growth, development and unlimited potential.
Welcome to the Brio family!