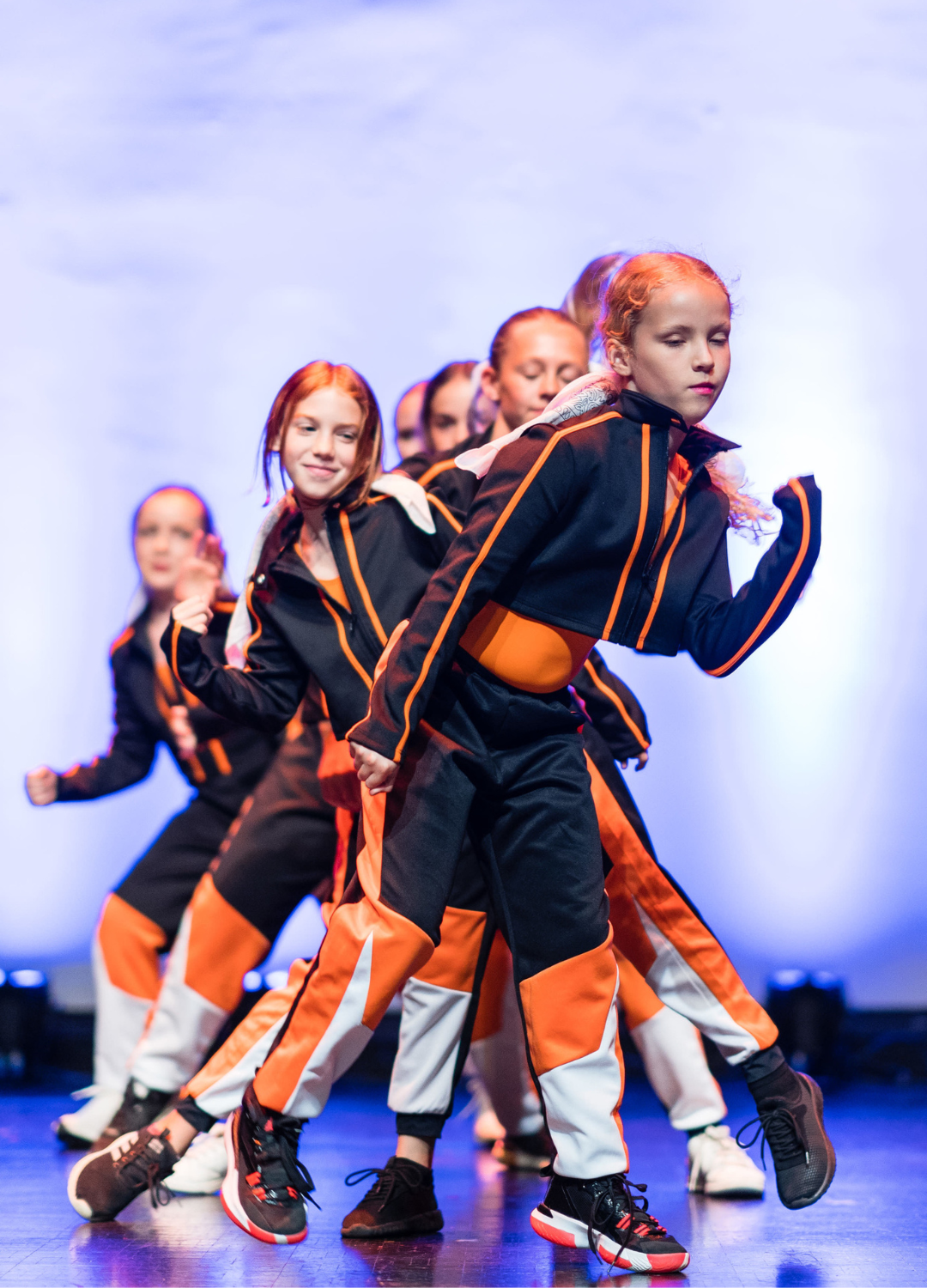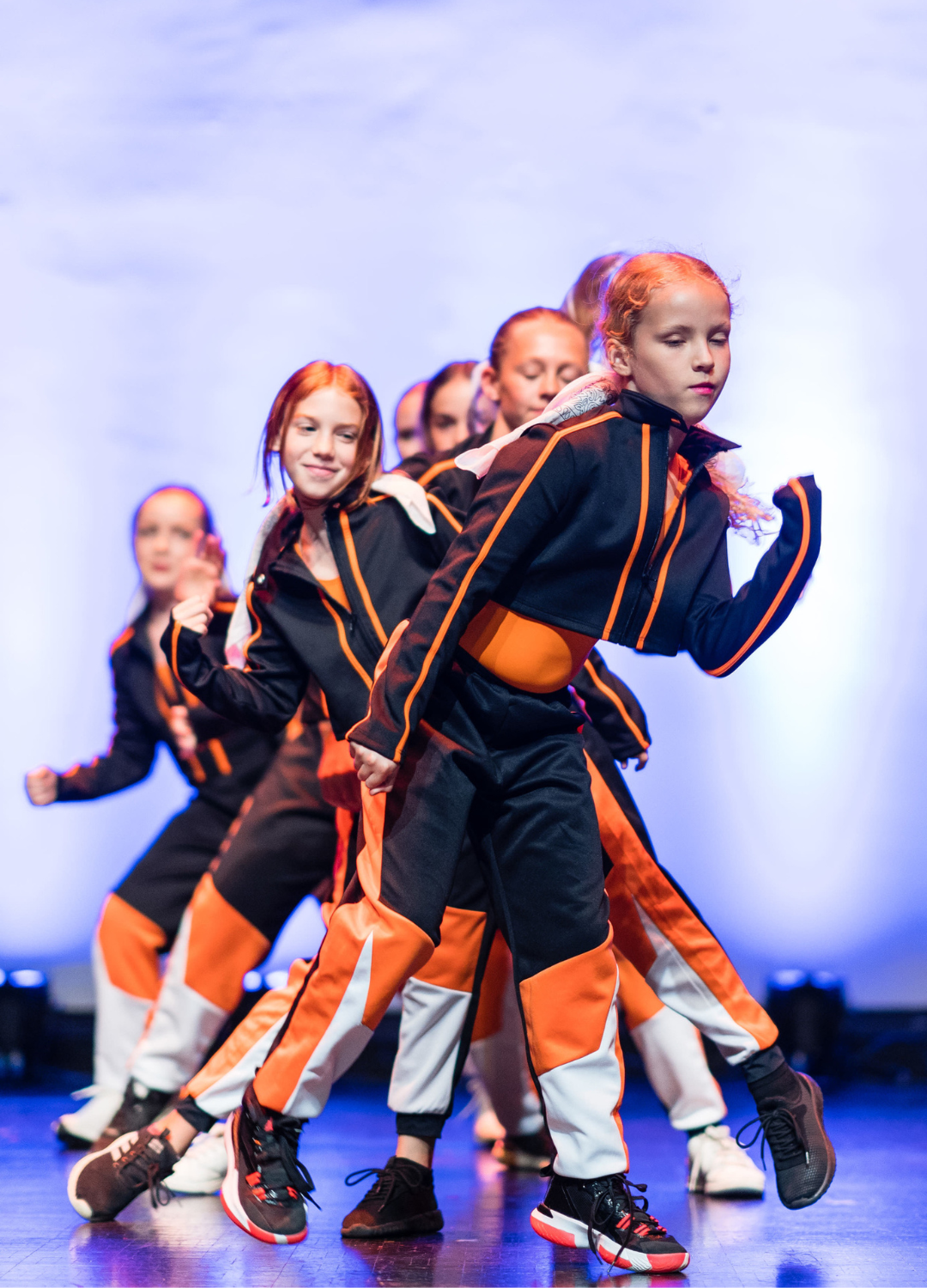 Dance at Brio is Serious Fun!
At Brio, our dance program is designed to offer our students the best opportunity to grow and develop as artist-athletes. All our dance classes offer a perfect opportunity to simultaneously expand both physical and creative ability.
Like all our programs, we build our dance classes on a well-rounded approach to nurturing the growth and development of the whole child. All our dance classes are taught by our knowledgeable, nurturing faculty, with a focus on using dance as a vehicle for nurturing the creative ability in your child, and helping them grow into a well-rounded, healthy member of our artistic community.
We offer a comprehensive early years program, ballet, jazz, musical theatre, tap, hip hop, lyrical, non-competitive dance team and more! The core of our dance programming is expression and communication through movement.
At any age and ability, dance offers the opportunity for physical and creative enrichment. It gives children a tool to improve focus, memory and coordination, and offers fantastic opportunities for social development in a fun, nurturing environment.
Find the Dance or Fitness Class that's right for you!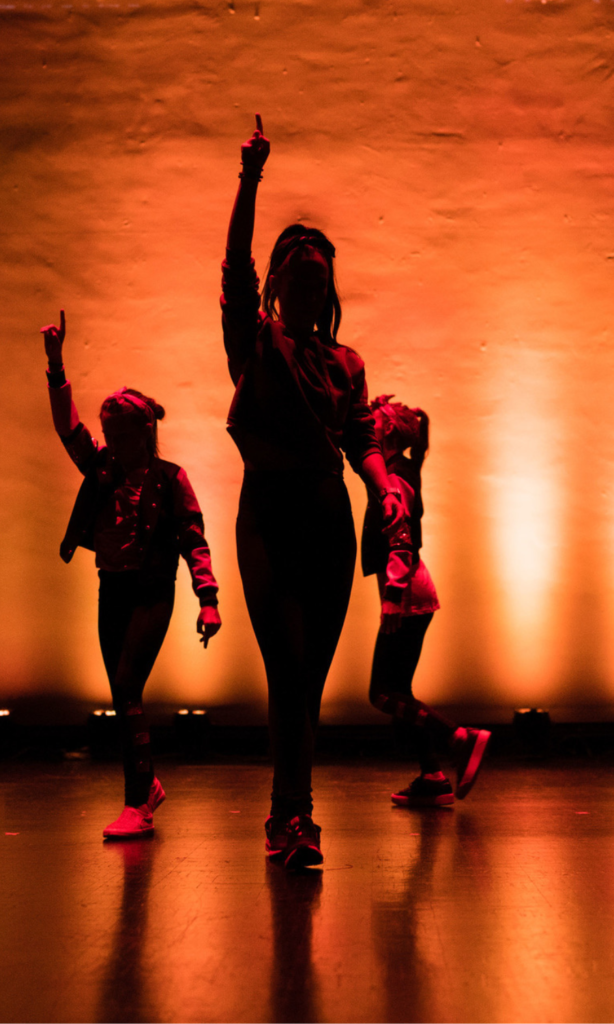 Our Dance Performance team offers a unique experience for students to challenge themselves and take their dance training to the next level! This non-competitive dance program is the only one of its kind in the CK area, and focuses on giving students access to an exceptionally high level of dance education, creative exploration, teamwork and social and emotional benefits.
The team is perfect for dancers who have a passion for the arts, performance and community involvement. This is a fulfilling, rewarding experience for all students involved. Dancing on a Brio team allows students to focus on personal growth and creative expression, while enjoying all the social and emotional benefits of dancing with a team of like-minded young performers!
Mini Team – Ages 4-7
Junior Team – Ages 8-11
Intermediate/Senior Team – Ages 12+
All Dance Team members receive 50% off all additional dance classes.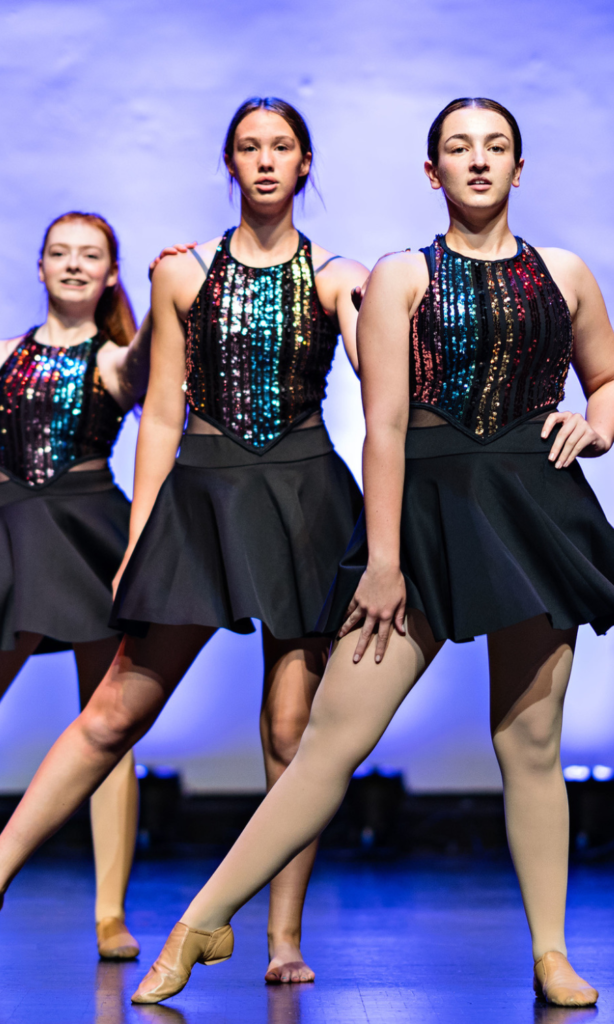 Jazz is one of the most popular forms of dance, and is also a great workout. In these class, dancers will focus on techniques using upbeat popular music. Dancers will work on flexibility, strengthening, and body alignment.
Musical Theatre dance at Brio is one of our most popular programs! It's a chance for dancers and performers of all kinds to flourish in this high-energy, creative dance style. This genre encompasses three elements of performance: dancing, acting, and singing.
Training in jazz or music theatre allows students to develop their expression and story-telling skills in a safe, nurturing creative environment. This is a time for students to really dive into what it's like and what it takes to use movement to tell a believable story on stage.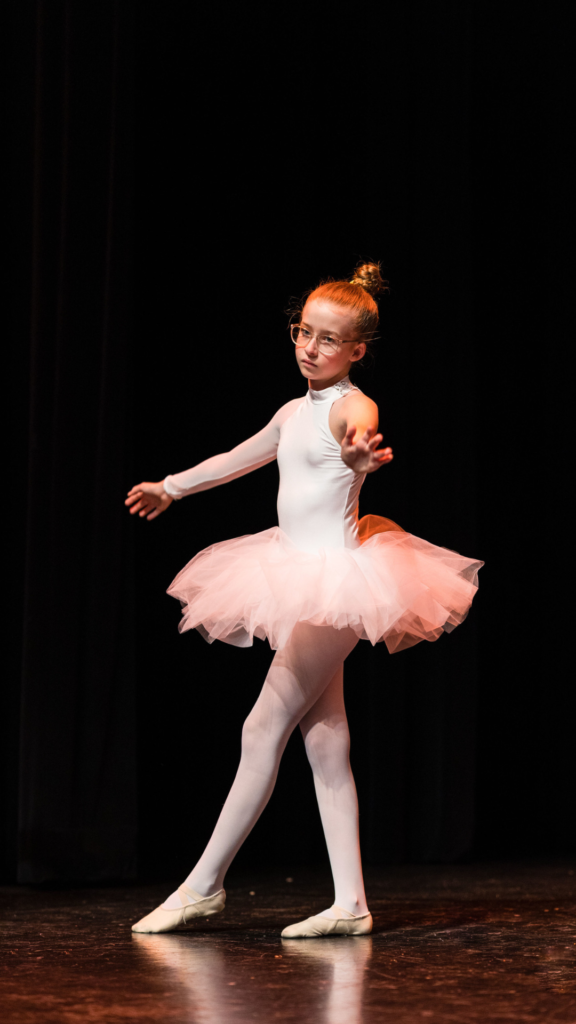 At Brio, our ballet and lyrical classes honour the rich tradition of this dance form. Students develop strength, self-confidence, musicality, fine-motor skills and teamwork. These styles build the technique and flexibility that informs all other dance styles.
The study of ballet and lyrical not only prepares the student for the stage, but also has a profound impact on other areas of the student's life. Self-correction, attention to detail, discipline and hard-work are some of the most important life-stills we pass along to our students. Ballet is not only a rewarding and fun creative outlet, it creates a pathway for lifelong learning and a healthy, active lifestyle.
Tap classes at Brio offer students an exceptional workout that is physical, musical and artistic – all at the same time! Tap is all about rhythm! And the primary instrument is the feet! If you've got a child who loves to move to the music, tap might be the right choice. Tap is a wonderful merging of artistry and athleticism, and gives students the chance to make new friends, challenge themselves, and grow as artist-athletes.
At Brio, our tap classes help dancers to increase agility, rhythm, coordination, and technique. We offer tap classes for students of all ages and abilities, including beginners, advanced tappers and adults!
Tap at Brio are serious fun, and offer a fresh approach to a unique dance style that is fun for everyone!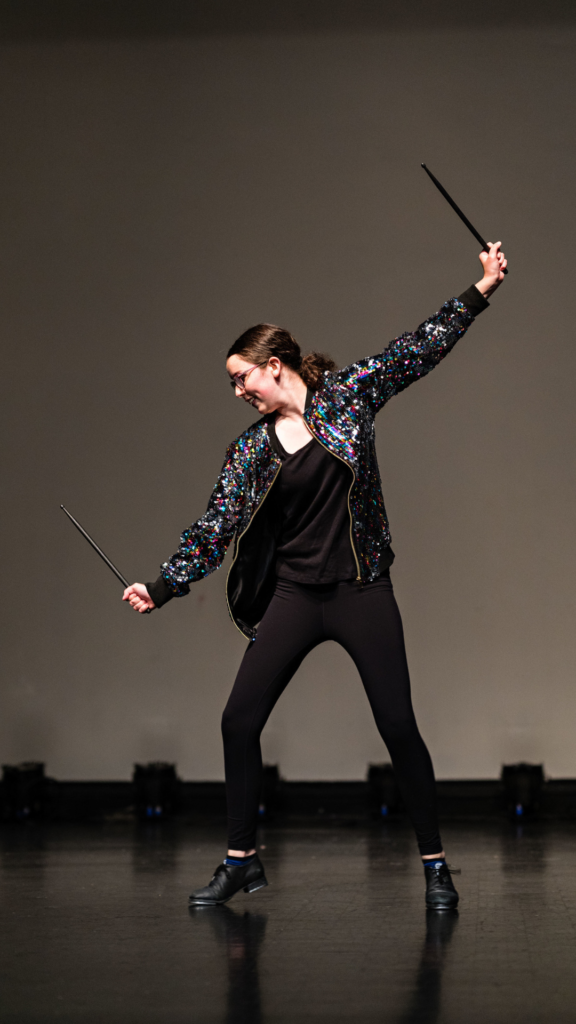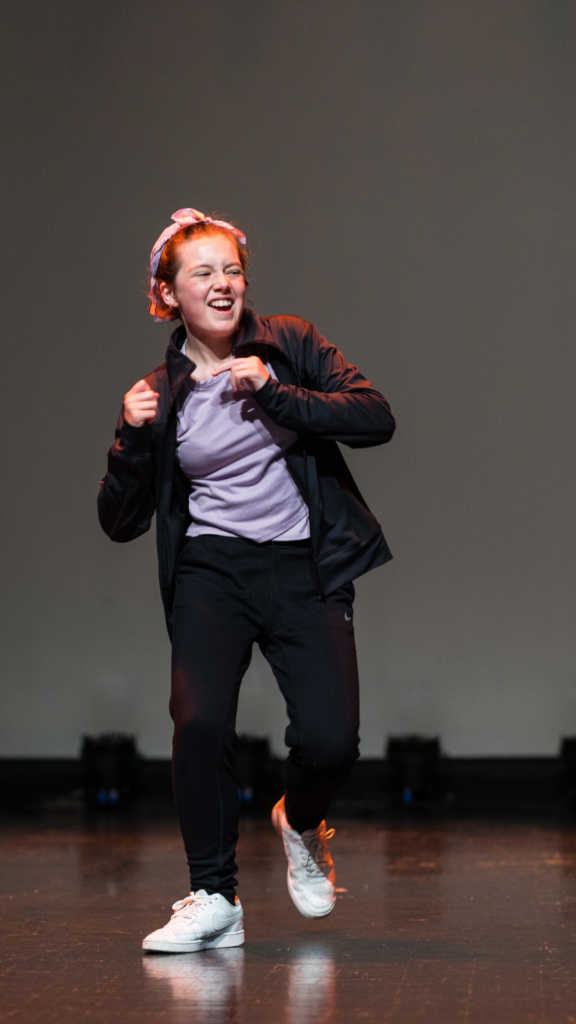 At Brio, hip hop classes are serious fun. Hip Hop is a street style of dance that uses rhythm and high-energy, precision movements to bring out the spark in your child.
In hip hop class, the primary creative focus is on the precision movements and self-expression. Dancers learn to hear and feel the micro-beat of the music, and think about rhythm in a new way. Rhythmic mastery is very important in all dance but especially when it comes to hip hop.
Dancing stimulates the brain and memory and dancers learn to think ahead at a very fast pace. It teaches them to be precise with their movements and to combine that precision with a fun, energetic style. A wonderful stand-alone class, or as a complement to another class, hip hop is fun, creative, challenging and physically demanding.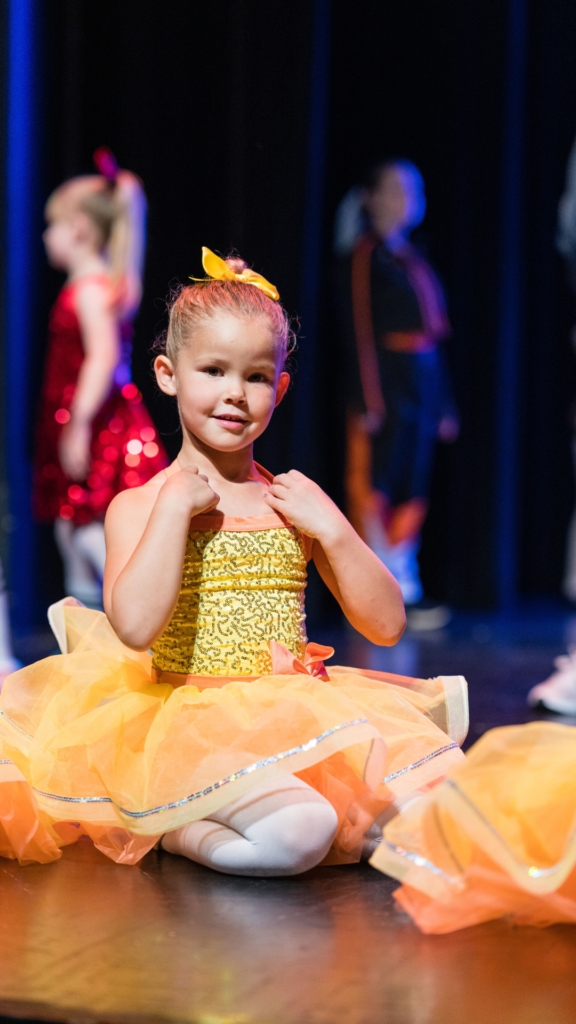 We understand the balance between learning and exploring, and we love having the opportunity to introduce our youngest students to something that ignites their passion and creativity! Our early years dance program is designed to introduce our young dancers to the world of dance! We offer a variety of combo classes that give kids the chance to learn multiple dance styles, and give them a balanced, innovative introduction to the world of dance!
Our early years programs give kids the tools they need to build a lifelong love of dance! They serve as a foundation for any future classes, and give young dancers a safe space to explore their passion and creativity. Our young dancers will learn to love music and movement, all while placing a high level of importance on nurturing their creative spirits every step of the way!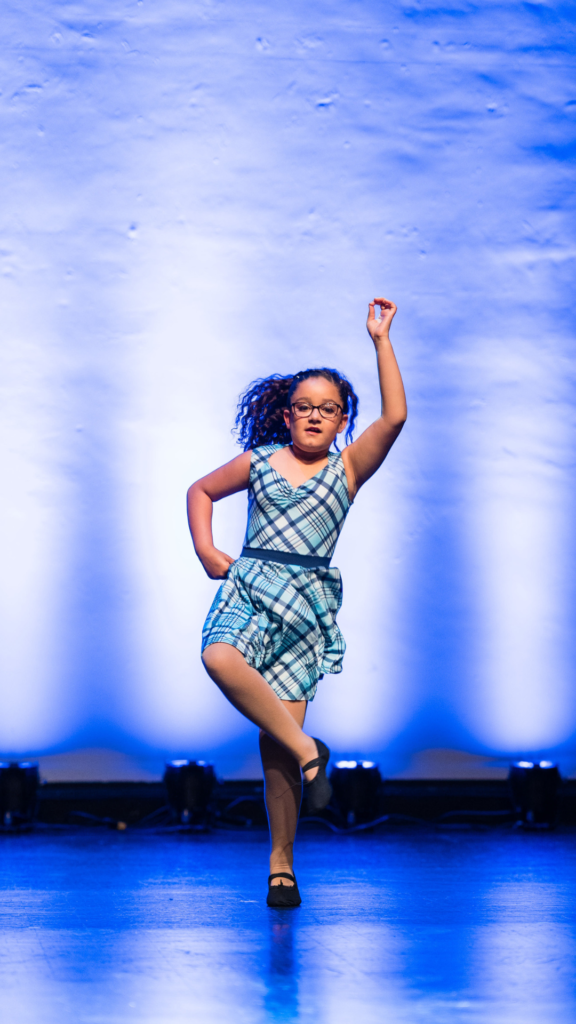 Highland Dancing requires the endurance and strength of an athlete, and the artistry of a dancer.
It is the traditional solo dancing of Scotland, and it's one of the premiere events at Highland Games throughout the world. Scottish Highland Dancing is regarded as being one of the most sophisticated forms of national dancing in the world. It's fun, high-energy and fascinating – and it's right here at Brio!
Our Highland program is headed up by Brittany DeJoseph. Brittany has been Highland Dancing since she was 7, and has obtained numerous certifications through the Scottish Dance Teacher's Association. She's an experienced, caring, highly-skilled instructor, and we have been so happy to give this amazing dance-art a home in Chatham-Kent. It's been a popular, unique addition to our dance curriculum! Great for girls and boys of all ages and abilities!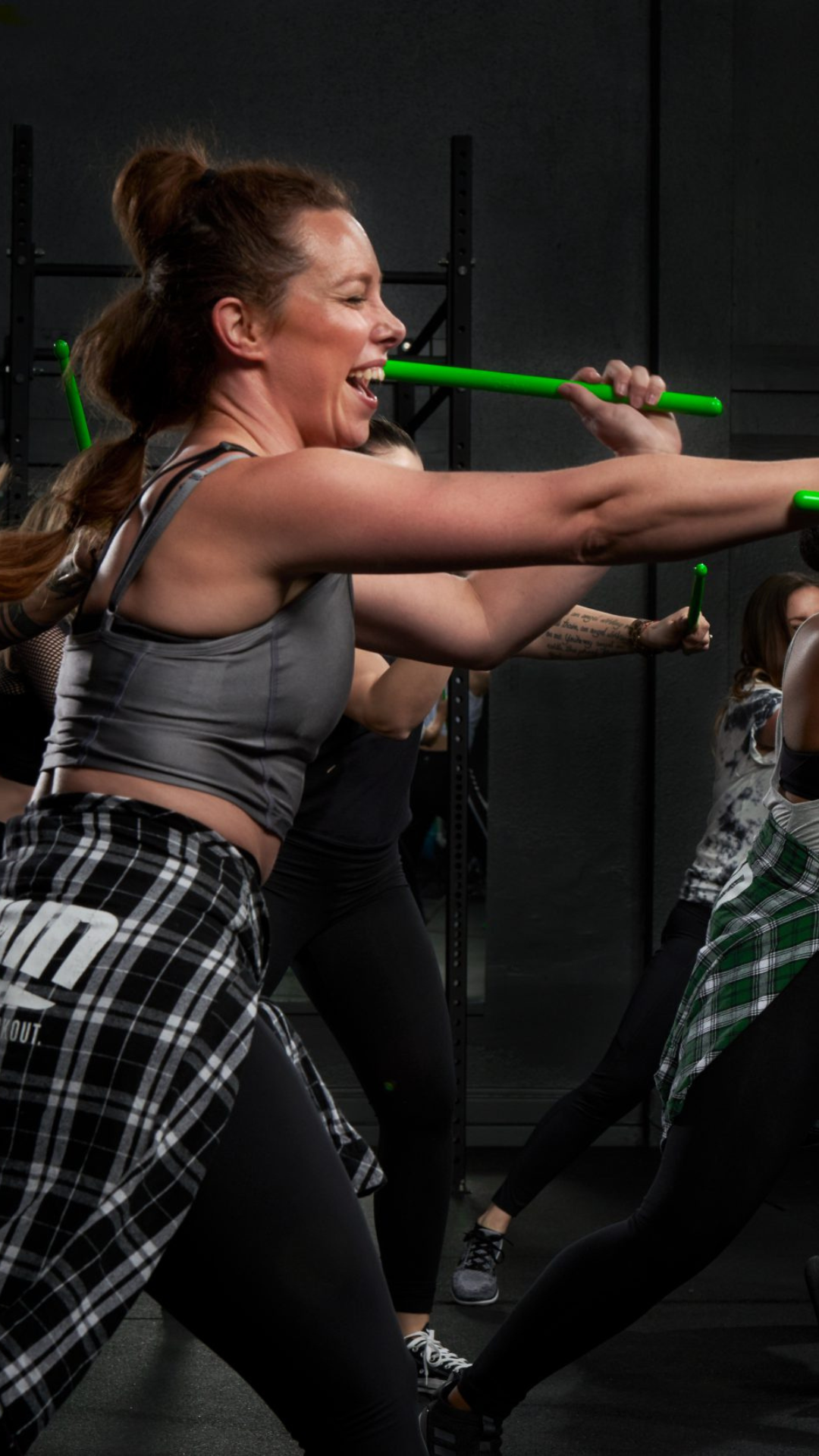 Brio Academy is pumped to be the only place in CK where adults and kids are able to experience the complete awesomeness that is PoundFit.
Poundfit's popularity is sweeping the globe – equal parts rock concert and high-energy workout, Poundfit (adults) and Generation Pound (kids) are THE most fun workout around.
Instead of listening to music, you become the music in this exhilarating full-body workout that combines cardio, conditioning, and strength training with yoga and pilates-inspired movements. Using Ripstix®, lightly weighted drumsticks engineered specifically for exercising, POUND transforms drumming into an incredibly effective way of working out.
We love our students – but grown-ups, we can't let kids have all the fun!
New this year, we're offering an awesome set of Brio of classes just for the adults!
First up, we have a gentle, mid-day yoga class for students looking to relax and improve their flexibility and health. This class is great for adults of all ages and fitness levels.
We are also thrilled to offer a chair fitness program. This is perfect for anyone with limited mobility, seniors, or people recovering from injury.
If you're looking for something high-energy, look no further than our adult tap class, or join the revolution with our fabulous Poundfit program! Whatever your needs, we encourage you to find some you-time, and join the Brio family!
We're a non-competitive Studio
Like the rest of our programming, our approach to dance is unique. At Brio, we do not have a competitive dance team, although performance is an integral part of our programming. We provide ample, meaningful, affordable performance opportunities for every single one of our students, and we are committed to the preservation and enrichment of dance as an art form.
We offer our students unique opportunities for cross-arts collaboration that are only available at Brio, and we are excited to continue to grow these opportunities in a way only we can! At Brio, our dance program is designed to take your child's love of dance and movement, and turn it into a lifelong passion. We use it as a vehicle for a healthy, active lifestyle full of fun and creativity.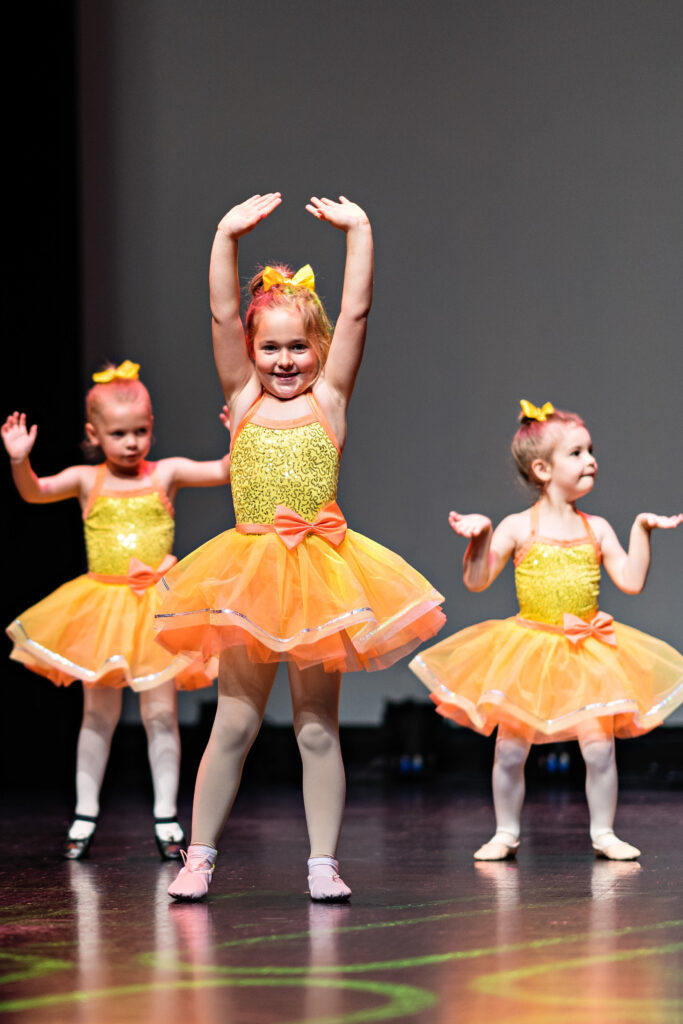 Are you ready for an Awesome Year? We are, too!
We're so excited to have you join us for our coming season!
Just click this link, and you'll be well on your way to an unforgettable year of creativity, growth, development and unlimited potential.
Welcome to the Brio family!