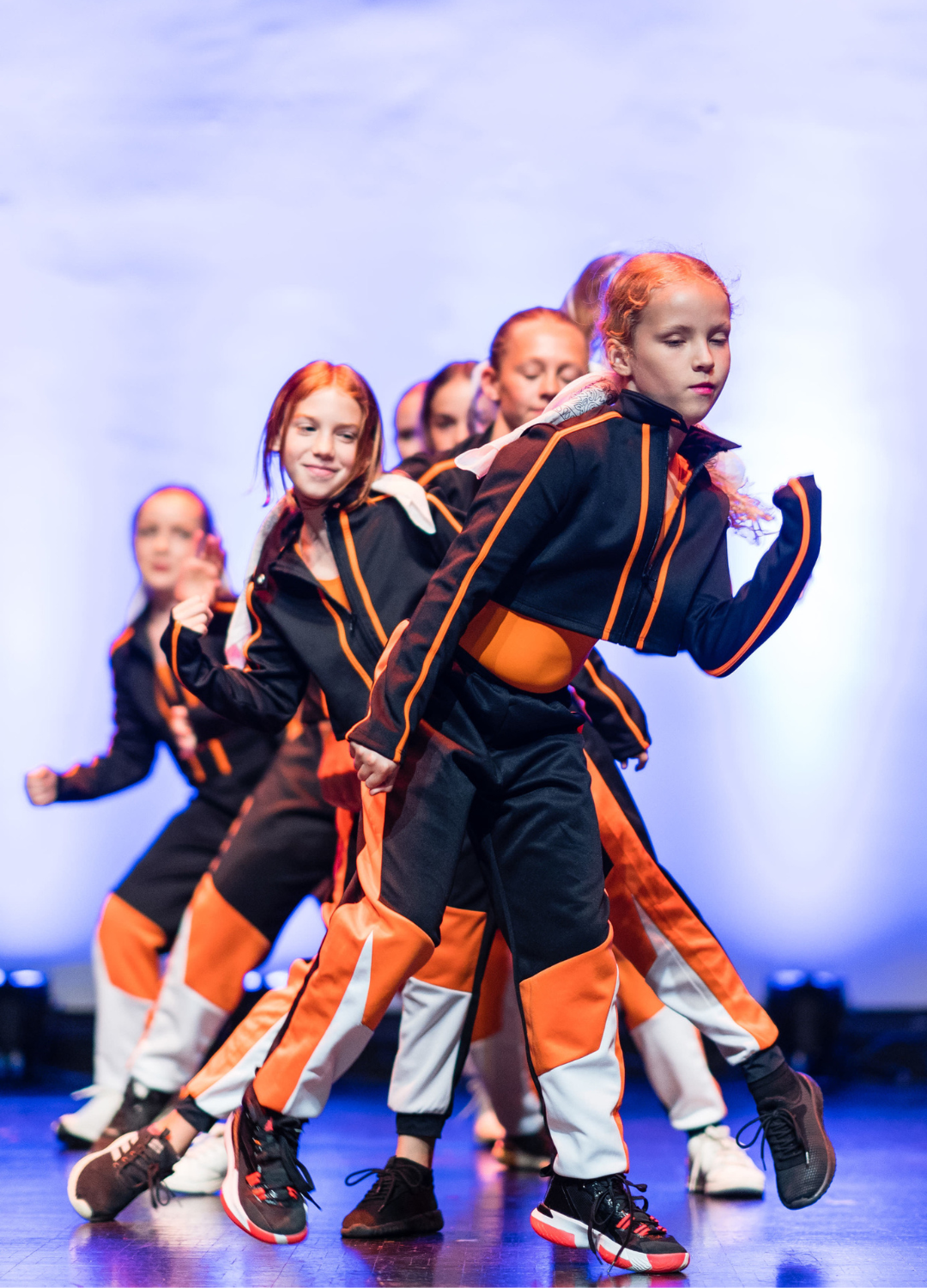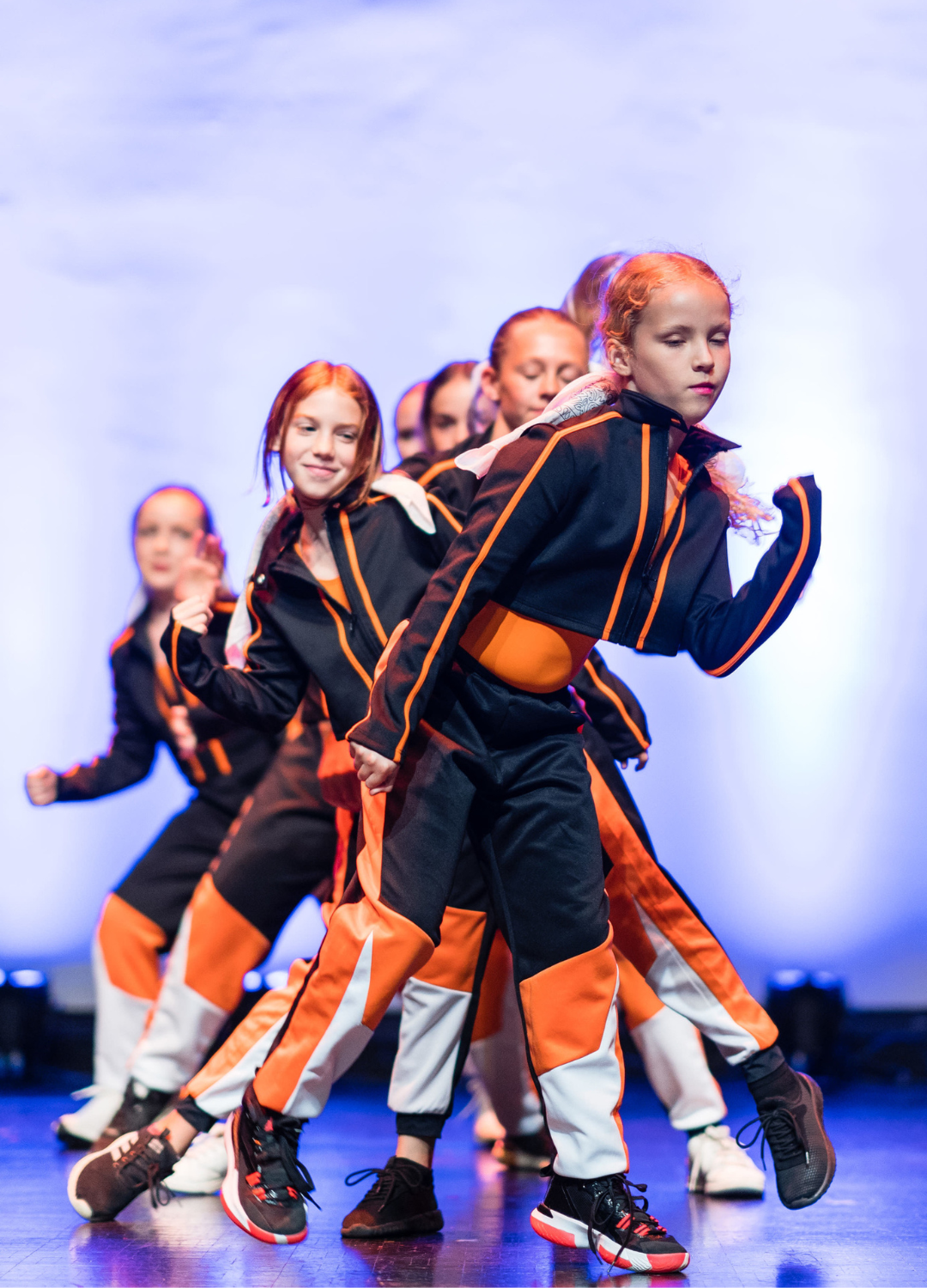 Dance at Brio is Serious Fun!
Welcome to Brio's vibrant dance program, where the joy of movement converges with the finesse of artistry! Our classes are not mere steps; they're transformative experiences that nurture artist-athletes, cultivating both physical prowess and creative expression.
Guided by our dedicated faculty, each class is a celebration of creativity, fostering confident individuals who are poised to make their mark in the world.
Our range of classes, from ballet to hip hop, provides a diverse palette for your child's artistic journey, allowing them to communicate and express through the language of movement.
Join us in this lively exploration, where growth, connection, and pure delight are the rhythm of the day. Discover the world of dance at Brio Academy, where every step is a step towards empowerment and enrichment.
Find the Dance or Fitness Class that's right for you!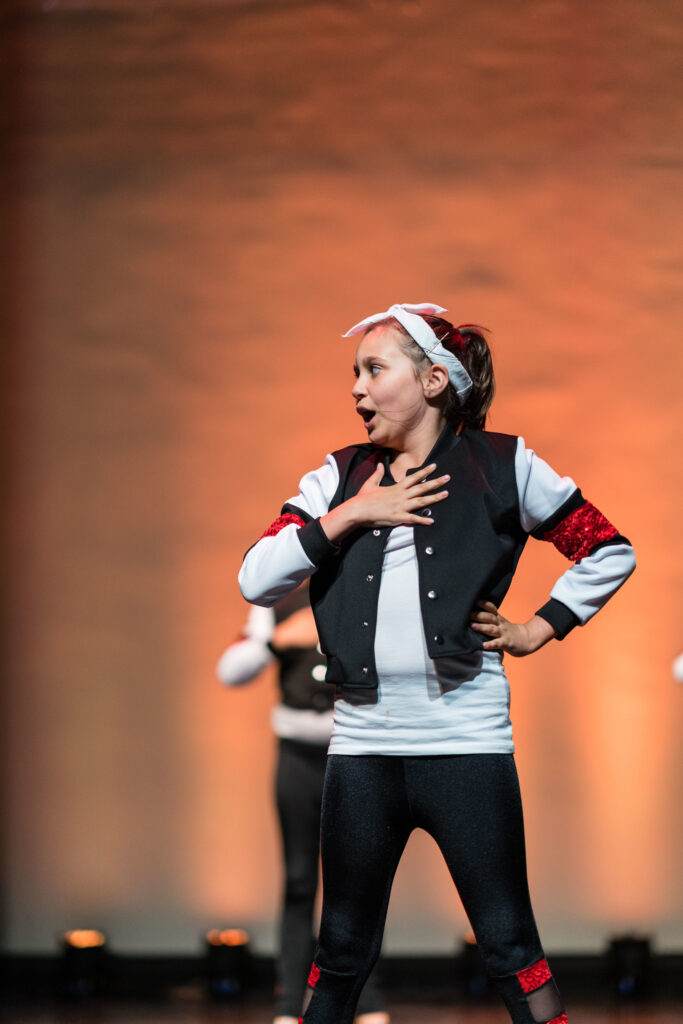 Elevate your dance journey with Brio's Performance Team—an exclusive opportunity to push boundaries and amplify your training!
Uniquely non-competitive, this program in the CK area sets the stage for exceptional dance education, creative exploration, and holistic growth.
Ideal for arts enthusiasts, it fosters a profound sense of community and performance passion. Join the team for a fulfilling dance experience that transcends routine, igniting personal growth and artistic camaraderie.
Mini Team – Ages 4-7
Junior Team – Ages 8-11
Intermediate/Senior Team – Ages 12+
All Dance Team members receive 50% off all additional dance classes.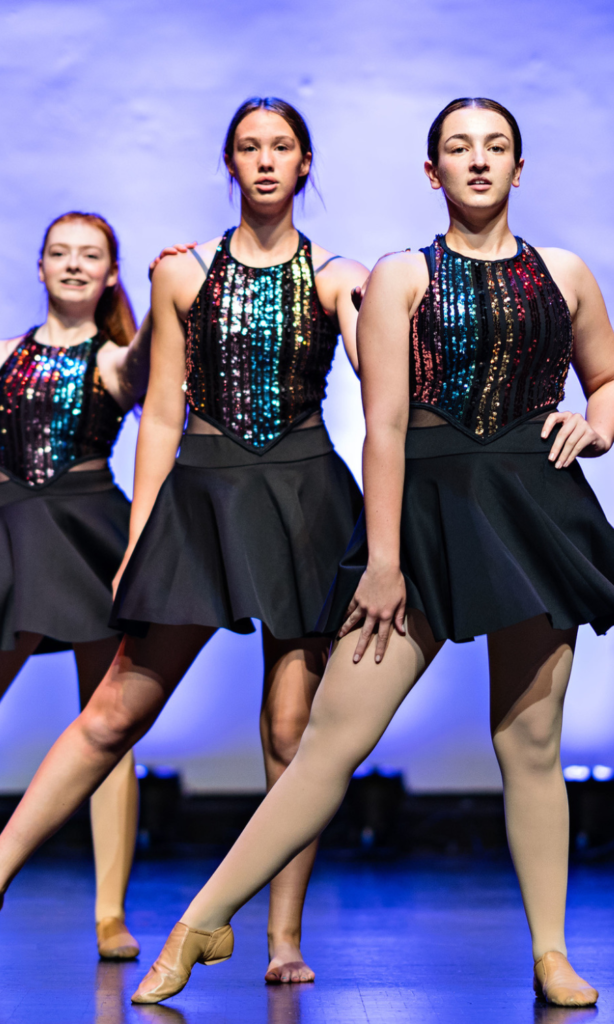 Jazz, a dynamic dance form known for its upbeat rhythms and energetic movements, also doubles as an exceptional workout. At Brio, our jazz classes serve as a strong foundation, focusing on refining techniques while enhancing flexibility, strength, and body alignment.
We also offer our popular Musical Theatre dance class, where students take their jazz training to the next level by infusing it with the flair and creativity of musical theatre. This program bridges the gap between traditional jazz and the high-energy, expressive style of musical theatre dance. The techniques learned in regular jazz classes seamlessly transition into the choreography of Musical Theatre dance, empowering students to shine on stage with confidence and artistry.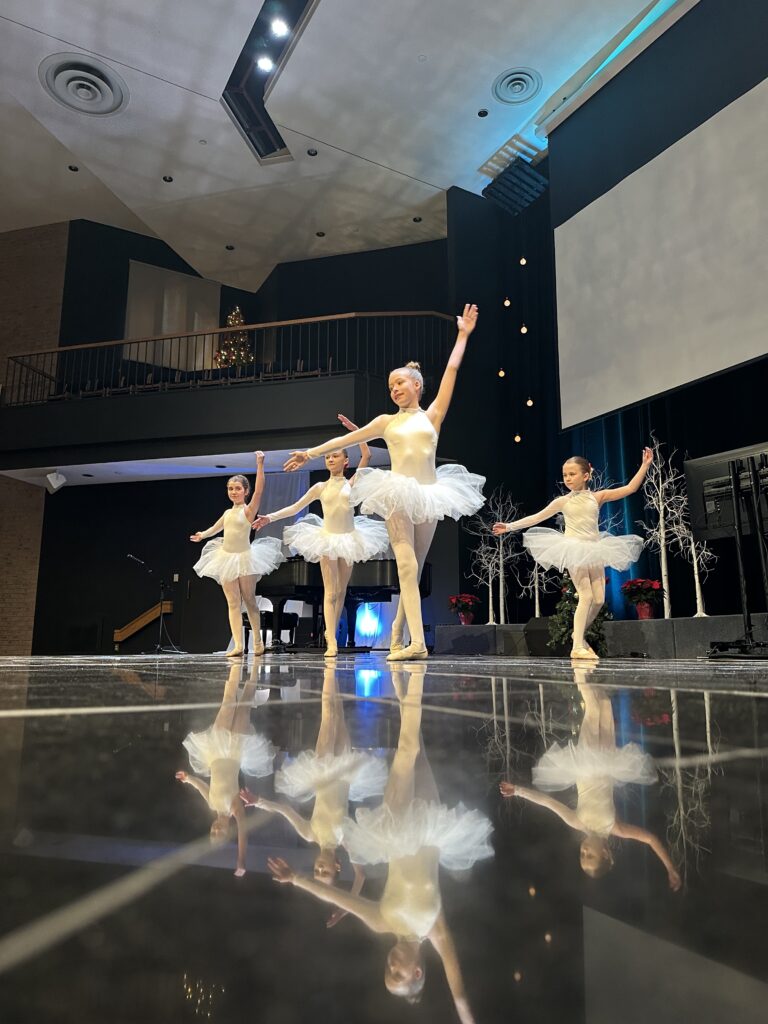 Brio's ballet and lyrical classes pay homage to the timeless elegance of these dance forms. Students cultivate strength, self-assurance, musicality, fine-motor skills, and teamwork. These styles serve as the foundation, nurturing the technique and flexibility essential across all dance genres.
Studying ballet and lyrical extends beyond the stage, instilling invaluable life skills. Self-correction, meticulousness, discipline, and diligence are integral qualities we impart. Beyond being a creative outlet, ballet shapes a journey of lifelong learning and fosters a vibrant, active lifestyle.
Brio's tap program delivers a dynamic fusion of physicality, music, and artistry, all in sync! Tap revolves around rhythm, with feet as the primary instrument. If your child is drawn to moving in harmony with music, tap could be the perfect choice. This style beautifully blends creativity and athleticism, fostering new friendships, self-challenge, and holistic growth.
Our tap classes at Brio cultivate agility, rhythm, coordination, and technique. We cater to all ages and abilities, from beginners to advanced tappers and even adults! Tap classes here are a spirited and purposeful journey, offering a refreshing twist on this distinctive dance form that resonates with all.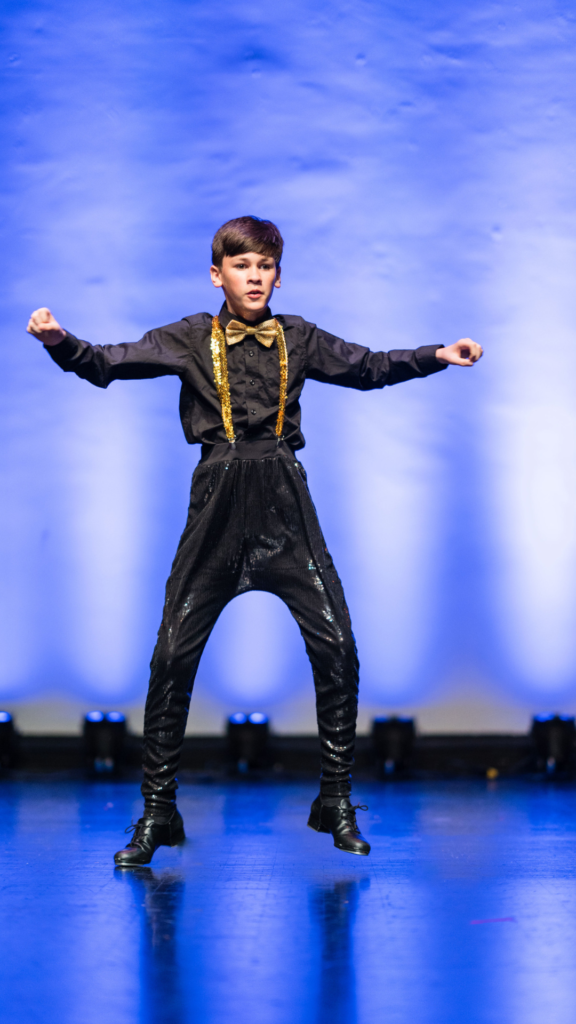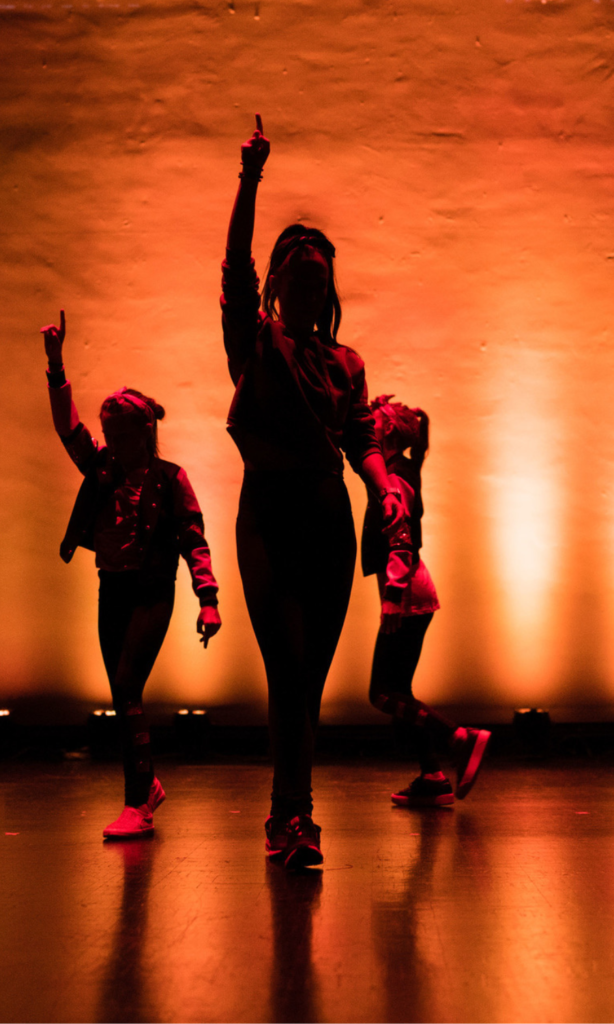 Get ready for some serious fun in our hip hop classes at Brio! Hip hop, a vibrant street style, ignites the stage with rhythm and dynamic precision.
Here, hip hop is about precise moves and self-expression. Dancers tune into the micro-beat of music, diving into rhythm from a fresh angle. Rhythmic mastery, crucial in all dance forms, takes the spotlight in hip hop.
Dance doesn't just groove on the floor—it stimulates the brain and memory. Dancers learn to anticipate and react rapidly, infusing their movements with precision and an energetic flair. Hip hop stands tall on its own or complements other classes perfectly. Get ready for an exciting, creative, challenging, and physically engaging journey into hip hop!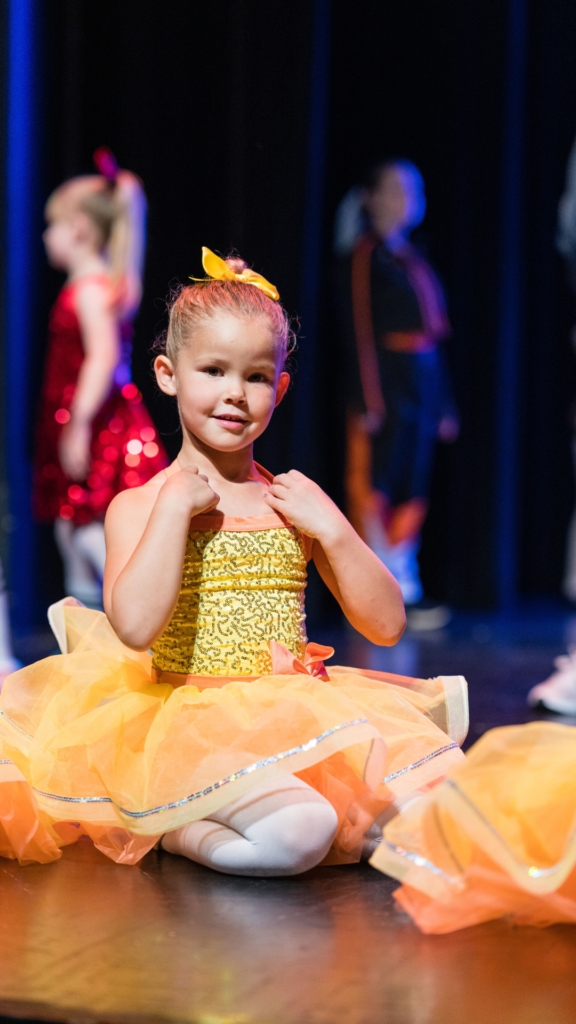 Let's ignite passion and creativity in our youngest dancers through our Early Years Dance Program at Brio! We've perfectly blended learning and exploring to introduce kids to the captivating world of dance.
Our combo classes offer an innovative mix of dance styles, giving kids a balanced start on their dance journey. These programs lay the foundation for a lifelong love of dance, nurturing creativity and sparking the love for music and movement.
At Brio, we're all about providing a safe haven for young dancers to unleash their creativity. Join us as we nurture their spirits and set them on an exciting path of music and motion!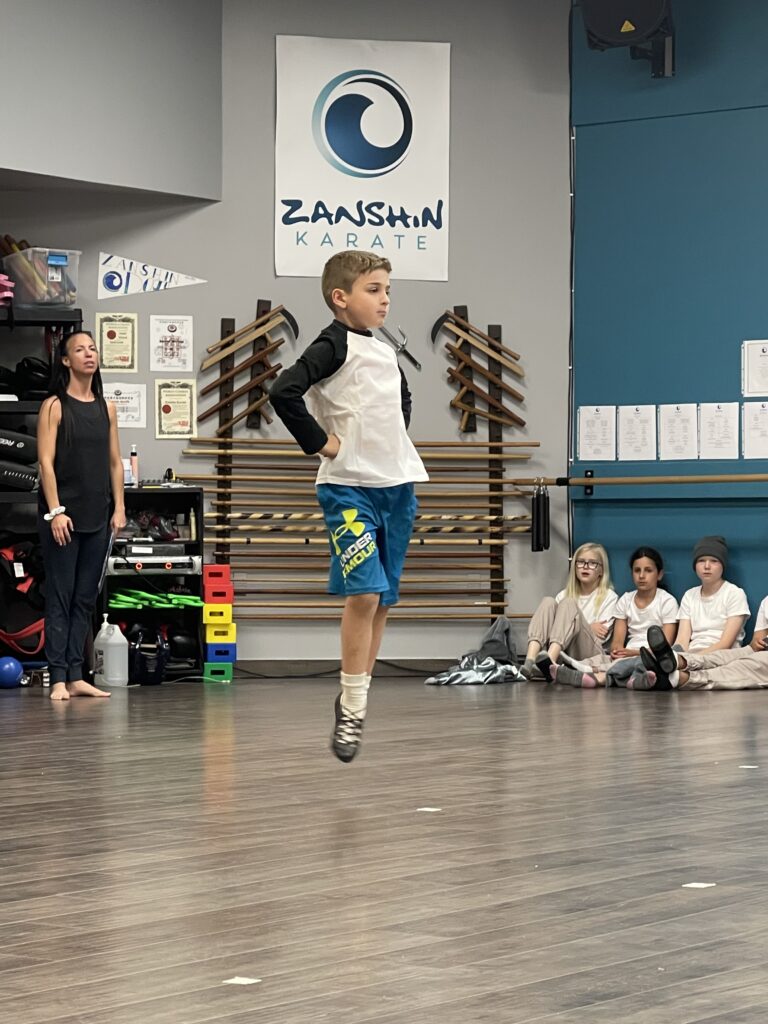 Experience the captivating blend of athleticism and artistry in Highland Dancing, a unique and vibrant traditional solo dance form hailing from the heart of Scotland. This dynamic style, often showcased at Highland Games around the world, has found its home right here at Brio.
Our Highland program offers an exceptional dance experience for students of all ages and abilities. With its roots deeply intertwined with Scottish heritage, Highland Dancing brings a touch of history and culture to our diverse curriculum. Whether you're a seasoned dancer or new to the world of dance, join us in celebrating this remarkable dance-art that adds a special touch to our lineup of classes at Brio!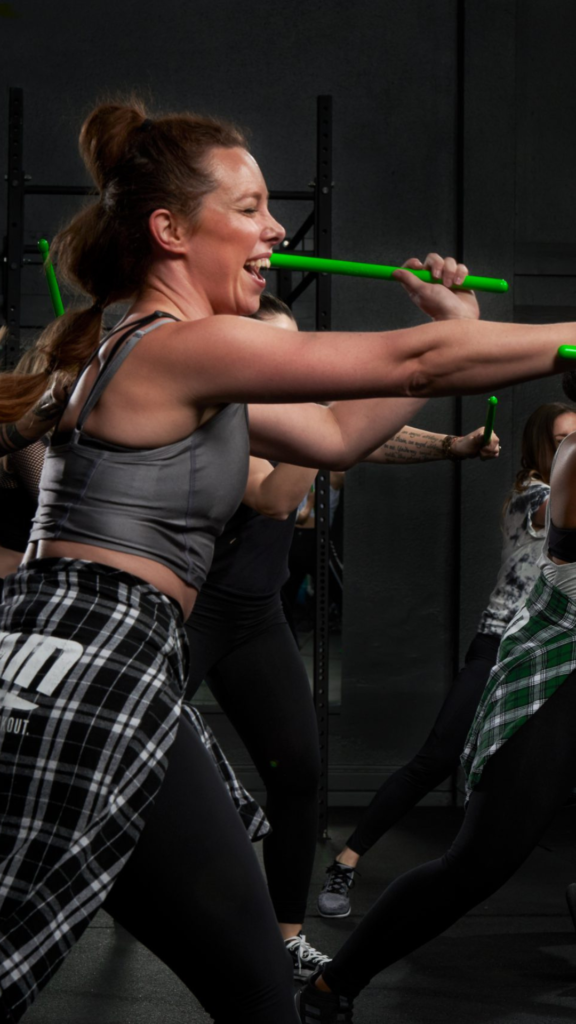 Brio Academy offers a unique blend of high-energy fitness and calming relaxation through PoundFit and Yoga classes. Experience the invigorating rhythm of PoundFit, a global sensation that merges the thrill of a rock concert with an intense workout. Transform your body into a musical instrument using Ripstix®, resulting in a dynamic cardio, conditioning, and strength training regimen.
And for those seeking serenity, our weekly adult yoga classes provide the perfect escape. Delve into the world of soothing, restorative yoga to rejuvenate both your body and mind. With PoundFit and Yoga, Brio Academy invites you to find your balance between invigoration and tranquility, all in one place.
We're a non-competitive Studio
Like the rest of our programming, our approach to dance is unique. At Brio, we do not have a competitive dance team, although performance is an integral part of our programming. We provide ample, meaningful, affordable performance opportunities for every single one of our students, and we are committed to the preservation and enrichment of dance as an art form.
We offer our students unique opportunities for cross-arts collaboration that are only available at Brio, and we are excited to continue to grow these opportunities in a way only we can! At Brio, our dance program is designed to take your child's love of dance and movement, and turn it into a lifelong passion. We use it as a vehicle for a healthy, active lifestyle full of fun and creativity.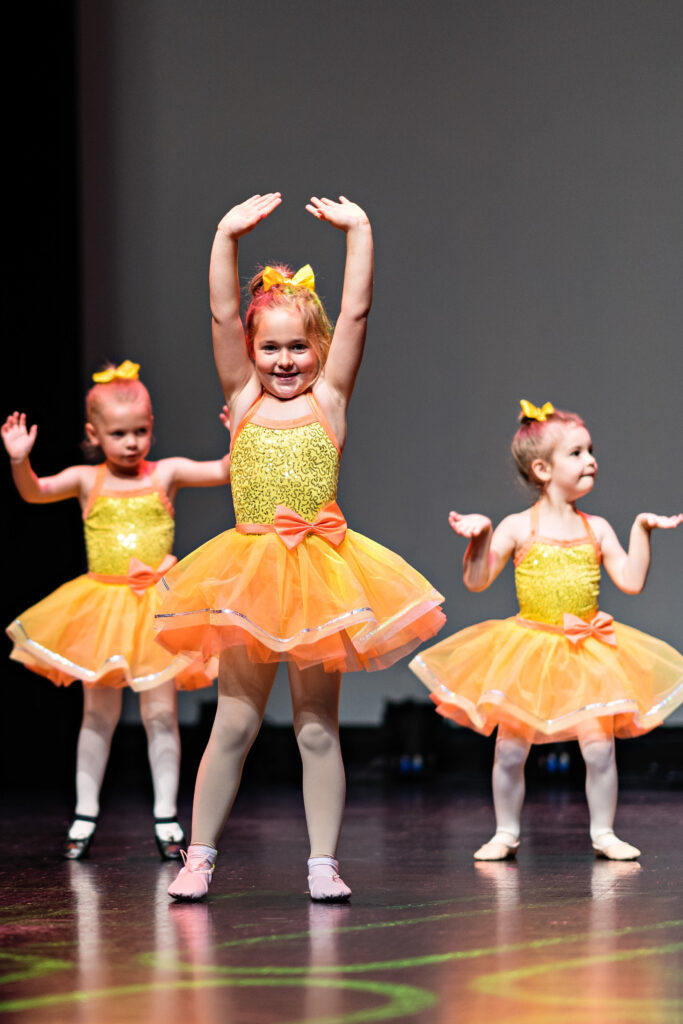 Are you ready for an Awesome Year? We are, too!
We're so excited to have you join us for our coming season!
Just click this link, and you'll be well on your way to an unforgettable year of creativity, growth, development and unlimited potential.
Welcome to the Brio family!