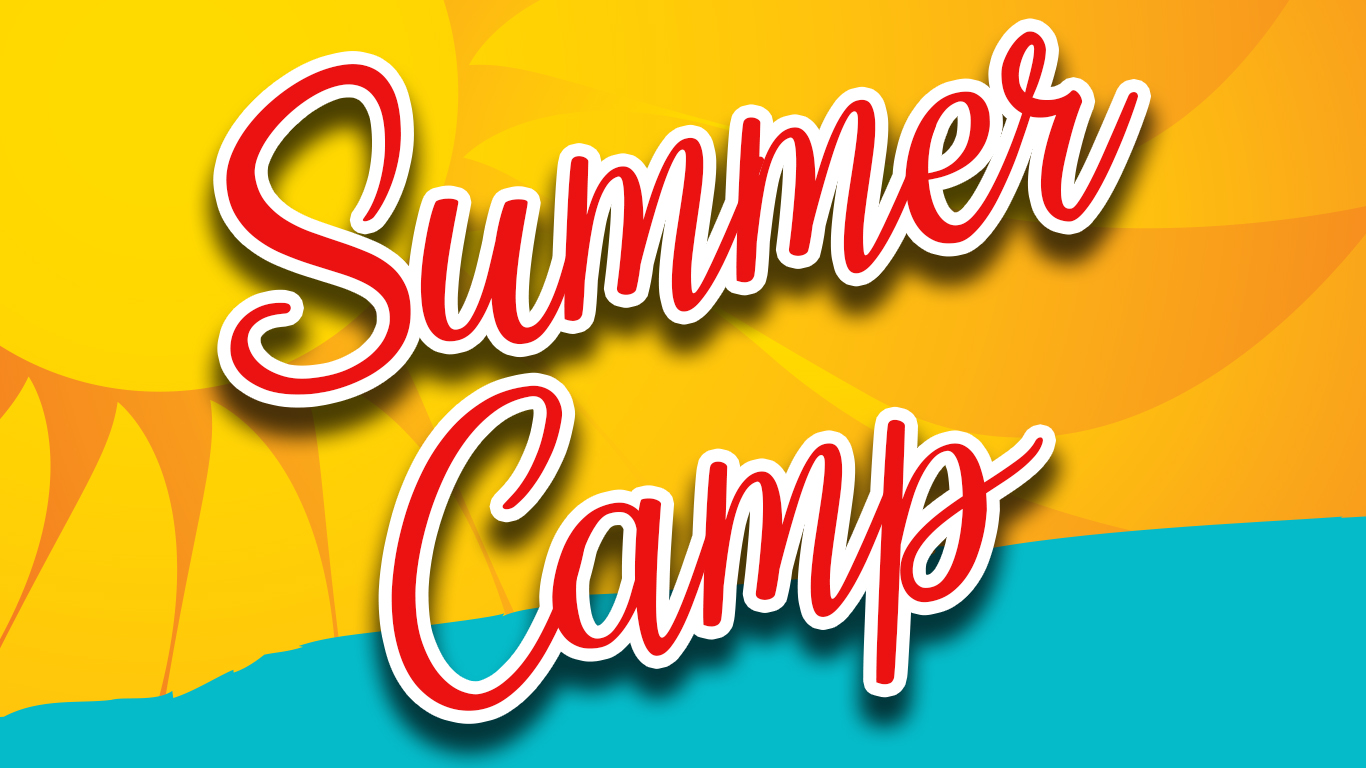 Summer fun at Brio!
Our summer camps are here, and we're ready for a season of fun, activity, creativity and awesome memories! Our summer camps are totally unique, and designed to encourage growth and development in our campers. Our experienced camp leaders are gearing up for a full summer of affordable, one-of-a-kind camps for kid in the CK area. All of our summer camps include plenty of outdoor time, games, crafts and themed activities designed to spark your child's potential.
Get ready for 8 weeks of unforgettable fun!
Try one camp, or try them all! Each week at Brio is full of totally unique opportunities for students to explore, create, develop friendships, and build lasting memories. Our camps are created by experienced educators to maximize fun and learning in a safe, nurturing environment! All camps are $125+HST per week. Ages 5+ unless otherwise stated. Multi-camp discounts available.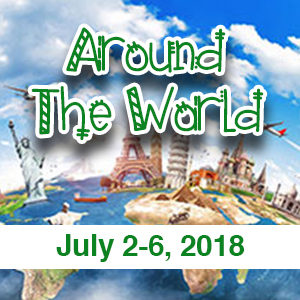 Around the World!
Travel the globe without leaving home!!! Campers will 'visit' a new part of the world each day! They'll learn about other cultures and cuisines, and experience some of the most interesting places on the planet without leaving home! If your child loves to explore, they won't want to miss this camp!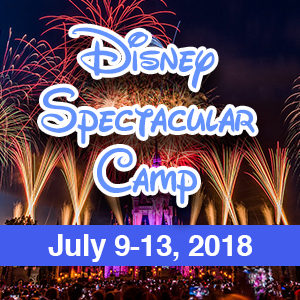 Disney Spectacular Camp
Your Disney fan will NOT want to miss this exciting camp experience! This camp is Disney EVERYTHING! Crafts, games, music, movies and more! We're bringing the Disney magic to our campers all week, for a camp experience they won't forget!
Great for younger kids: Ages 4+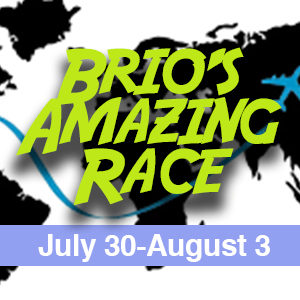 Brio's Amazing Race
This week is a fun-filled, challenging week of physical activities, problem-solving and teamwork challenges that will entertain and inspire our campers! Brio's Amazing Race will inspire and challenge campers to think outside the box, and encourages team-building and co-operation. Campers will have so much fun, they won't know they're developing important leadership skills in the process!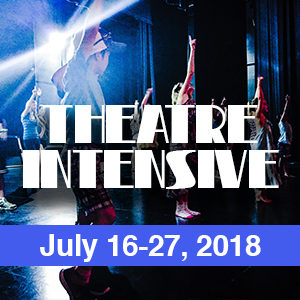 Two Week Theatre Intensive
The camp that started it all ... Our Theatre Intensive is back and better than ever! In partnership with Studio Black productions, we are pleased to present one of the most popular drama camps in the area! For students interested in theatre and performance, this camp is a must. Over the two weeks of camp, students will prepare and present full-length, staged performance for family and friends.
Ages 6+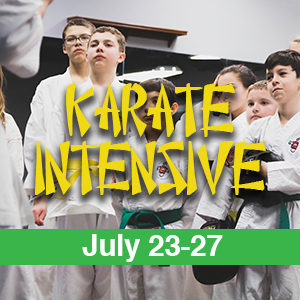 Zanshin Dojo Karate Intensive
Zanshin's intensive camp combines dedicated karate training with all the fun a Brio camp has to offer! Zanshin's karate intensive will help students achieve a new level of karate training with an immersive, daily training experience. Students must have been registered in a Zanshin Dojo karate class in the 2017-18 season.
Ages 8+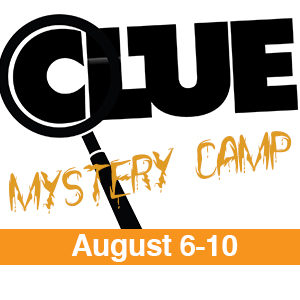 Clue: Mystery Camp
The plot thickens in this clever, mysterious week of capers and clues! Campers breathe life into their characters in this week-long mystery as they work together to follow the clues to solve a classic case of 'Whodunnit'. Part drama, part problem-solving ... all fun! For a camp experience like no other, register now!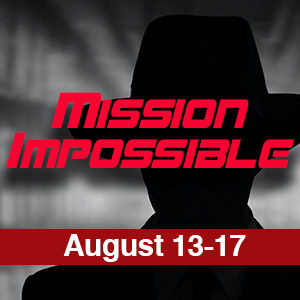 Mission Impossible
Action! Adventure! Intrigue! Calling all spies-in-training for this high-energy camp that tests campers both physically and mentally. Solve problems, send messages in invisible ink, conquer mini-missions ... it's all in a day's work for our Mission Impossible Campers. Fun, challenging and totally one-of-a-kind ... this camp is one you don't want to miss!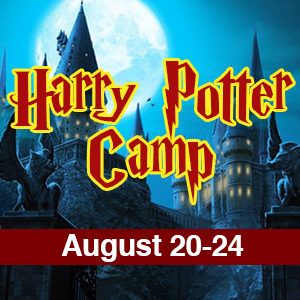 Harry Potter Camp
This is your official acceptance to Hogwarts School for Witchcraft and Wizardry! Your Harry Potter fan will not want to miss a moment of this immersive Harry Potter experience. From potions to wand-making, we're making magic this week at Brio, and your camper won't want to miss a minute!
Register for Summer Camp Now!
Ready to register for Brio's awesome summer experience? Affordable, engaging and enriching - our camps offer our students the opportunity to grow in ability and confidence. Spark your child's potential. Register today!