Music. Karate. Dance, Theatre. Early Years.
Programs for Infants-Adults
Brio is a breath of fresh air in Chatham-Kent. We are the only creative arts and physical development centre for children with an emphasis on nurturing every student's incredible natural potential. We offer programming in music, dance, drama and karate. We offer a comprehensive early-years curriculum designed to encourage your child's growth and development, and we implement our unique, 4-part system to all our programs. We do learning differently, so your child shines!
Ready to register?
Registrations for our next season are happening now! Use the Register Now button to reserve your spot!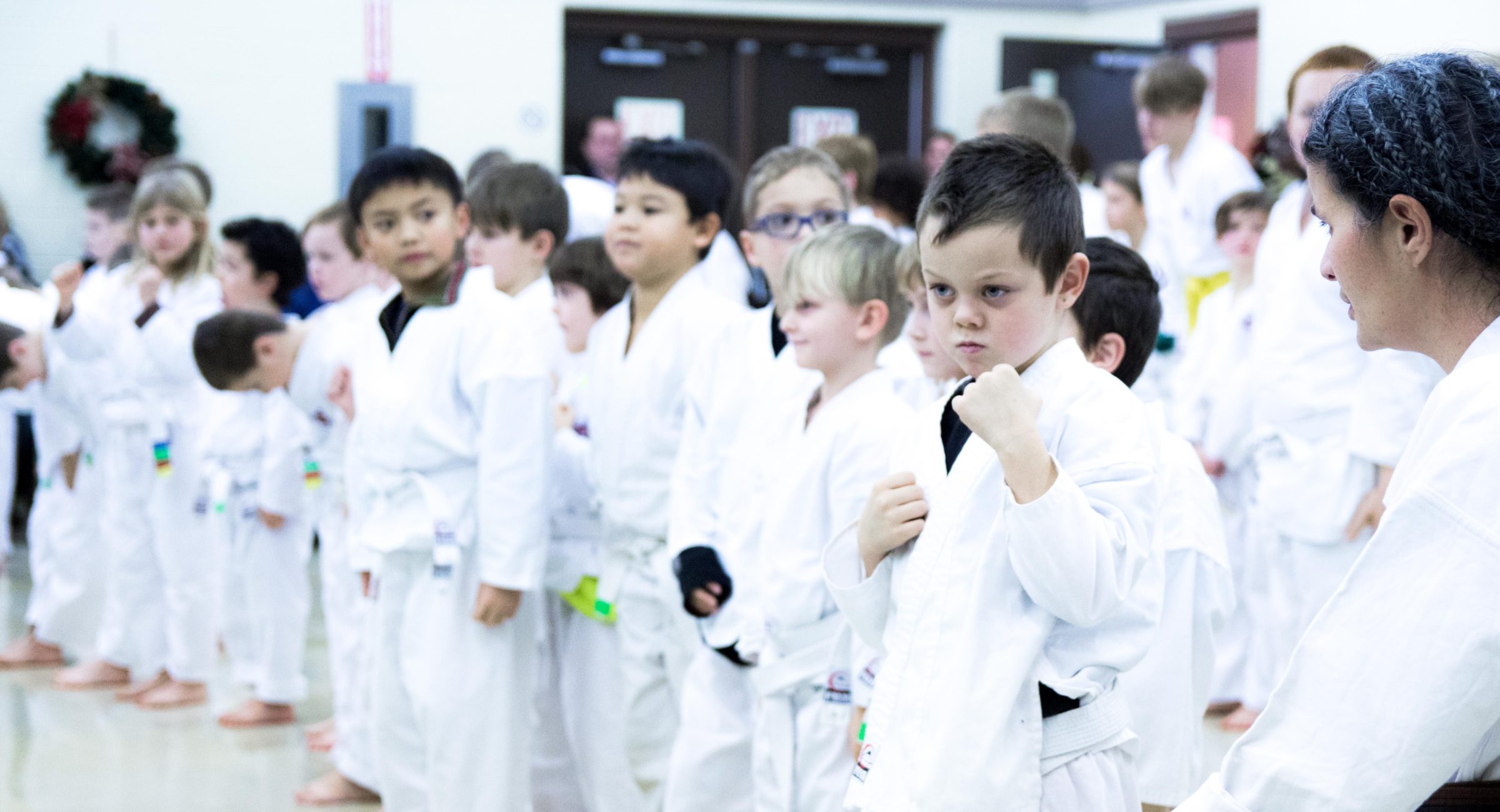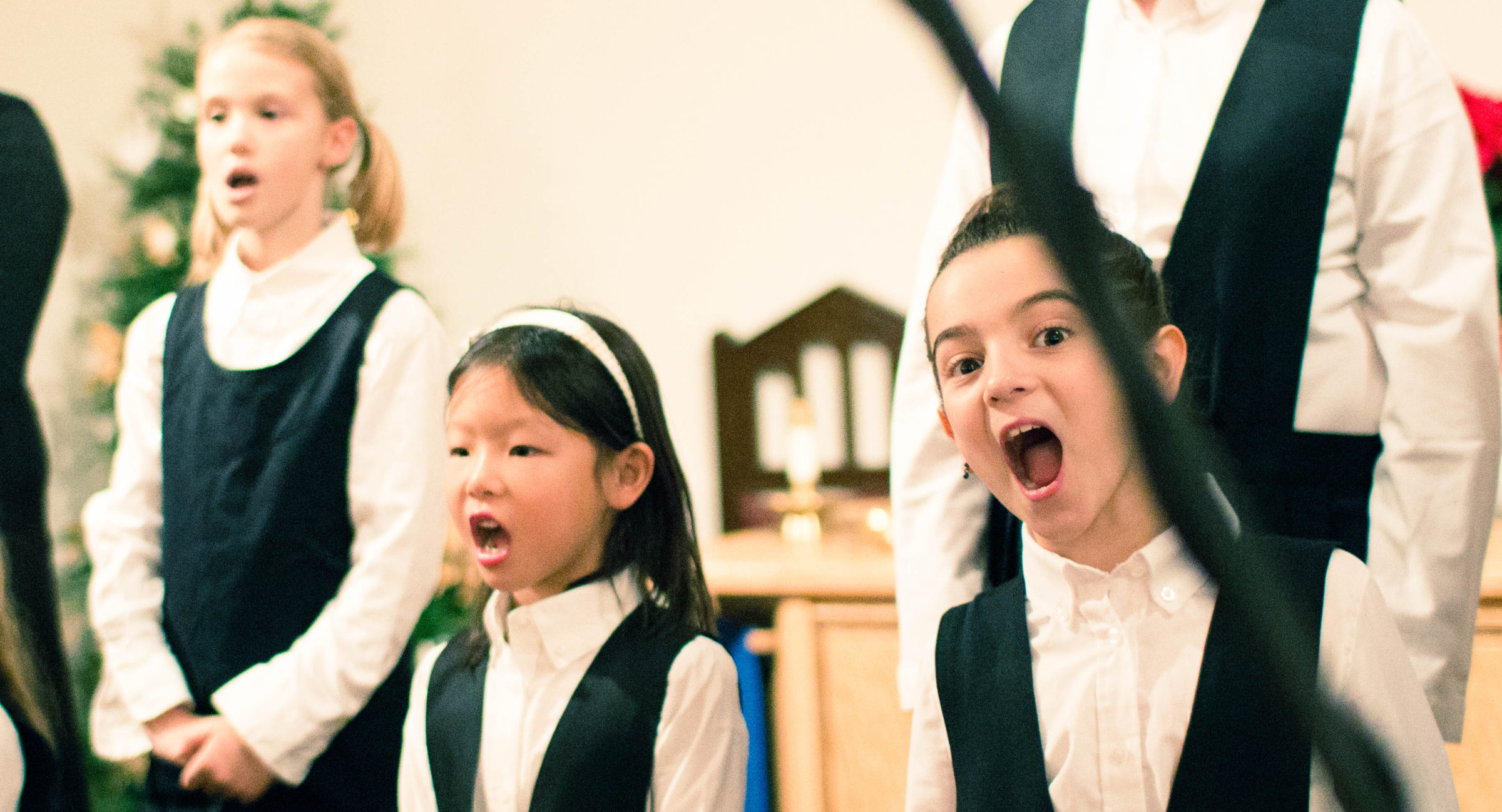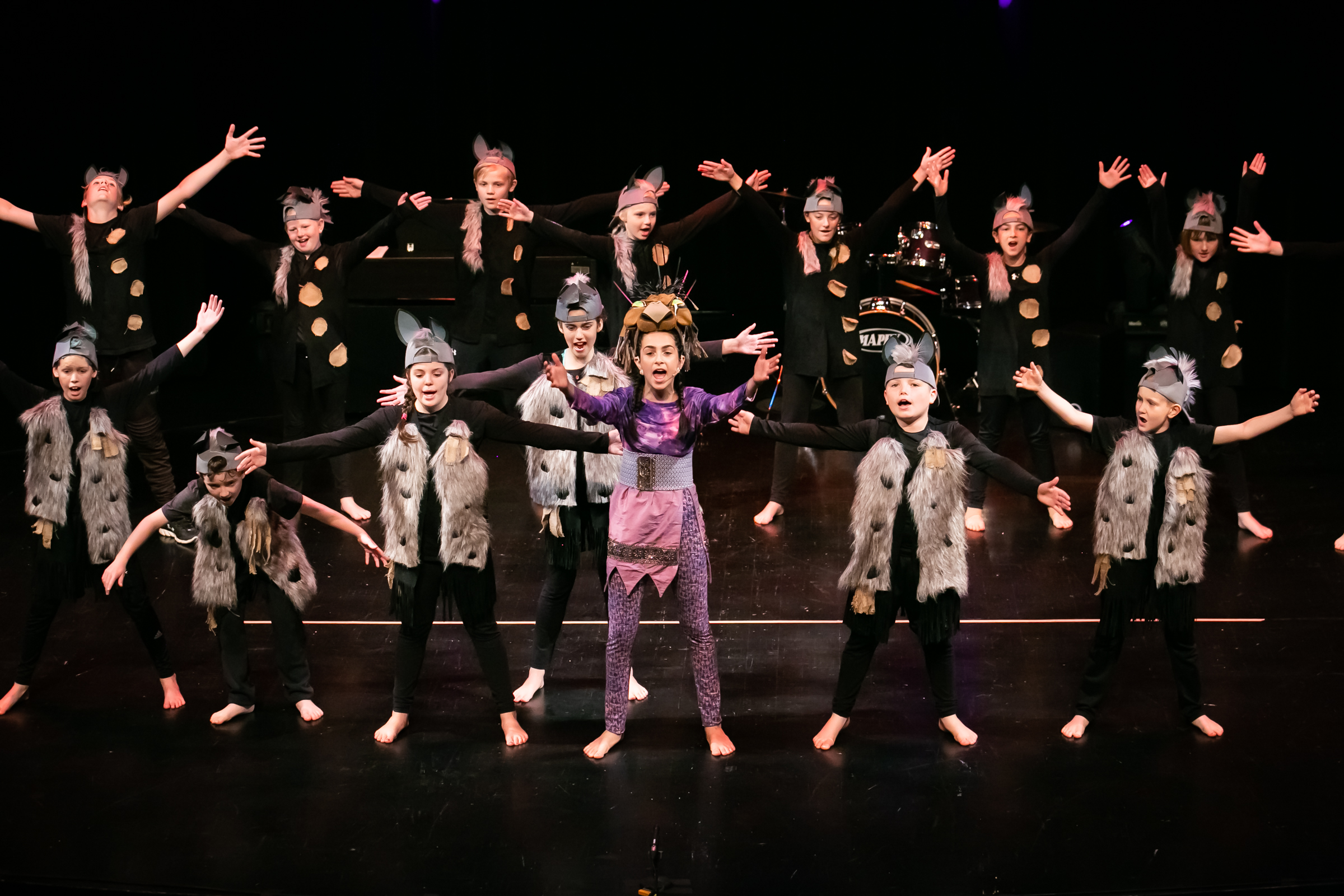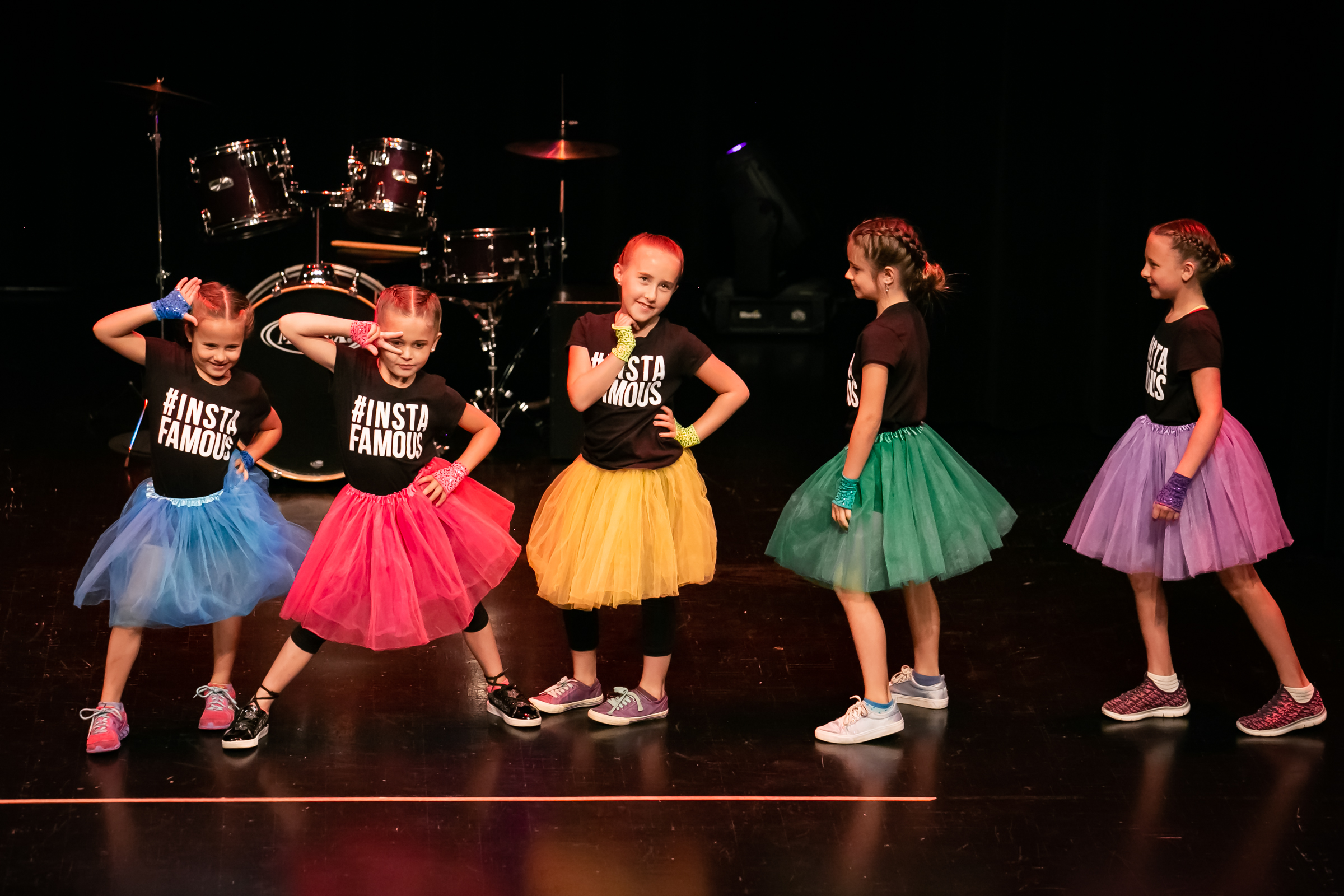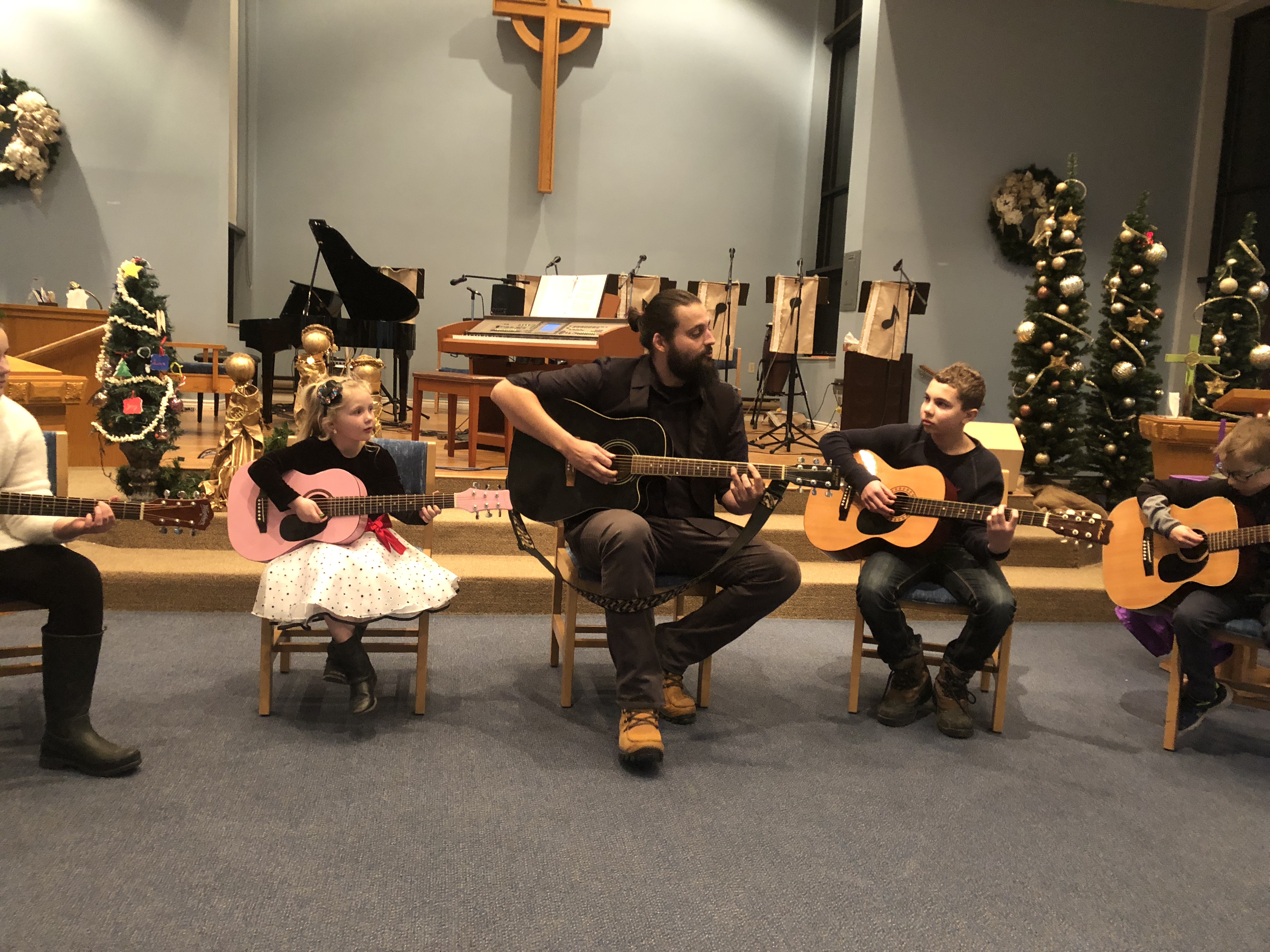 What makes us different?
At Brio, all our classes are designed by professionals, with an emphasis on our unique 4-part system to help your child grow into their full potential. It doesn't matter what discipline your child chooses, every class we offer at Brio is built upon fostering growth and development in each of these four areas.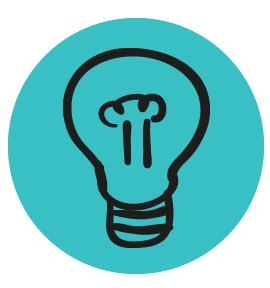 Cognitive Development
Our programs are designed to enhance critical thinking, language skills, multi-tasking, observational skills and decision-making. And the best part? It's so much fun, it doesn't even feel like work.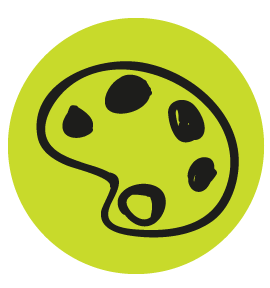 Creative Development
Imagination is an exceptional gift, and at Brio, we help them develop it into a useful tool for their entire lives. When we encourage creative thinking, we create pathways for in-depth learning and a lifelong thirst for knowledge.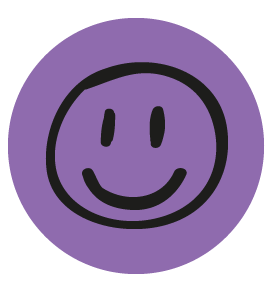 Social Development
When your child interacts with others toward a common goal, they are developing invaluable life-skills. Sharing, co-operating and being valued by their peers boosts confidence, self-esteem and encourages empathy.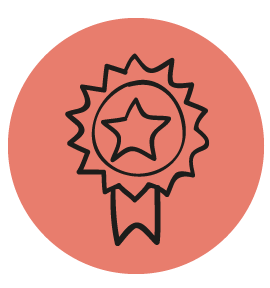 Physical Development
At Brio, it's a given that your child will develop gross and fine motor skills, regardless of the program your child chooses. From music to karate, our programs foster mastery of physical milestones, and encourage healthy, active lifestyles.
Register Now!
Ready to register for Brio's upcoming season? Affordable, engaging and enriching - our classes offer our students the opportunity to grow in ability and confidence. Spark your child's potential. Register today!