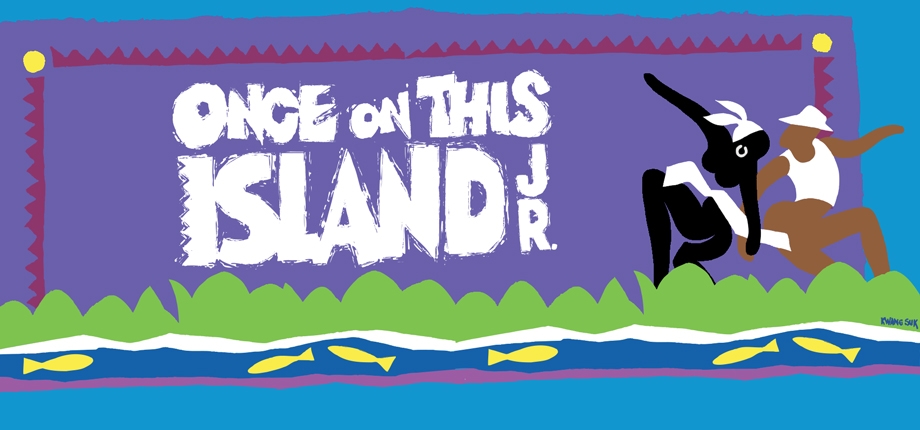 A one-of-a-kind theatre training program for kids ages 8+
Acting | Design | Music |Choreography | Stage Direction | More
Our second season of our Musical Theatre Intensive is ready to go! This is a totally original theatre training program for the children of Chatham-Kent. Incorporating Brio's 4-part approach to education, this year, we're offering your child a chance to participate in a fully-staged, public production of Once on This Island JR.
With its poignant story and catchy Caribbean-flavored score, the Tony-award-winning Once on This Island is a highly original theatrical adaptation of Hans Christian Andersen's popular fairy tale, The Little Mermaid. A popular revival of this musical swept the 2018 Tony Awards, and is currently playing to sold-out audiences on Broadway.
Through almost non-stop song and dance, this full-hearted musical tells the story of Ti Moune, a peasant girl who rescues and falls in love with Daniel, a wealthy boy from the other side of her island. When Daniel is returned to his people, the fantastical gods who rule the island guide Ti Moune on a quest that will test the strength of her love against the powerful forces of prejudice, hatred and even death.
This program is a comprehensive lesson in all aspects of performance. It includes weekly lessons in dance, drama and music. It's a seamlessly planned curriculum that results in a public performance of one of Broadway's biggest current hits!
Space in this program is limited! Register today to ensure your child's place in what promises to be an engaging year of growth and learning!
Musical Theatre Intensive Program Includes 3 hours of training per week, in the following areas: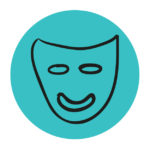 Drama
All elements of stagecraft and drama, including: blocking, speech, character development, memory work and the practical application of bringing it all together in the end-of-year production.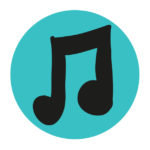 Music
Using the fantastic score from Once On This Island, we enter intensive group and solo music study in preparation for the end-of-year performances. Students benefit from both private and group music lessons.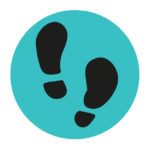 Choreography
Movement, singing and storytelling come together in musical theatre dance. Unique choreography, a focus on technique, and fantastic costuming unite in this totally unique production.
Register Now!
Ready to register for Brio's upcoming season? Affordable, engaging and enriching - our classes offer our students the opportunity to grow in ability and confidence. Spark your child's potential. Register today!