Zanshin Dojo Karate Club
For kids older than 7, or adults of any age, Zanshin Dojo is the place for lifelong martial arts learning. Zanshin Dojo is our in-house martial arts partner, and it's here that our students are able to get serious about their karate training. We offer the perfect balance of tradition and innovation, discipline and fun, and physical and mental challenge. Here, students learn a traditional style known as Shorin Ryu, which is one of the oldest styles of karate.
Students of Zanshin Dojo and their families rave about the traditional atmosphere of the karate club - which begins and ends with respect, and balances strong training with encouragement and fun in a way that keeps the students coming back for more!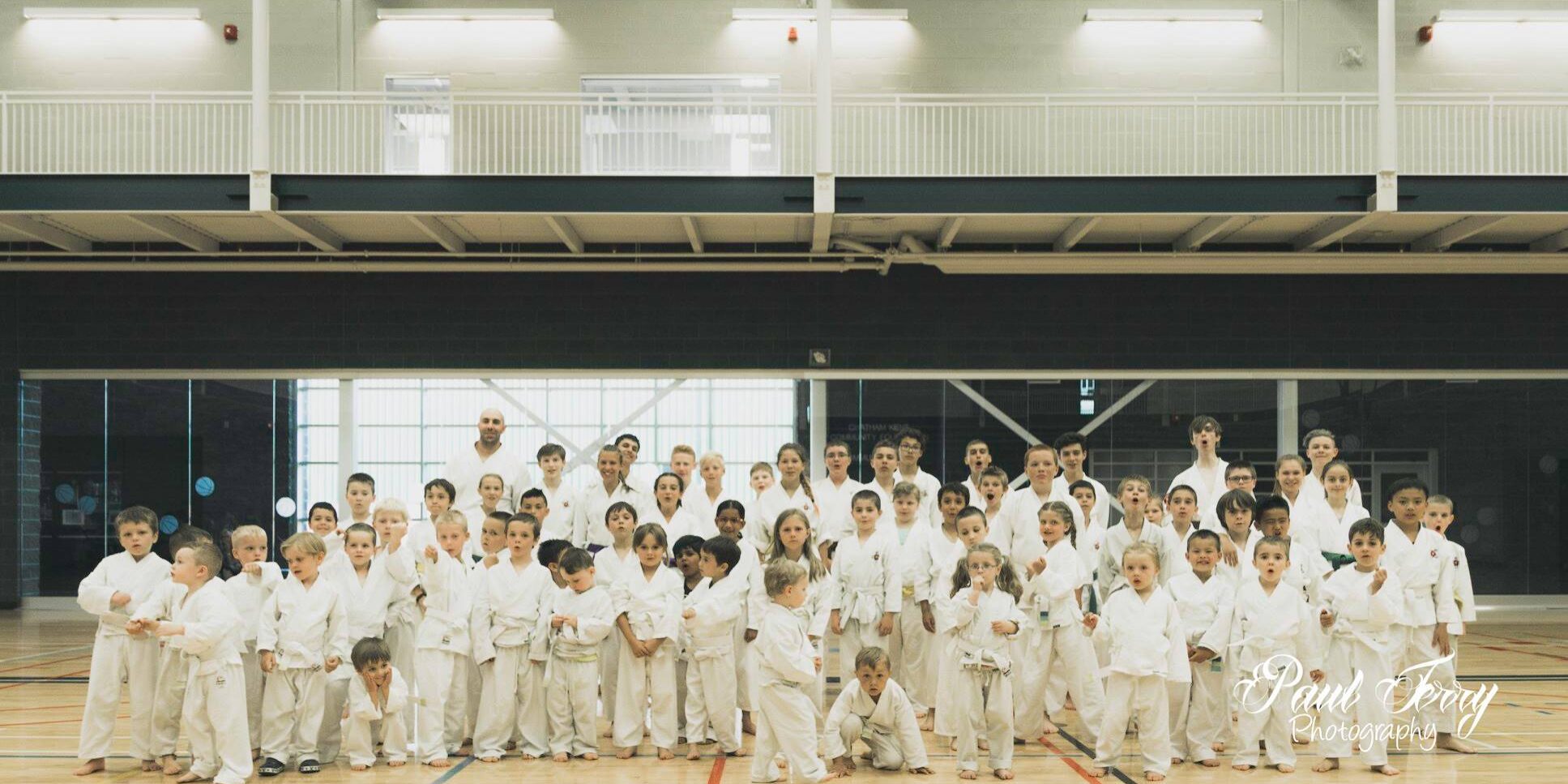 Register Now!
Ready to register for Brio's upcoming season? Affordable, engaging and enriching - our classes offer our students the opportunity to grow in ability and confidence. Spark your child's potential. Register today!