Kinder Kix is FUN for Everyone!
Brio's Kinder Kix karate program makes all of the benefits of traditional karate accessible to your little one! Our specially-designed curriculum is created to empower your child through activities that are designed in accordance with Health Canada's physical literacy milestones.
Kinder Kix is a one-of-a-kind program created specifically for our youngest karate students - we equip them with all the skills and training they need to carry their interest into studies at Zanshin Dojo Karate Club, our in-house martial arts partner.
---
Kinder Kix Mini: Ages 4-5
Chatham: Tuesdays at 5:00 PM or Thursdays at 5:15 PM
Ridgetown: 5:15 PM
Kinder Kix Junior: Ages 5-7
Chatham: Tuesdays at 4:00 PM or Thursdays at 6:00 PM
Ridgetown: 4:15 PM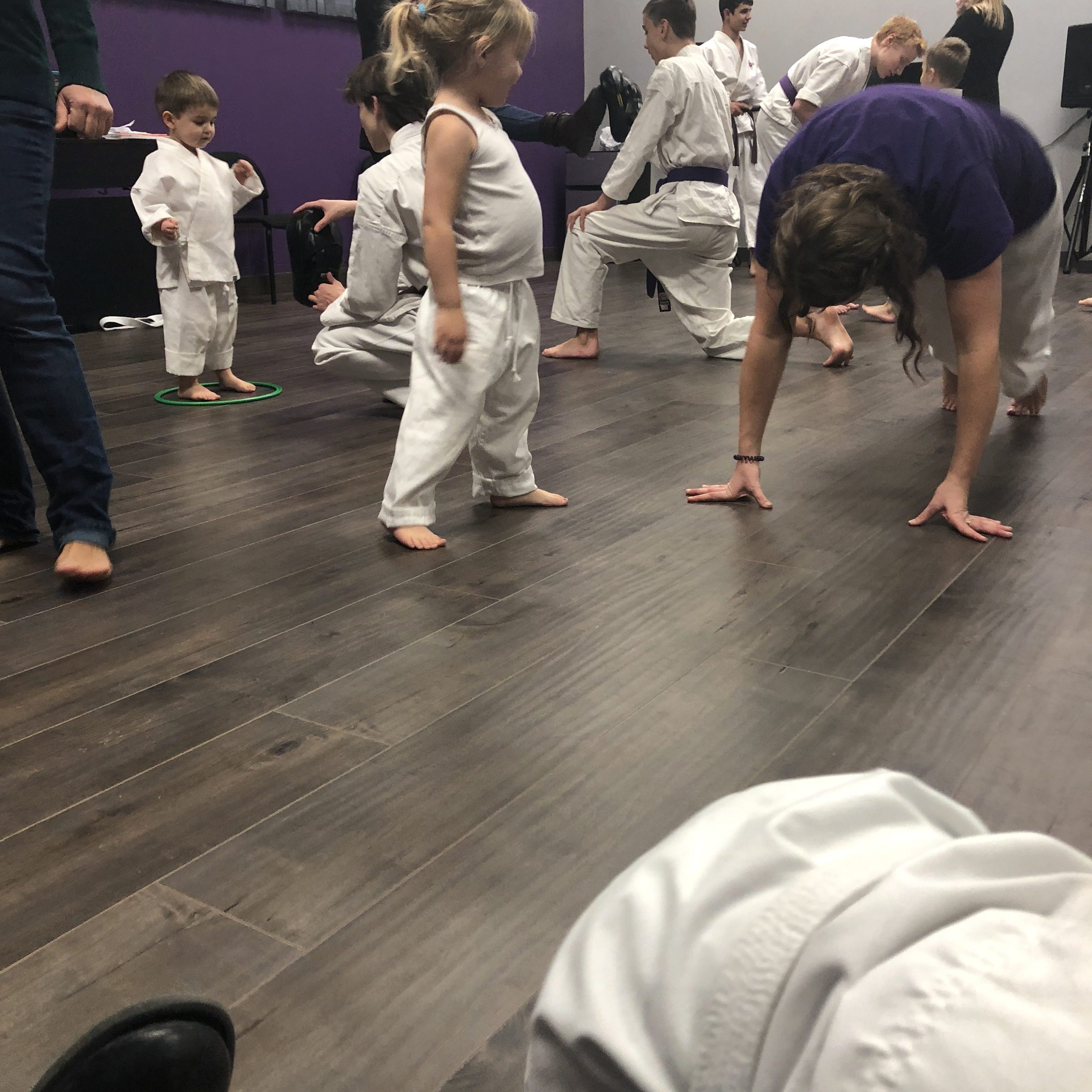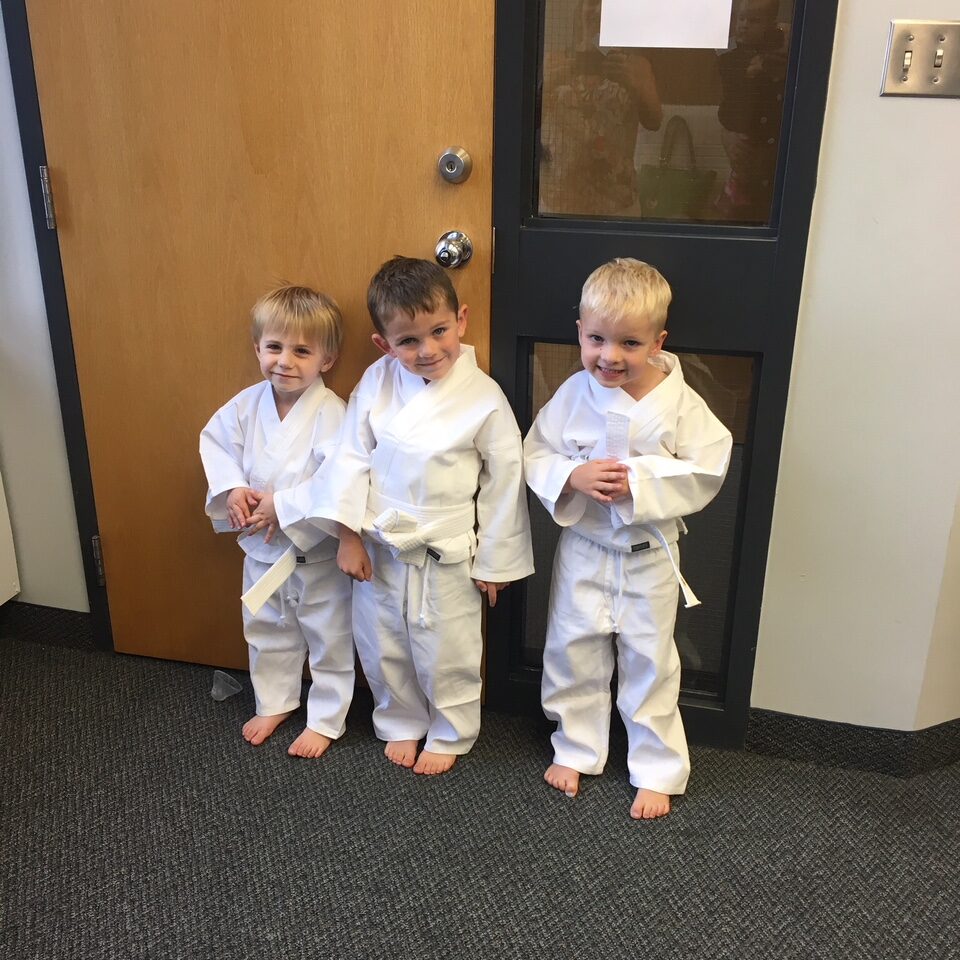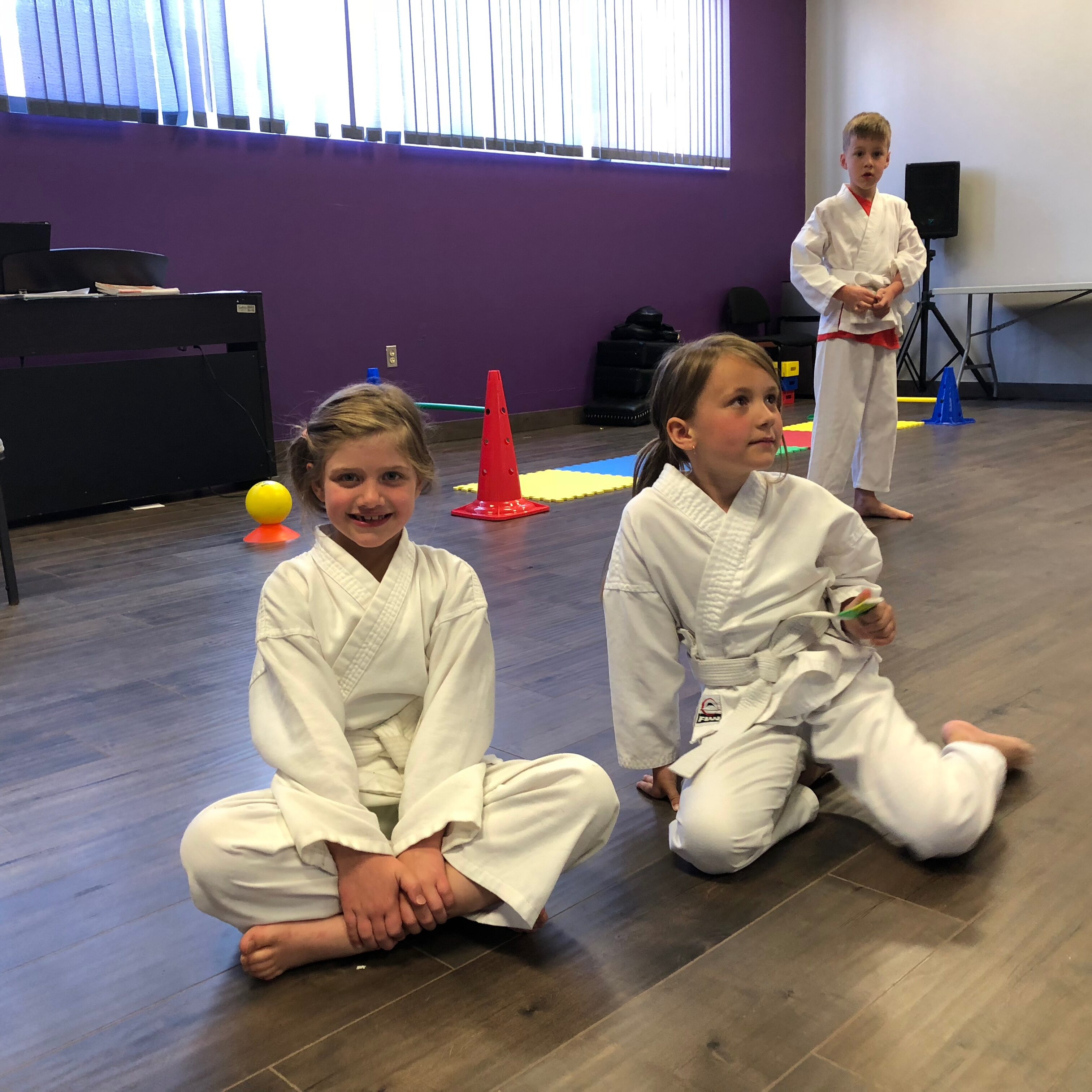 Register Now!
Ready to register for Brio's upcoming season? Affordable, engaging and enriching - our classes offer our students the opportunity to grow in ability and confidence. Spark your child's potential. Register today!