Chinese Fan
We are so pleased to be able to offer the ancient art of Chinese Fan to the community of Chatham-Kent.  Chinese Fan training is a form of tai chi. This martial art helps develop balance, strength and coordination in a unique and beautiful way. The Chinese Fan training at Zanshin Dojo is the family style of Master Helen Wu. Our seminar instructor is Kyoshi Sifu Janice Chaki, 8th dan Legacy Shorin Ryu, and certified instructor of tai chi and Chinese fan.
The art of the fan captivates people around the world, and is one of the most graceful, beautiful forms of tai chi. Thousands of years ago. fans had a dual purpose - they served as a status symbol as well as an ornament. Fans were made from a variety of materials and later were decorated as to allow the artist to express themselves and gain notability within circles and friends.
Registration in Karate is NOT required in order to participate in the fan seminar. No previous experience in martial arts is necessary in order to enrol in our monthly fan seminar.
Our Chinese Fan Seminar meets once per month, on Saturday mornings.
The seminar is $35+HST per month. Purchase of fan is required.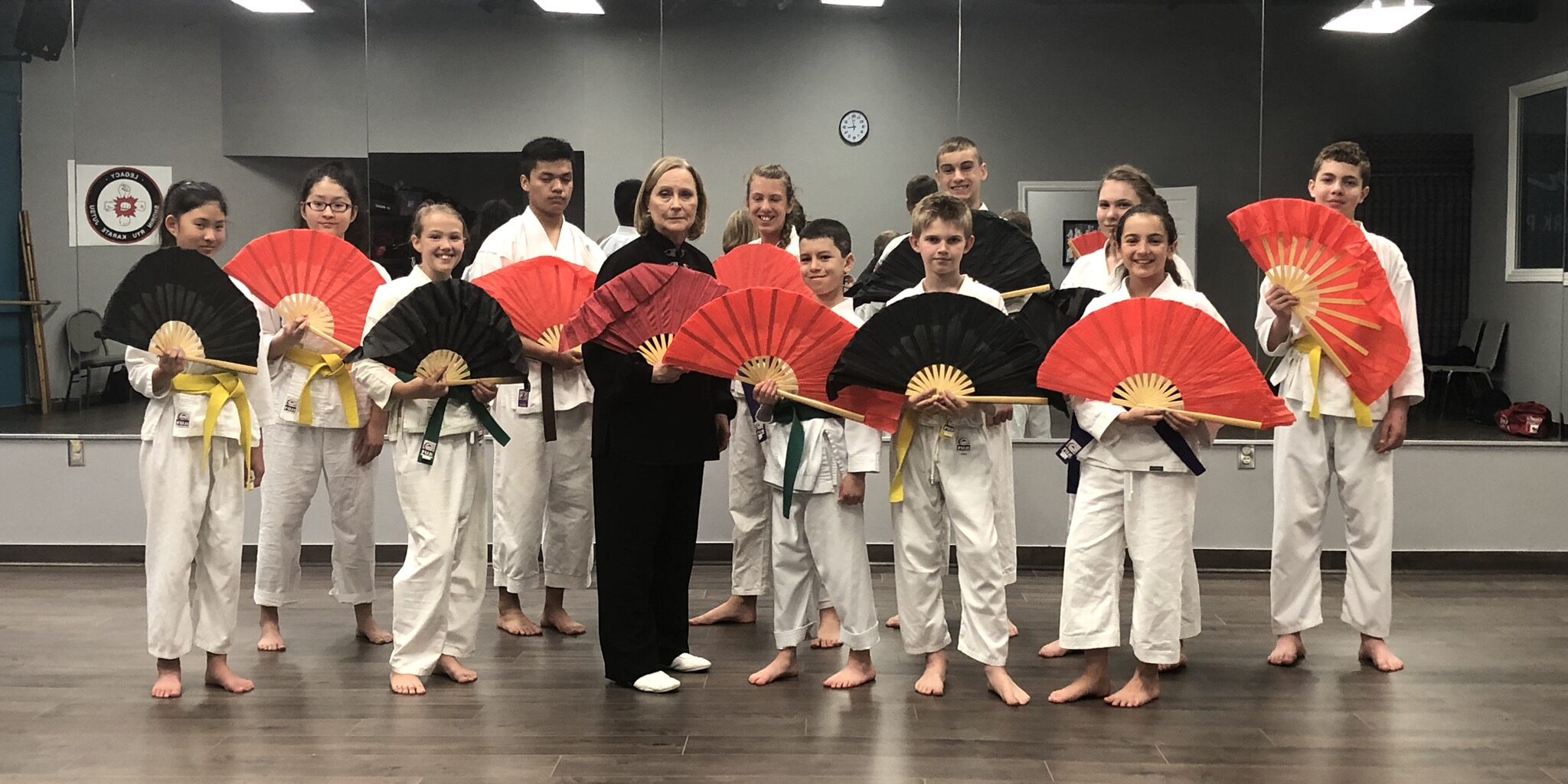 Register Now!
Ready to register for Brio's upcoming season? Affordable, engaging and enriching - our classes offer our students the opportunity to grow in ability and confidence. Spark your child's potential. Register today!