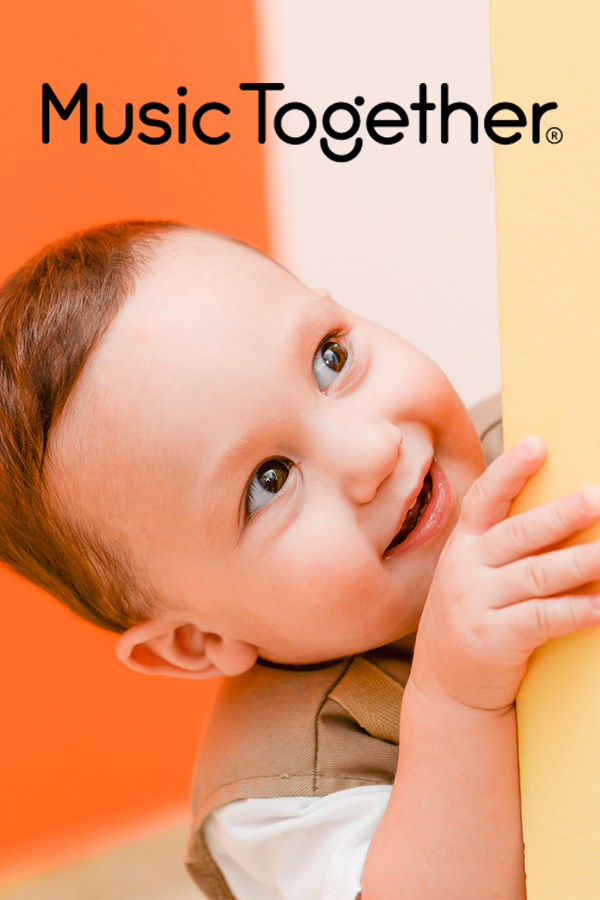 We Proudly offer Music Together!
Age: Infants - preschool
Brio is the only locally registered school that offers this award-winning curriculum. Music Together® is an internationally recognized early childhood music program for infants, toddlers, preschoolers, kindergarteners, and the adults who love them. It builds on the concept of a research-based, developmentally appropriate early childhood music curriculum that strongly emphasisizes and facilitates adult involvement.
Music Together classes are based on the recognition that all children are musical. All children can learn to sing in tune, keep a beat, and participate with confidence in the music of our culture, provided that their early environment supports search learning. Music Together introduces children to the pleasures of making music, building the foundation for lifelong enrichment and learning.
Music Together art & logo design ©1992-2018 Music Together LLC. Music Together is a registered trademark.

Brio Academy is licensed by Music Together LLC. For more Music Together locations: 
Register Now!
Ready to register for Brio's upcoming season? Affordable, engaging and enriching - our classes offer our students the opportunity to grow in ability and confidence. Spark your child's potential. Register today!