Jazz and Musical Theatre at Brio
Jazz is one of the most popular forms of dance, and is also a great workout for children. In these class, dancers will focus on ADAPT style techniques, using upbeat popular music. Dancers will work on flexibility, strengthening, and body alignment. We offer dance examinations and graded curriculum in these classes.
Musical Theatre dance at Brio is an awesome complement to our Jazz classes, or all on its own! It's a chance for dancers and performers of all kinds to flourish in this high-energy, creative dance style. This genre encompasses three elements of performance: dancing, acting, and singing.  Storyline and expression are key in this genre.  It is the performers objective to transport the audience to a different time or place. Communicating the storyline through dance is of primary importance.
Training in jazz or music theatre allows students to develop their expression and story-telling skills in a safe, nurturing creative environment. They will explore and push their limits, and have the ability and opportunity to contribute ideas and thoughts on the work done in class.  This is a time for the students to really dive into what it's like and what it takes to use movement to tell a believable story on stage.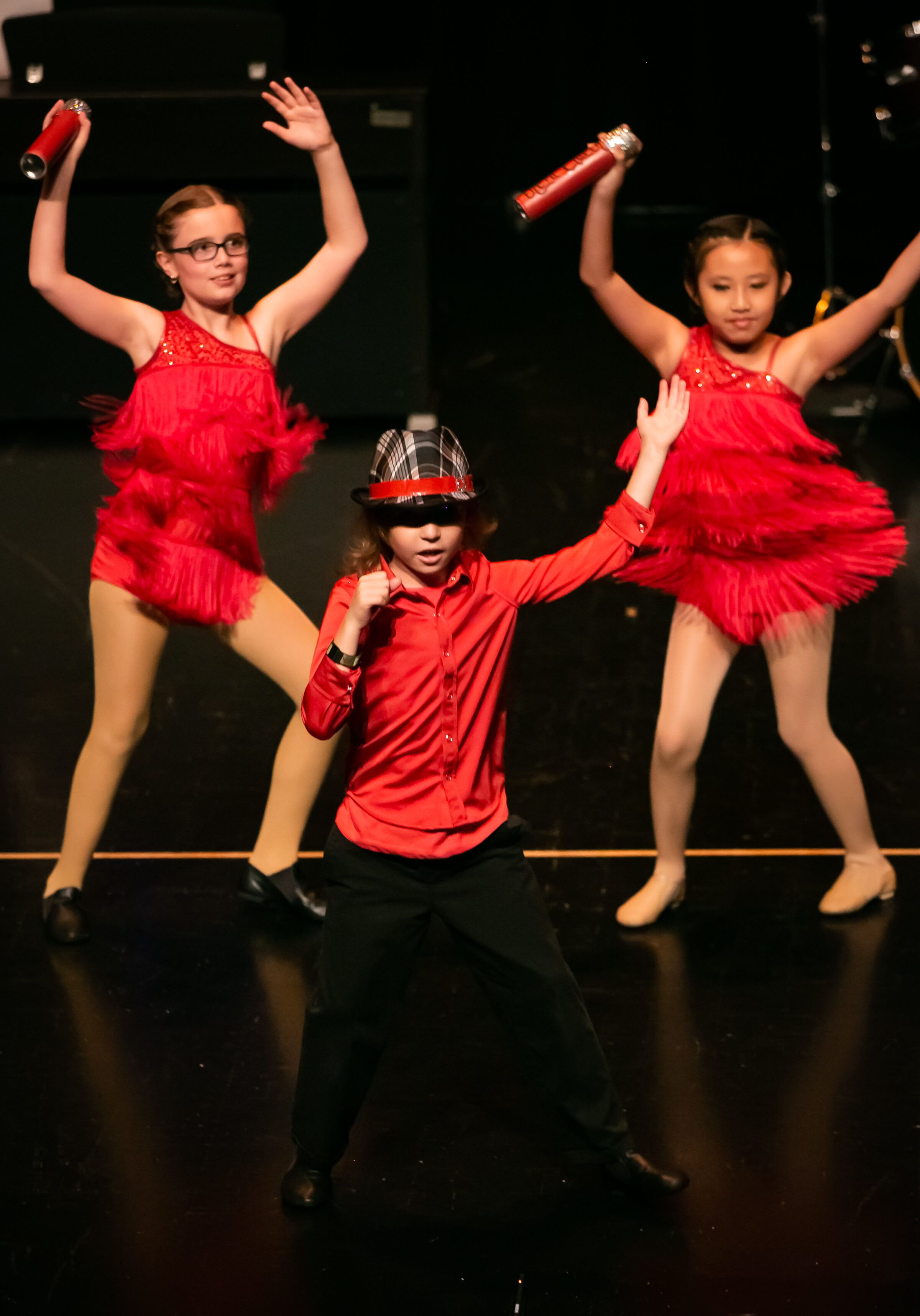 Register Now!
Ready to register for Brio's upcoming season? Affordable, engaging and enriching - our classes offer our students the opportunity to grow in ability and confidence. Spark your child's potential. Register today!