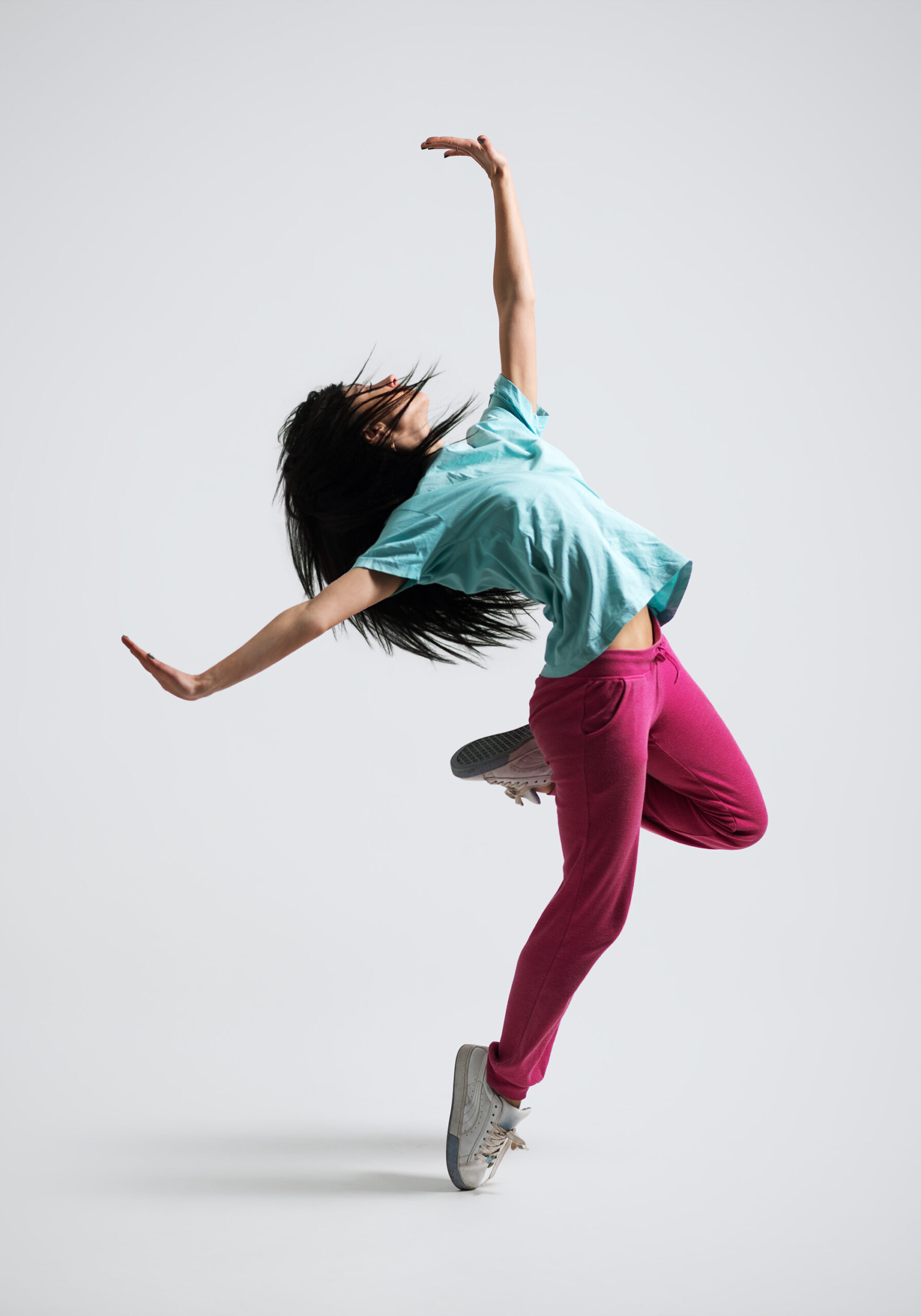 Hip Hop at Brio
At Brio, hip hop classes are serious fun. Hip Hop is a street style of dance that uses rhythm and high-energy, precision movements to bring out the spark in your child.
In hip hop class, the primary creative focus is on the precision movements and self-expression.  Dancers learn to hear and feel the micro-beat of the music, and think about rhythm in a new way.  Rhythmic mastery is very important in all dance but especially when it comes to hip hop.
Dancing stimulates the brain and memory and dancers learn to think ahead at a very fast pace.  It teaches them to be precise with their movements and to combine that precision with a fun, energetic style. A wonderful stand-alone class, or as a complement to any musician or singer, hip hop is fun, creative, challenging and physically demanding.
Register Now!
Ready to register for Brio's inaugural season? Affordable, engaging and enriching - our classes offer our students the opportunity to grow in ability and confidence. Spark your child's potential. Register today!