One of the biggest strengths at Brio is our early years programming. We understand the balance between learning and exploring, and we love having the opportunity to introduce our youngest students to something that ignites their passion and creativity! Our early years dance program is designed to introduce our young dancers to the world of dance! We offer a variety of combo classes that give kids the chance to learn multiple dance styles, and give them a balanced, innovative introduction to the world of dance!
Our primary dance classes give kids the tools they need to build a lifelong love of dance and the performing arts! They serve as a foundation for any future dance study, and give young dancers a safe space to explore their passion and creativity.
For our 2020-2021 season, we've redesigned our entire early years dance program to give our students the absolute best start in life! We're incorporating the latest research in dance and physical education, we're encouraging growth and creativity and we're drawing on our years of experience in creative education to guide our path. Our young dancers will learn to love music and movement, all while placing a high level of importance on nurturing their creative spirits every step of the way!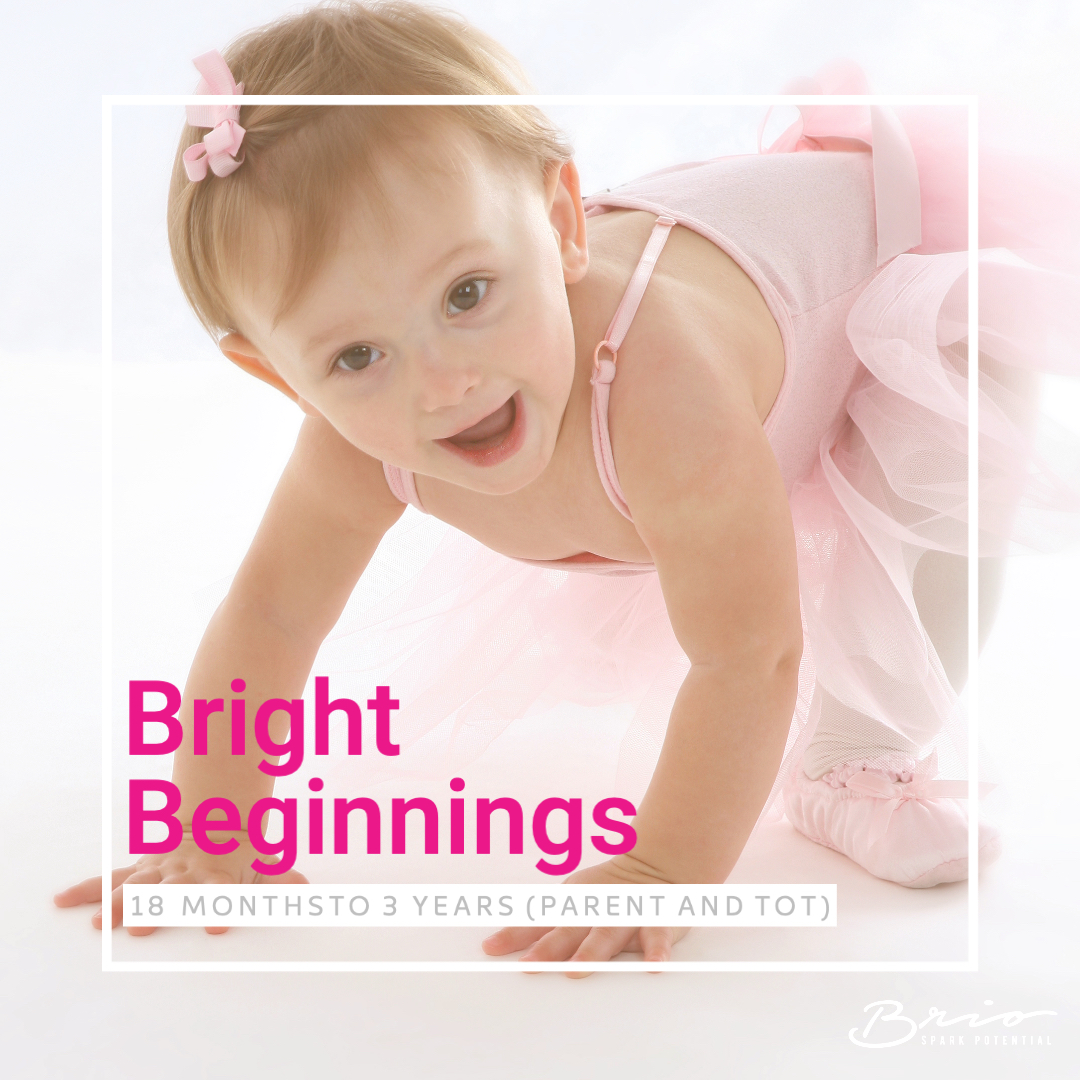 BRIGHT BEGINNINGS
18 months to 3 years (Parent and Tot)
This class is designed to tap into your little one's natural love of music and movement, and set them up for a lifetime of discovery, creativity and fun! Little ones learn by moving, and this class is designed to take your child on this amazing journey of discovery, while building incredible memories by sharing this fun, play-based class with you!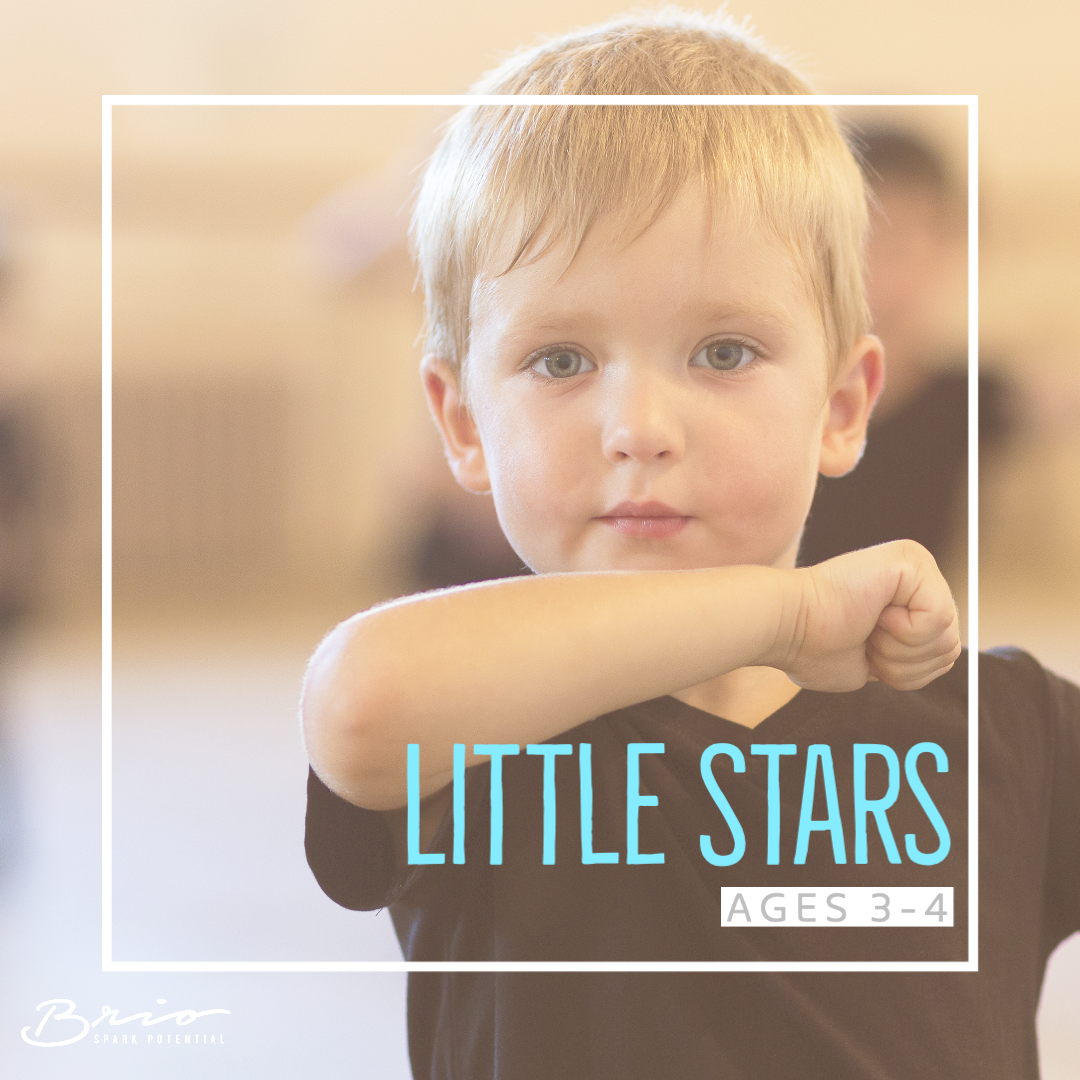 LITTLE STARS - Ages 3-4
Your little star is ready to take the first steps into 'big-kid' dance! This creative movement class introduces fundamental dance principals in an age-appropriate, play-based format. Your little one will be delighted by this nurturing, creative approach to dance. Important developmental milestones are emphasized in a fun, supportive way.
Little Stars sets your young dancer on a path to a lifelong love of dance! (Little Stars need to be able to enter class on their own! If they're not quite ready to enter the classroom without you, then Bright Beginnings is the perfect place for them to start!)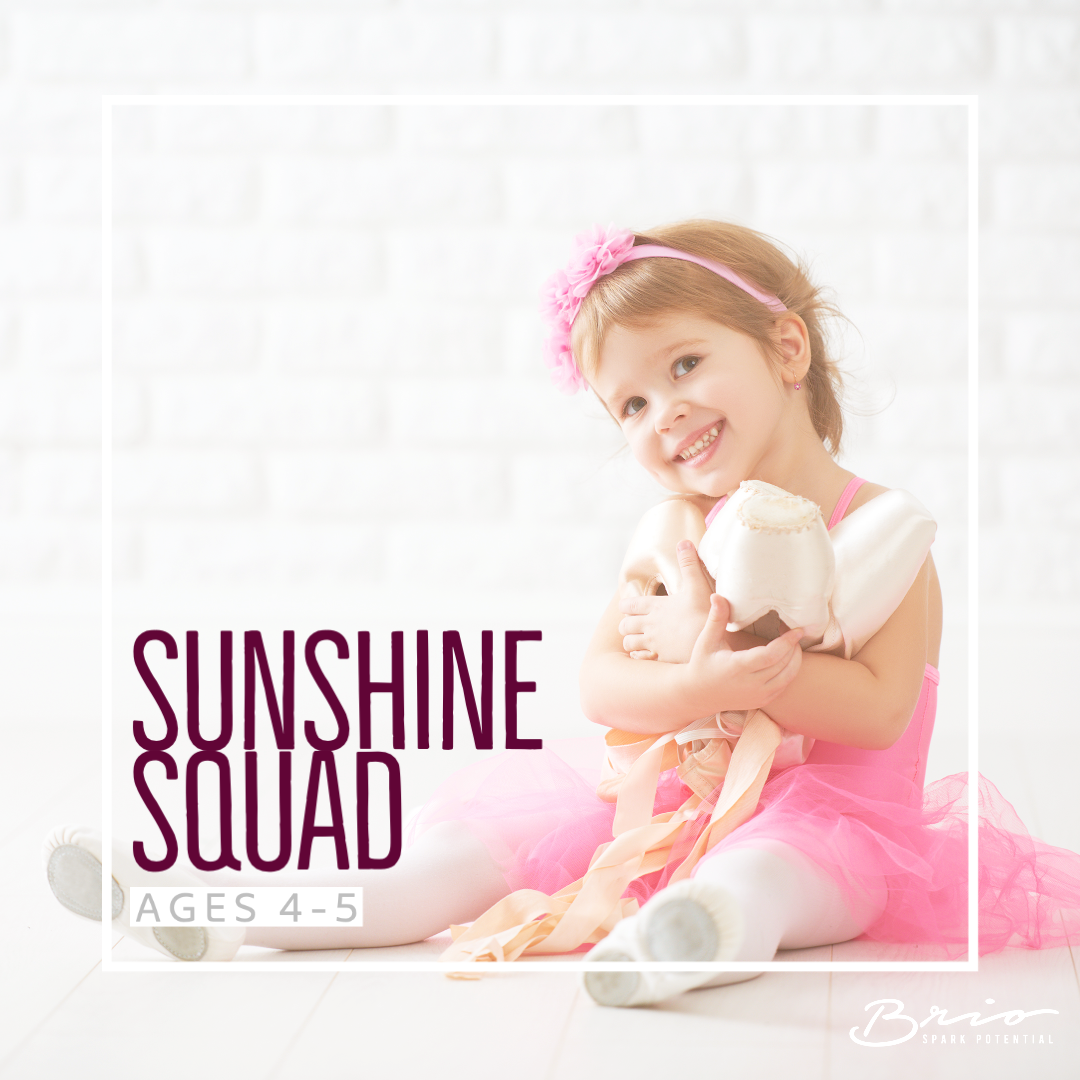 SUNSHINE SQUAD - Ages 4-5
It doesn't get more heart-warming than when we get to see the joy in a young dancer when they discover their love of dance, and our Sunshine Squad is the perfect place for them to do just that!
This is a high-energy, ultra-fun introduction to dance fundamentals. Kids are sponges, and we can't wait to share a variety of styles with your little dancer, so that they get a taste of all that dance has to offer.
Encouraging and supportive, our Sunshine Squad dancers are ready to learn how inspiring and empowering dance can be!