Ballet at Brio
At Brio, our ballet classes honour the rich tradition of this dance form. Ballet develops strength, self-confidence, musicality, fine-motor skills and teamwork. It builds the technique and flexibility that informs all other dance styles.
The study of ballet not only prepares the student for the stage, but also has a profound impact on other areas of the student's life.  Self-correction, attention to detail, discipline and hard-work are some of the most important life-stills we pass along to our students.  Ballet is not only a rewarding and fun creative outlet, it creates a pathway for lifelong learning and a healthy, active lifestyle.
Using time-honoured ballet methods, the dancers will learn and grow in one of the most respected, graceful art forms, in a safe and nurturing environment.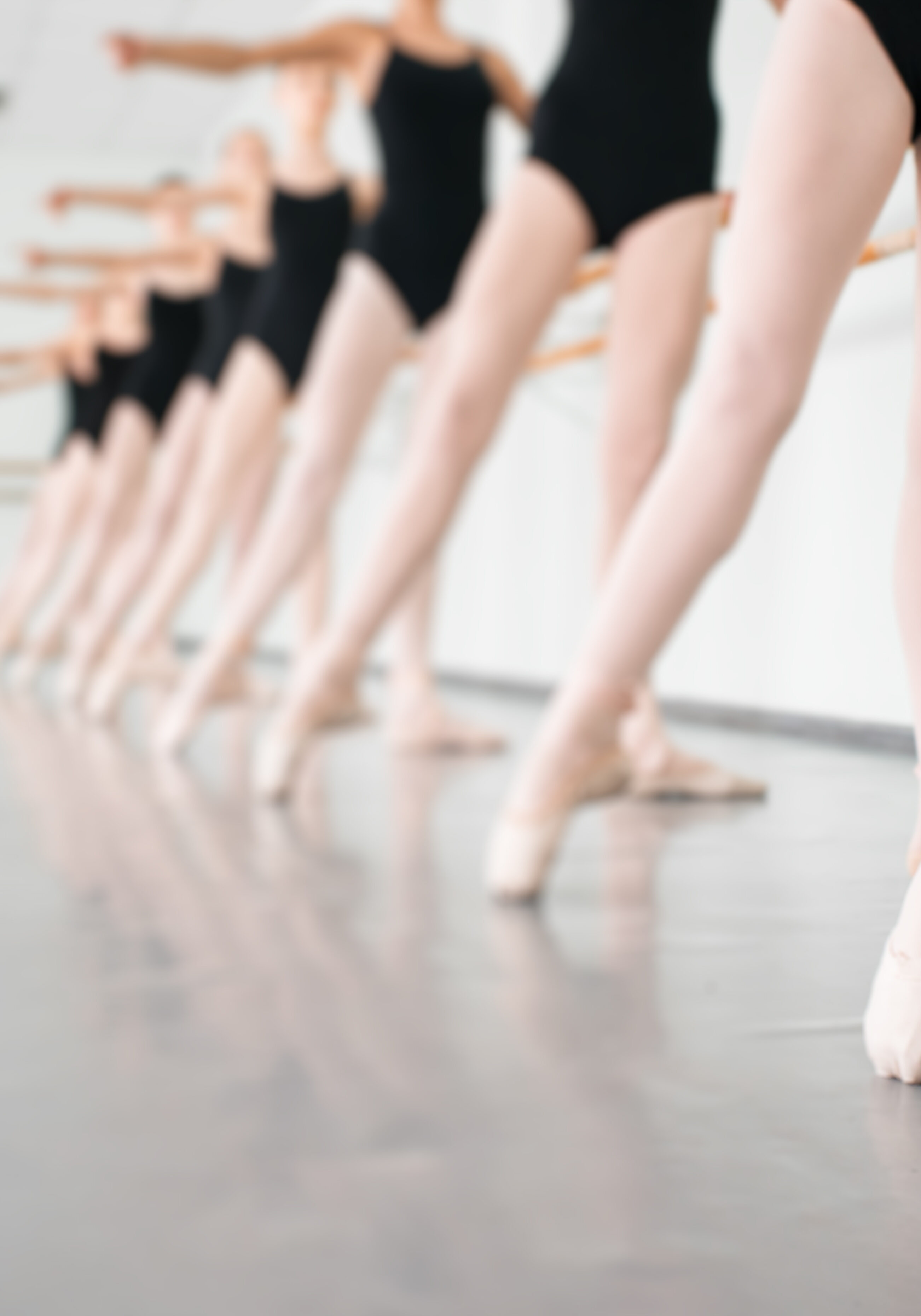 Register Now!
Ready to register for Brio's upcoming season? Affordable, engaging and enriching - our classes offer our students the opportunity to grow in ability and confidence. Spark your child's potential. Register today!