Welcome to the ONLY Youth Choir program in CK!
The CKCC ensembles are a one-of-a-kind opportunity in Chatham-Kent for students ages 4 and up to learn and perform in a choral music setting.  Children are exposed to music from around the world, meet and workshop with talented Canadian artists and composers, and have the opportunity to expand their horizons.
Involvement in a Children's choir is a rewarding experience for a young singer.  The benefits go far beyond simply 'learning music'.  We employ both time-honoured techniques and cutting-edge research in musical literacy to craft a program that is fun, engaging and educational - at any age! Whether you choose the CK Children's Chorus as a compliment to private lessons or as your child's primary exposure to the study of music, you won't be disappointed.  All the CKCC ensembles rehearse once per week on Wednesday evenings at Brio!
The CKCC Training Choir
Ages 4-6
The Training Choir is a unique program available to young school-age children. It introduces our young choristers to the ideas of pitch-matching, rhythm, how to look at music, and gives them all the building blocks they need to musical literacy and progression into the CKCC. These classes are fun, engaging and innovative - the perfect balance of learning and play for our young musicians!
The Training Choir is postponed until January 2021, due to COVID-19.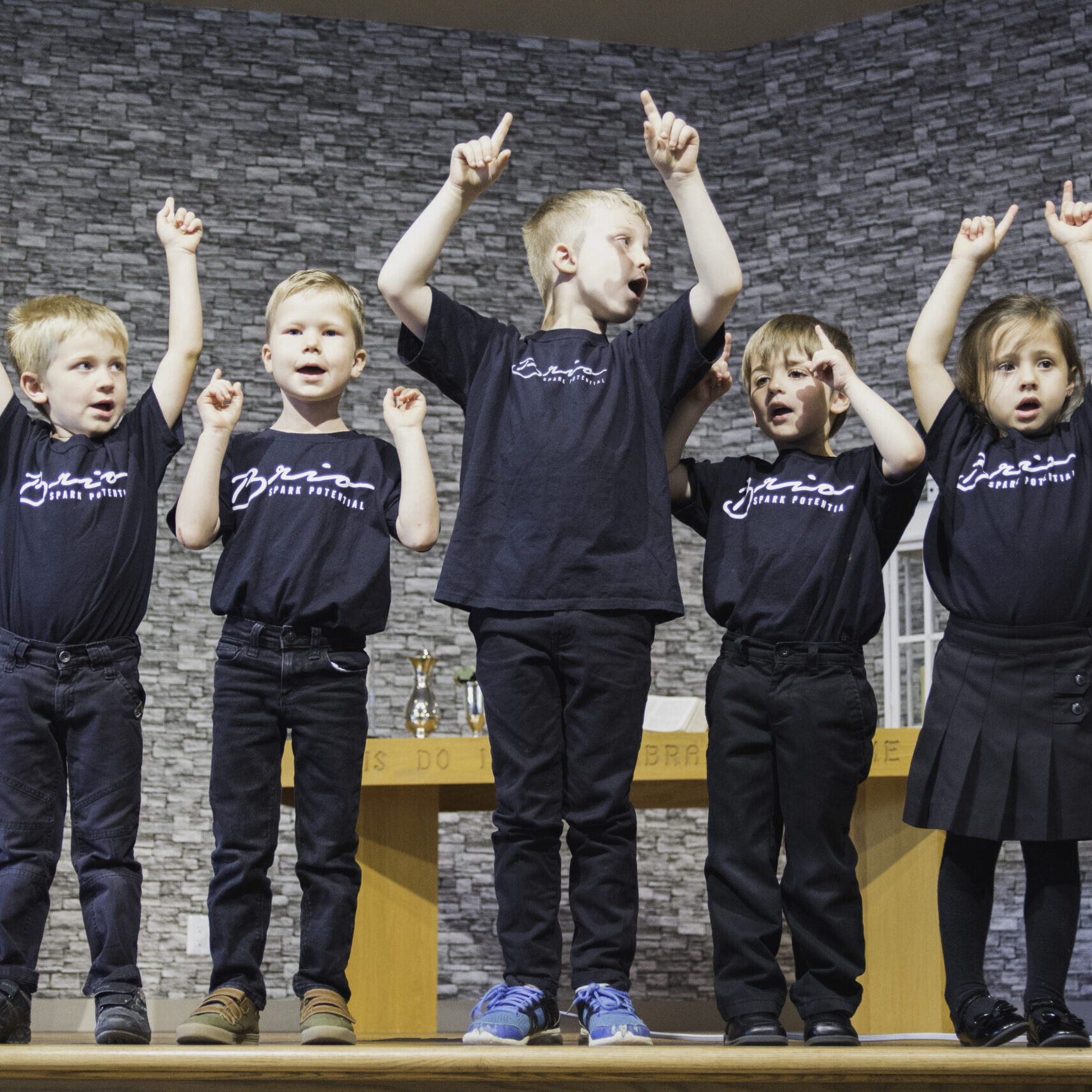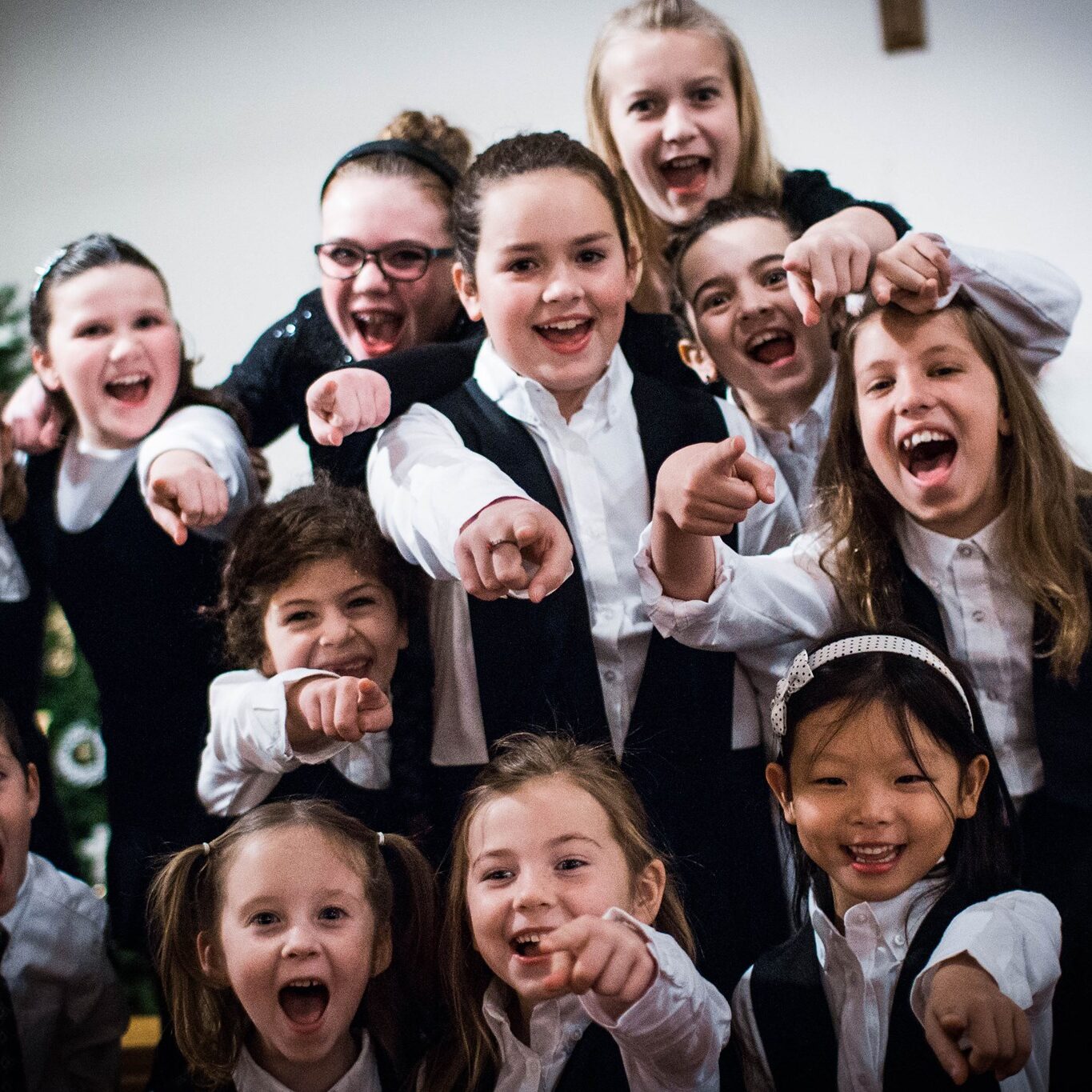 The CKCC Ensemble Choir
Ages 7-13
The ensemble that started it all!! The CKCC is our area's only children's chorus, and since it began, it has given hundreds of local children the opportunity to be introduced to choral singing, and grow as singers and musicians. The CKCC is fun, educational, and offers a totally unique performance experience for children in Chatham-Kent. The CKCC is dedicated to giving back to the community, and often performs at local events, in order to enrich our community's exposure to the arts!
The Ensemble Choir is postponed until January 2021, due to COVID-19.
The CKCC Chamber Ensemble
Ages 14+. By Invitation or audition.
The CKCC Chamber choir is our 4-part ensemble. It is for high school students and young adults. Boys with fully-changed voices may join this choir before high school, provided their voice change has finished. The Chamber Choir tackles complex classics and contemporary music. There is a strong focus on ensemble building, music reading and musicianship. Teens that join the Chamber Choir build strong bonds with peers that share a similar interest and have performance opportunities throughout the year. 
We are accepting applications to the CKCC Chamber Ensemble!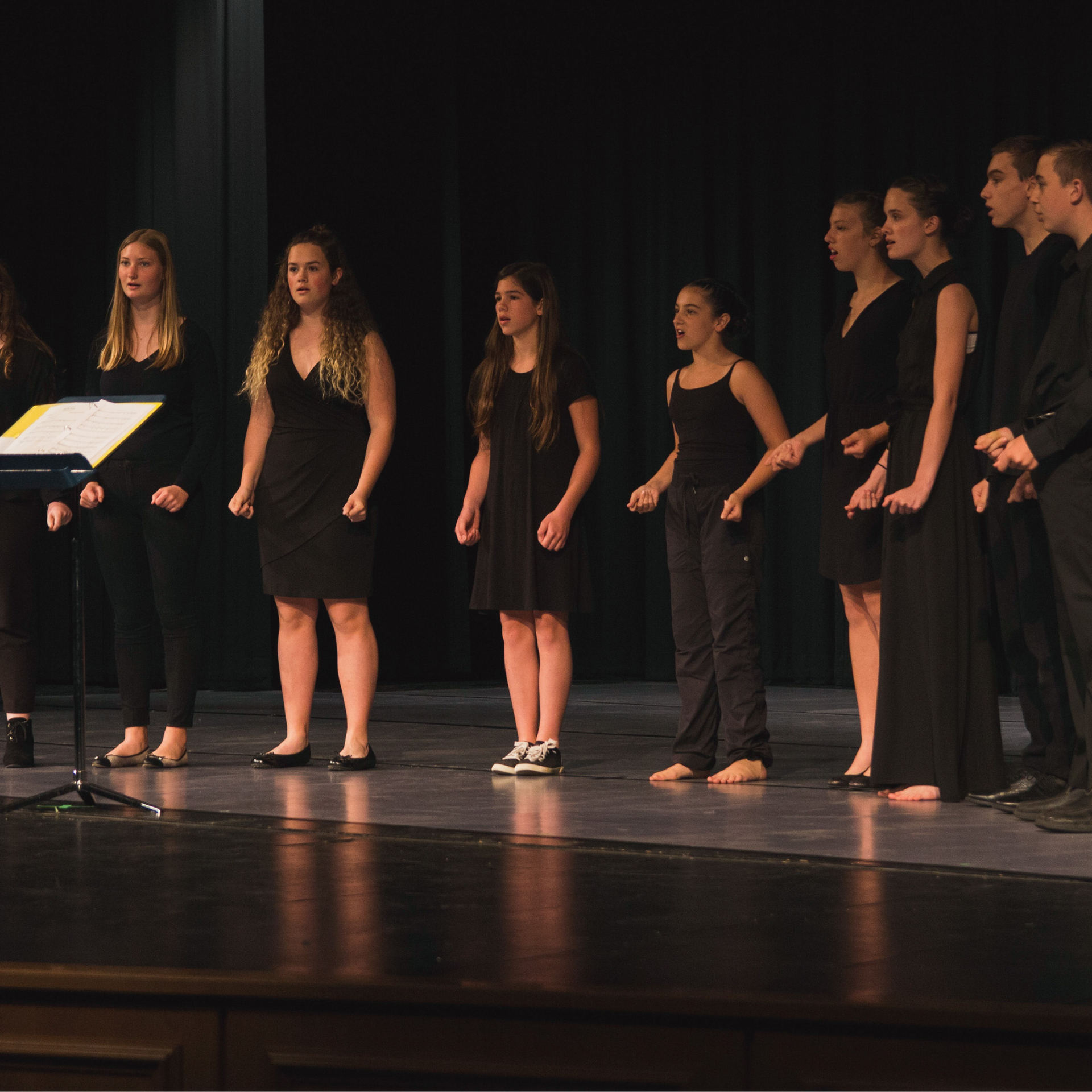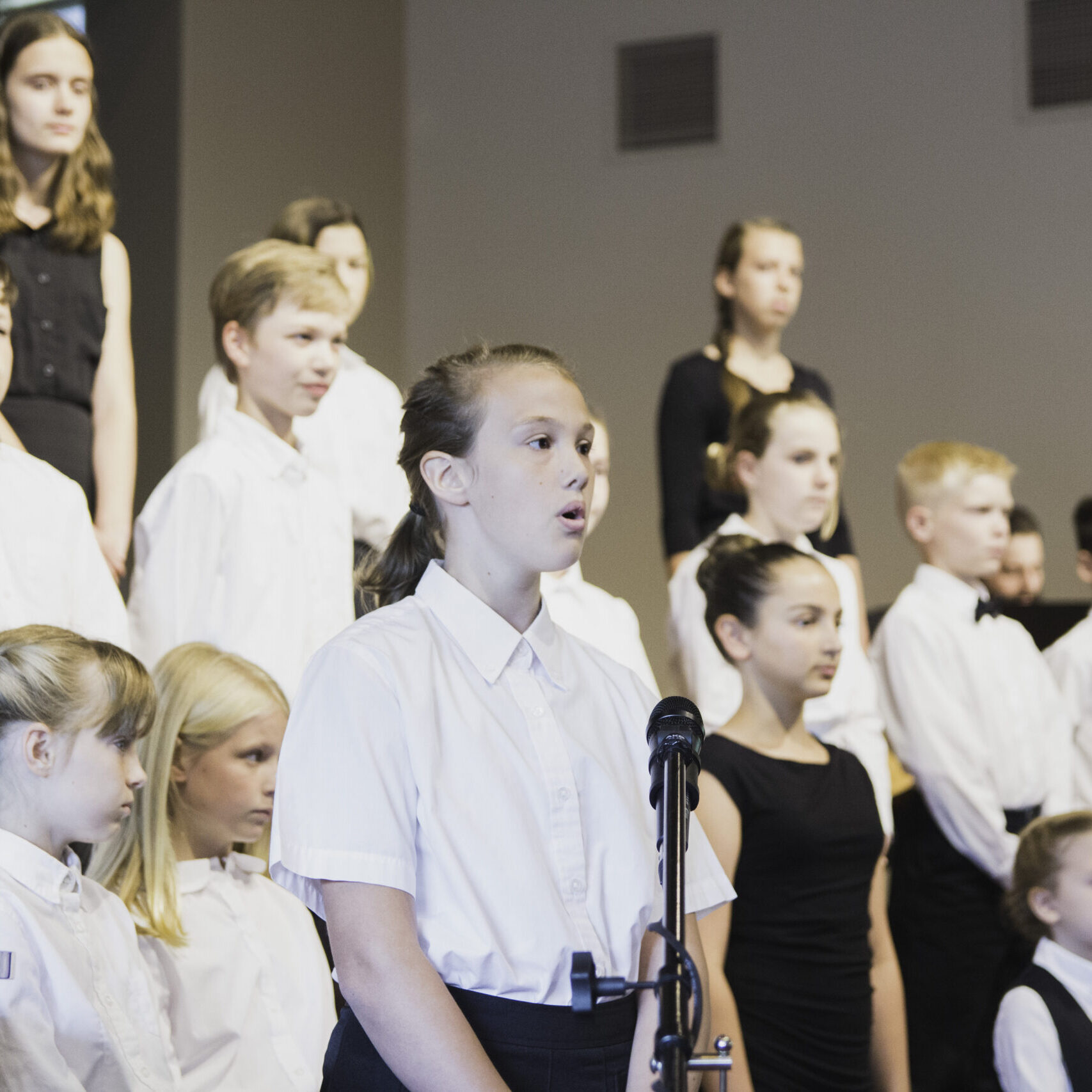 The CKCC Treble Choir
Ages 10+ - By Invitation/Audition
New this year, the CKCC Treble Choir is an advanced, invitation-only choir for unchanged voices that are ready for a bigger challenge and more advanced repertoire. This small group will tackle contemporary music, acapella arrangements and more advanced harmonies. Students in the Treble Choir have normally sung for at least a season with the CKCC and have demonstrated solid part-singing skills and leadership within the CKCC. They are typically also a member of either the Ensemble Choir or the Chamber Choir. 
We are accepting applications for the Treble Choir.

Register Now!
Ready to register for Brio's upcoming season? Affordable, engaging and enriching - our classes offer our students the opportunity to grow in ability and confidence. Spark your child's potential. Register today!