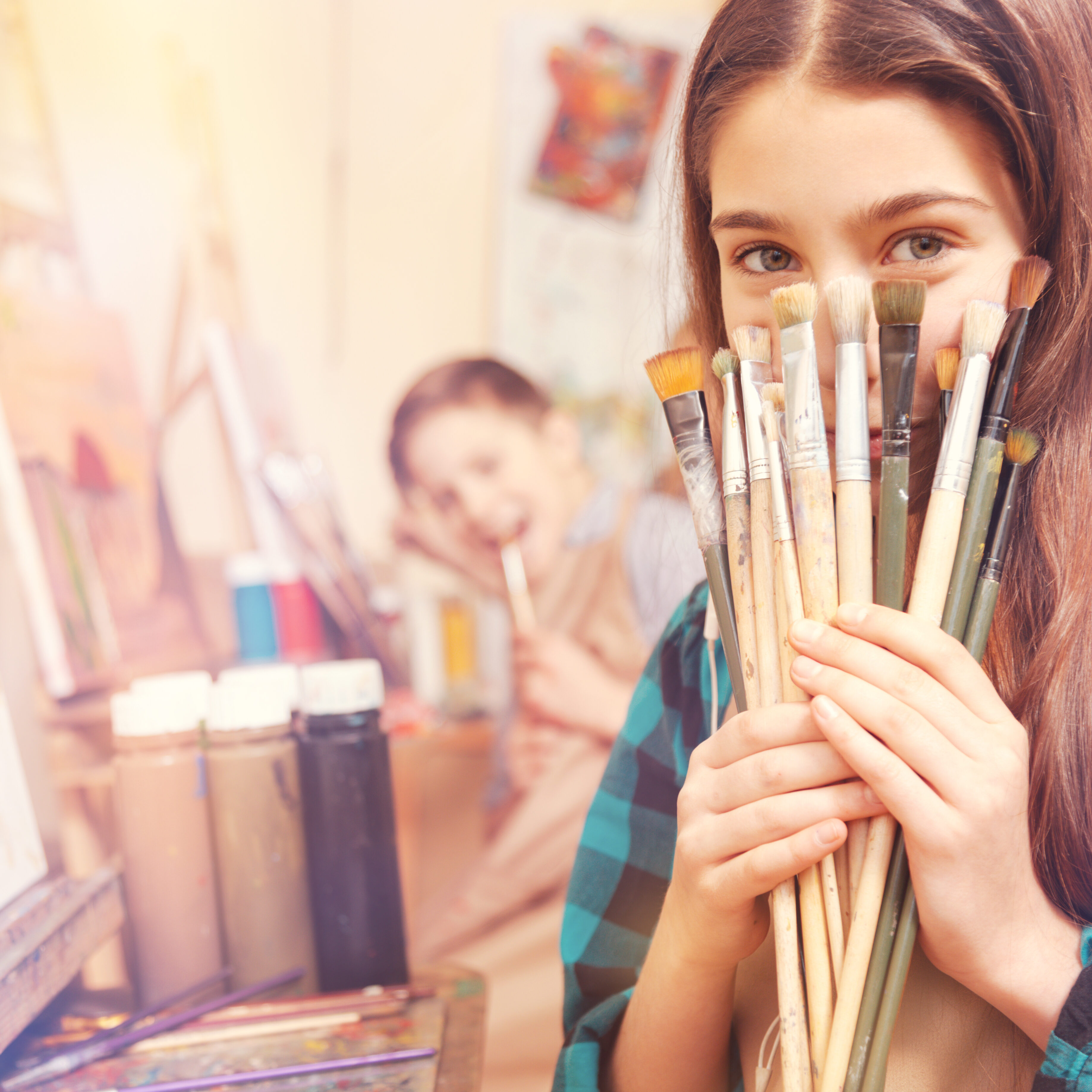 Visual Arts at Brio
Kids are bursting with creativity, and one of the most important ways to nurture that is to help them find outlets for all the awesome things they create with their imaginations. That's where we come in! Our art classes are created by professional artist, Cerah Steele, and are designed to nurture the awesome artist we see inside our kids. Research already shows how important it is to nurture creative thinking - not just for kids who pursue artistic careers, but for kids who become doctors, teachers, lawyers, CEOs and anything in between! Adults who create are happier and healthier, and that drive to create starts in childhood. We are your partner in nurturing creative thinking! Our art classes are offered as part of our 2018-19 season in our brand new art room!
Art Monsters
How do you know your child would flourish in an art class? That's simple. EVERY child has the innate desire to imagine and create. When encouraged, that creativity can grow into awesome skills and provide the building blocks for a career in the arts or as a soothing creative outlet for their entire life. Our Art Monsters want to learn - they want to create and grow and imagine - and we're here for them, every step of the way!
Wednesday nights are all about art at Brio! Register for our Art Monster Mini (Ages 6-8), or Art Monsters Junior (Ages 9-12), and get ready for a year of awesome exploration, learning and growth! Materials are included in the monthly fee for the class, to make it easy for our families!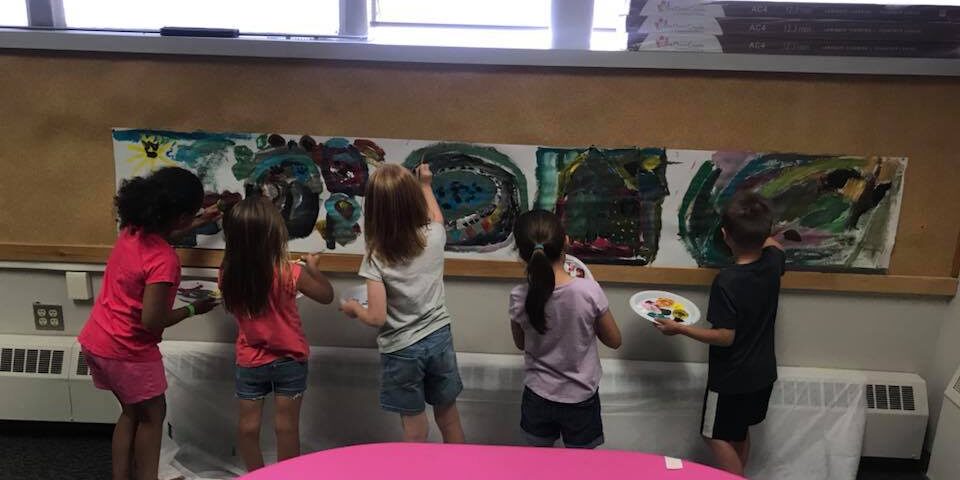 Register Now!
Ready to register for Brio's inaugural season? Affordable, engaging and enriching - our classes offer our students the opportunity to grow in ability and confidence. Spark your child's potential. Register today!