Find a class at Brio Academy
We can't wait to have you join us!
We are so excited to open our doors for our exciting 5th season! We've got more programming than ever before, we've expanded some of our most popular programs, and we have a year that's jam-packed with excitement, learning, growth and creativity!
You're in the right place! Start her to find information for all our most popular programs. Explore everything we offer, read about our philosophy and pick a few programs that interest you! If you have questions, just reach out to us and we'll be happy to chat with you and provide you with all the answers you need to make the right decision for you!
Enjoy our beautiful, spacious, accessible studio! We have three large studios and five private lesson rooms in our 6000 square foot facility! With elevator access, ample parking, upgraded air-flow and generous lobby space, it's designed for comfort! Our beautiful Ridgetown satellite location is also a beautiful, open, airy facility for music, drama, kinder kix and karate classes!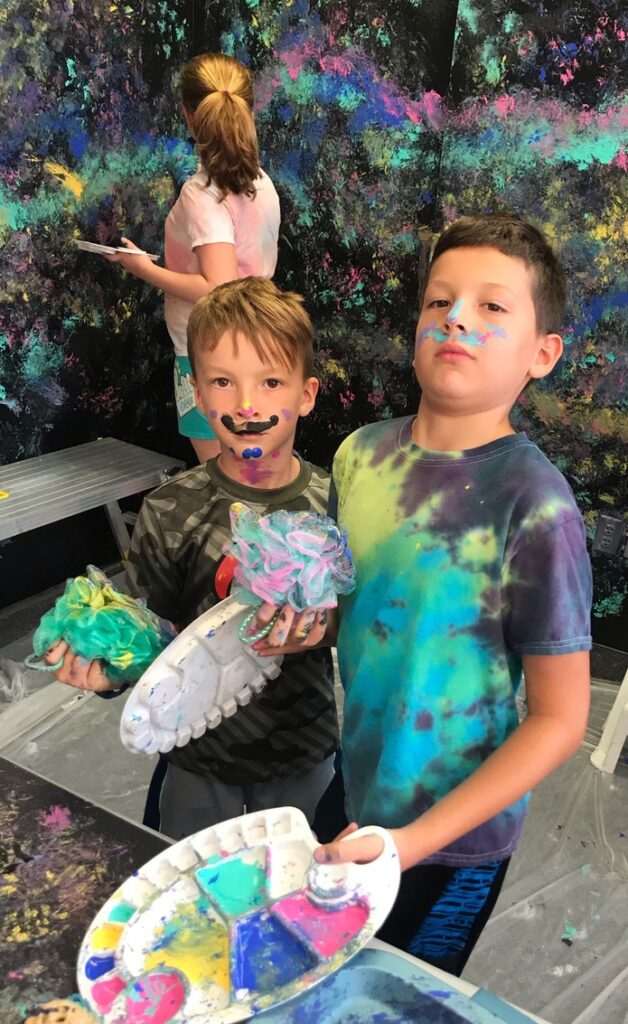 Are you ready for an Awesome Year? We are, too!
We're so excited to have you join us for our coming season!
Just click this link, and you'll be well on your way to an unforgettable year of creativity, growth, development and unlimited potential.
We're so happy you're joining us!