We believe in Unlimited Potential
We're a breath of fresh air in Chatham-Kent.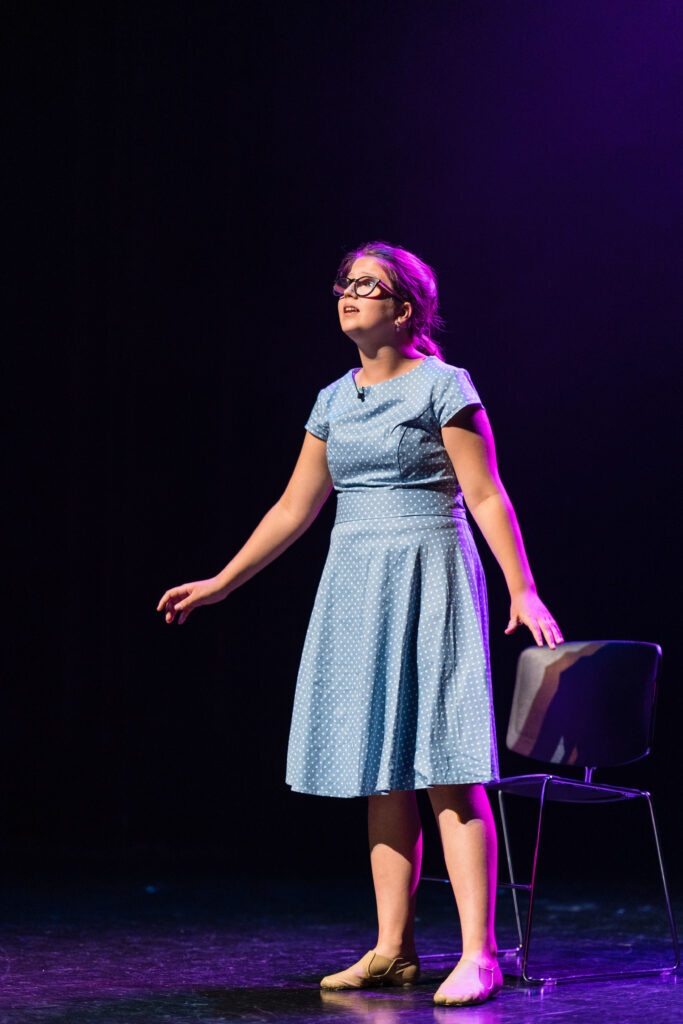 What do we do?
We are the only creative arts and physical development centre in Chatham-Kent, and we offer programming in music, dance, drama, karate and visual arts.
What do we believe?
Every student that comes through our doors is unique, and full of unlimited potential. We're not in the business of encouraging our students to fit a mold – we're here to nurture that incredible spark of creativity and awesomeness that we see in everyone that enters our studio.
Why do we do it?
Brio is all about helping our students achieve their goals and unlock their potential. We love what we do, we believe in our students, and we know you'll feel the Brio difference as soon as you set foot in our space!
WHAT IS A BRIO ACADEMY FAMILY?
Our Brio families are special. Seriously, they are. And we've figured out that finding the students and families that share our vision for extracurricular education in CK is key to making Brio such a special place. Brio families value creativity, community and communication. Our students make it a priority to support each other, cheer each other on, push each other to be better, and – above all – they value a growth mindset.
Are you ready for an Awesome Year? We are, too!
We're so excited to have you join us for our coming season!
Just click this link, and you'll be well on your way to an unforgettable year of creativity, growth, development and unlimited potential.
Welcome to the Brio family!