Meet the Team
We're proud of the exceptional team of people behind Brio. Each one an experienced, educated instructor, and each one committed to Brio's philosophy of nurturing the spark of potential in your child.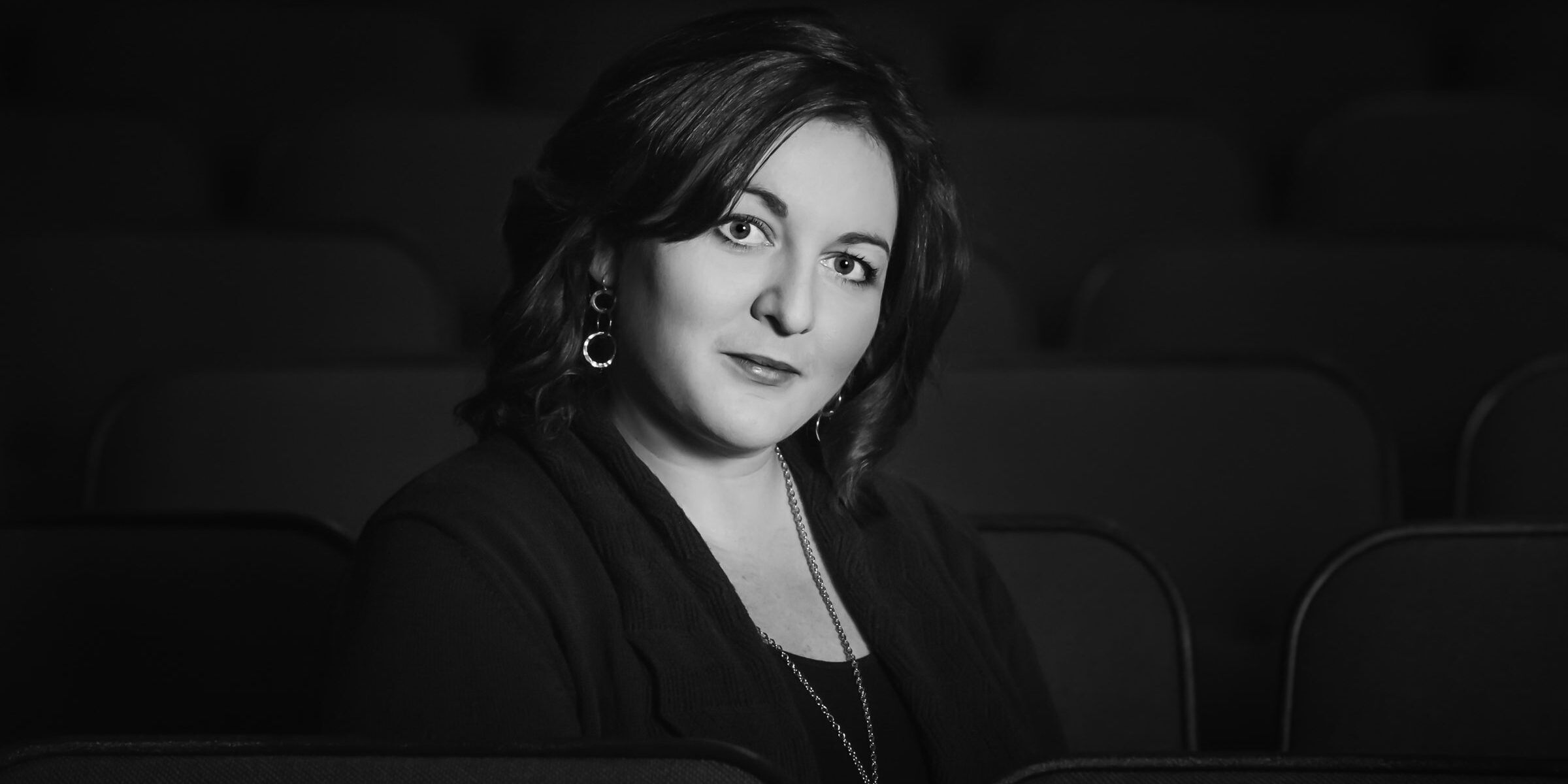 Rachel Schwarz
Founder & Artistic Director
Rachel holds a B.Mus (Hons) and M.Mus in Vocal Performance and Literature from UWO. She has studied at the Janacek Academy in Brno, CZ, and at the Eastman School of Music in Rochester, NY. She also attended the Lee Strasburg Institute for Theater and Film in New York, NY. Rachel has appeared in many concerts, oratorios, musicals and operas in Canada, the US, the Czech Republic, Slovakia, the U.K. and Germany. She is the founder and artistic director of Studio Black Productions and the Chatham-Kent Children's Chorus.
As an experienced music educator and parent of young children, Rachel is invested in the growth and development of children and youth in Chatham-Kent. She knows Brio will be a partner to families in the area to helping the youngest members of our community achieve great things!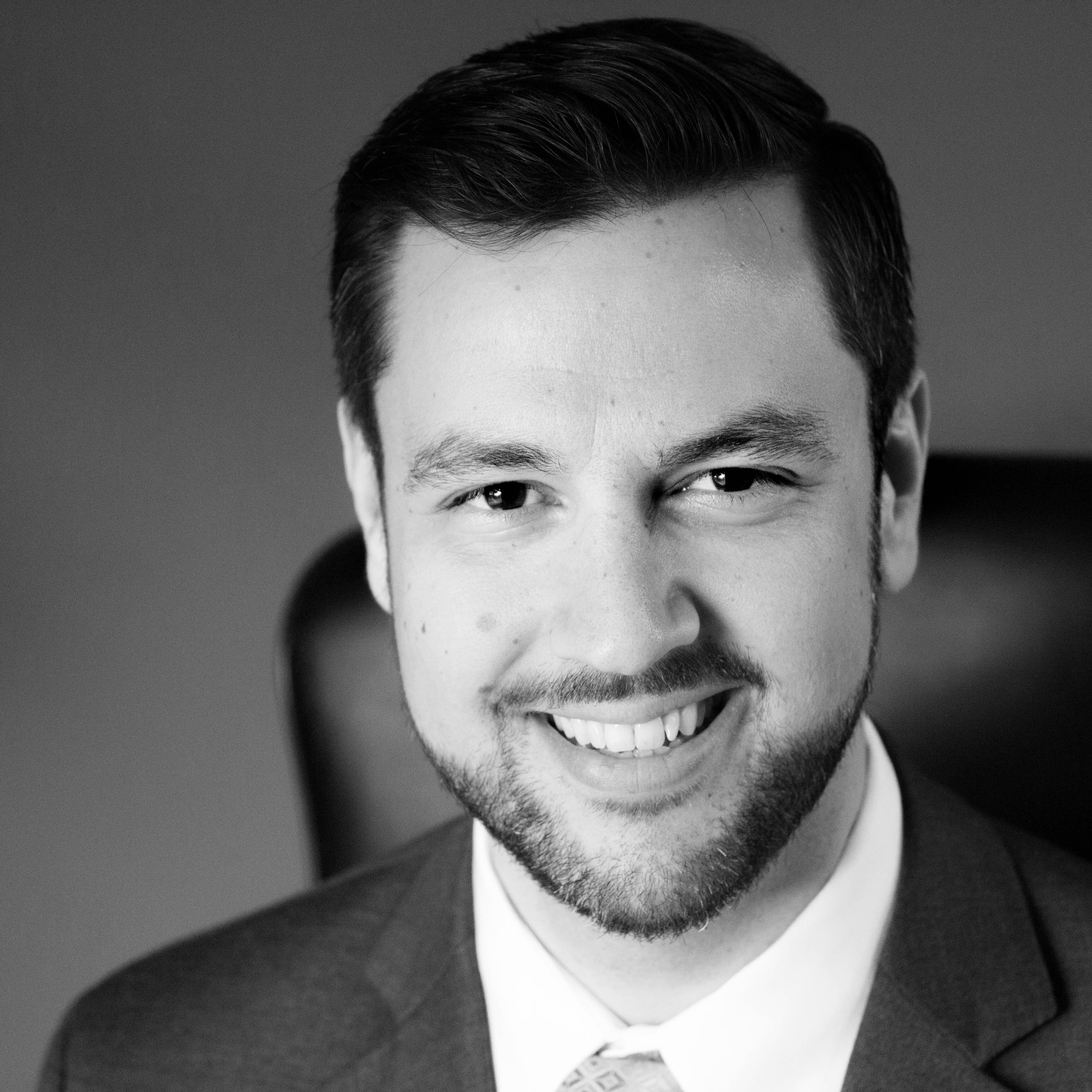 Daniel Whittal
Daniel began studying karate as a young child, and he has not looked back since. After attaining his black belt as a teenager, he has taught children and adults, in French and in English, at karate schools in London, Windsor, and Chatham. Daniel holds a fifth degree black belt in karate, and is a proud participant in the National Coaching Certification Program. His students have travelled around the world, and represented Canada on the world stage.
In 2012, Daniel founded the Zanshin Dojo Karate Club in Chatham, which has grown to become one of the area's top martial arts schools. Zanshin Dojo has been recognized in the Chatham Daily News "Best of Chatham-Kent" survey for two years in a row, and its students have met with amazing success at local, regional, provincial, national, and even worldwide karate competitions. Daniel also holds a Bachelor's Degree in History (UWO), an LLB (U of Windsor), and a JD (University of Detroit Mercy). He is the founder and managing partner of Whittal + Company, Chatham-Kent's largest local law firm.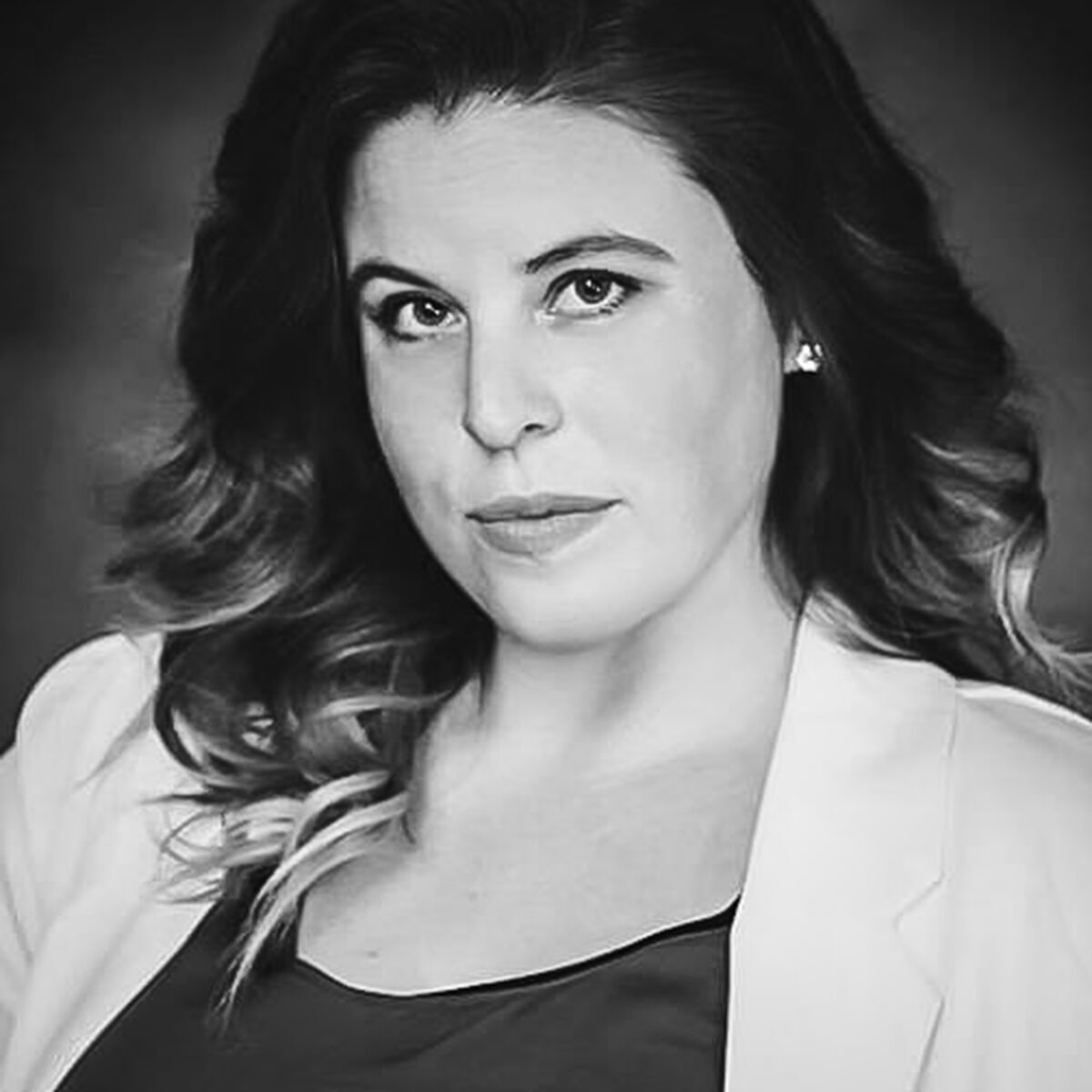 Cassiah Pryor
Dance Instructor, Acrobatique Master Instructor
Cassiah is an experienced, multi-talented dancer, educator, choreographer and examiner. She began her dance career at the age of 2, and at the age of 13, Cassiah underwent a teaching apprenticeship training program and began teaching dance. She excelled as a competitive dancer, choreographer and teacher, with her strengths highlighted in Tap, Jazz, Lyrical, Contemporary, Ballet, Musical Theatre and Hip-Hop.
Cassiah obtained her BA Honors in Drama & Communications, Media and Film, as well as her Bachelor of Education teaching diploma. She graduated with a gold seal from the ADAPT syllabus teachers training program, as well as the Acrobatique AcroDance Syllabus, and is also a touring member of the Dance Attack Workshops staff. She has also been very honoured to dance and choreography for multiple special events, short films, fashion shows, and musicals like Cabaret, Legally Blonde, and West Side Story, Beauty and the Beast and the upcoming production of A Christmas Carol with Studio Black.
Jordan Clayton
Jordan Clayton is a young, passionate violinist and violin teacher based in London, ON. He holds a Master's Degree in Violin Performance from Western University, which he completed in 2017 under acclaimed violinist, Annette-Barbara Vogel. Jordan performs regularly as a chamber musician with Magisterra Soloists, an exciting new Canadian string ensemble established in 2015 under Vogel's founding direction. Jordan serves currently as the ensemble's Outreach Coordinator.
Jordan is dedicated to developing and transmitting the art of classical music through both his performing and teaching. Alongside his work as a private teacher, Jordan is on faculty at the Forest City School for Talent Education, where he serves as the Junior Orchestra Conductor and as a violin instructor for the junior violin classes.  Jordan has also served on faculty since 2016 at the Camp Musical de Québec (Québec, QC) as a violin instructor and Junior Orchestra conductor. Jordan is also bilingual and actively involved in the French Canadian community. At 6'6'', Jordan prides himself on being one of Canada's tallest violinists!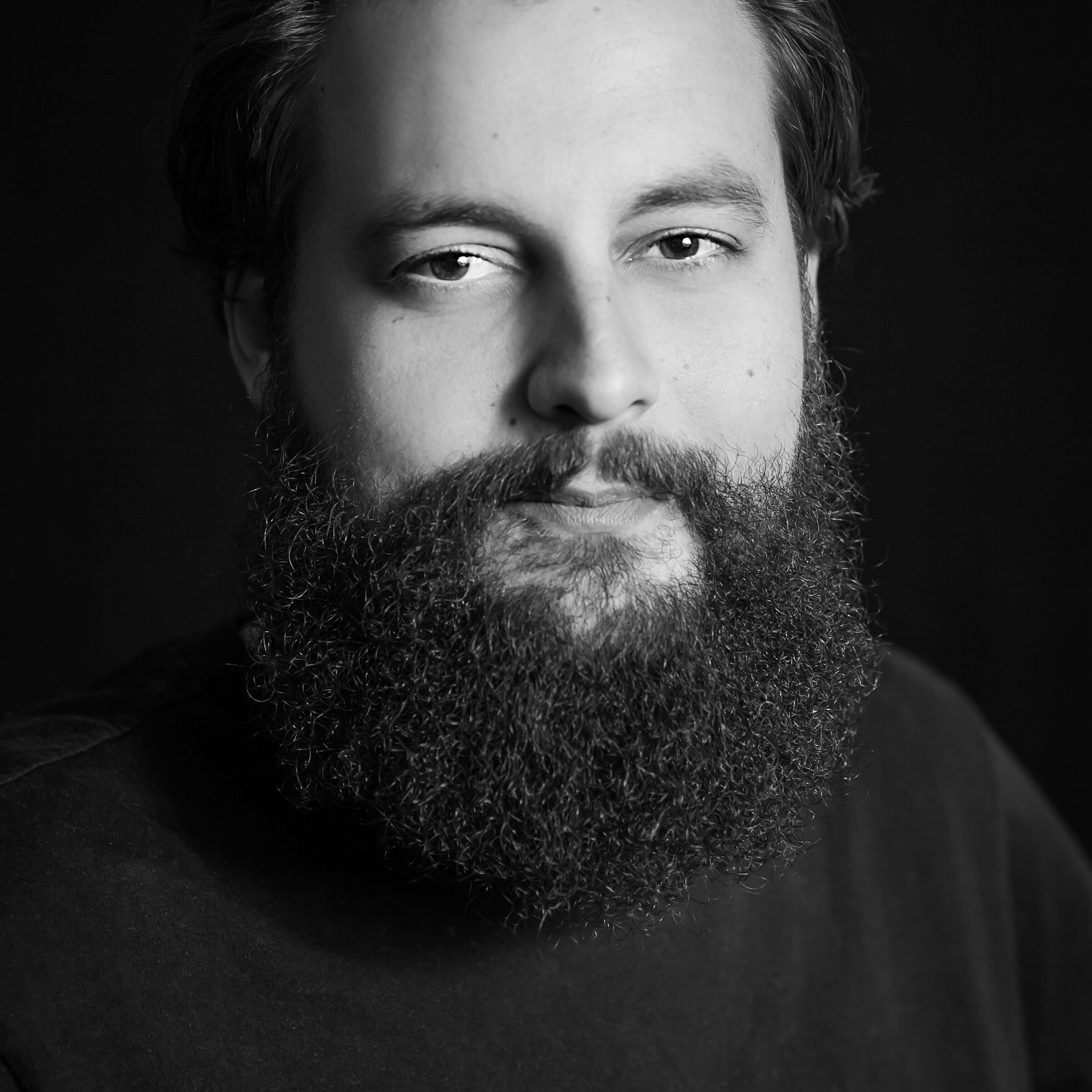 Paul Schwarz
Paul is an accomplished singer, guitarist and performing artist. He was admitted to the prestigious Eastman School of Music for Vocal Performance on a full scholarship at only 17 years of age. He is also a graduate of the Lee Strasburg Institute for Theatre and Film in New York, NY. A versatile performer, Paul is comfortable singing classical, musical theatre and jazz repertoire. Most recently, Paul has had the opportunity to join the 2018 cast at The Victoria Playhouse in Petrolia, ON.
Since moving back to Chatham-Kent, Paul has begun to expand his artistic pursuits, including his work as a freelance photographer and videographer. Since returning home, Paul has has also added directing to his resume, through his work with the Capitol Theatre and Studio Black Productions. Paul is thrilled to be a part of the Brio team, where he can help play a part in the growth and development of youth in our community. He has a passion for cultivating a passion for music in the next generation of young musicians, and draws upon his diverse education and performing experience to inspire his students.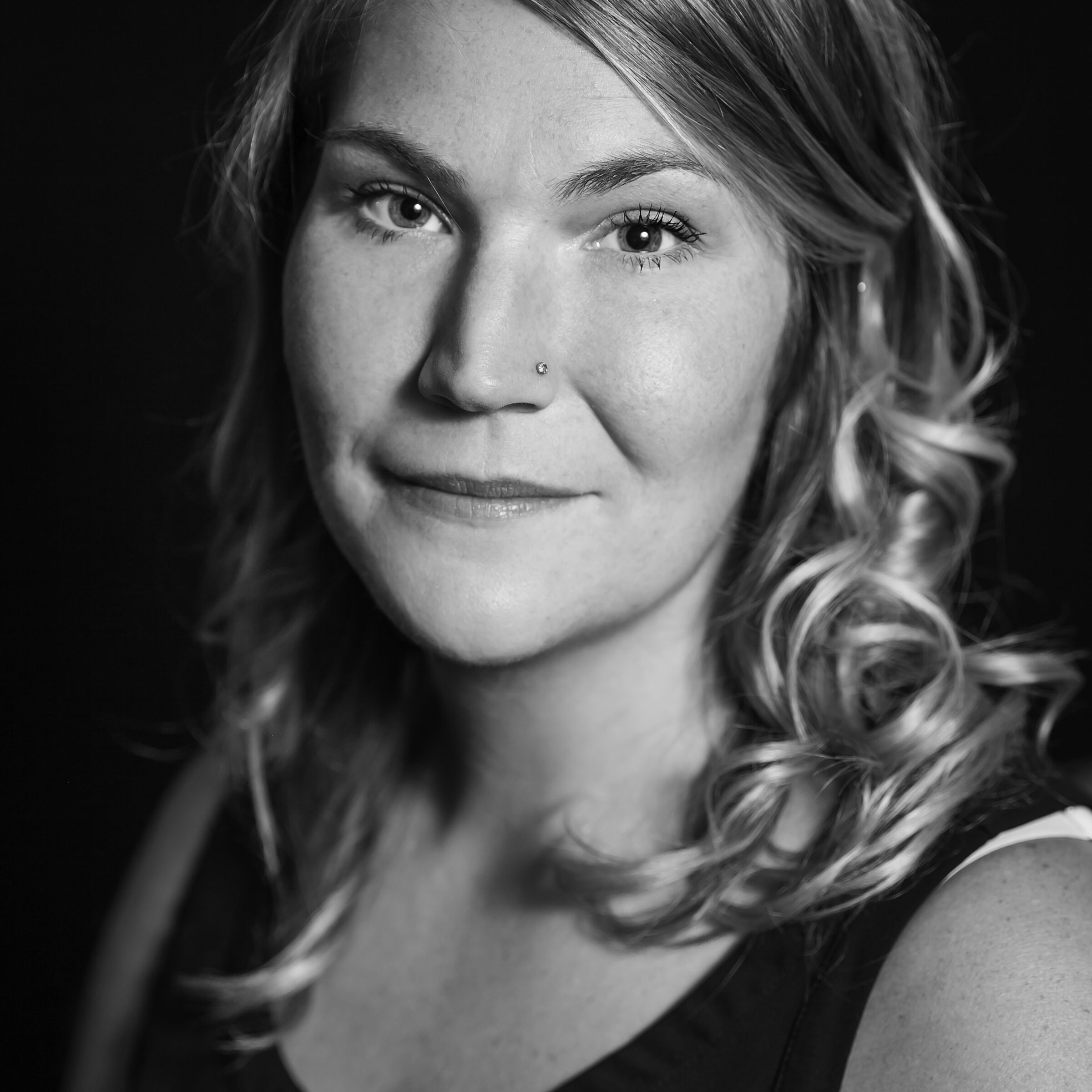 Jenna Spence
Camp Instructor, Early Years Instructor
Jenna holds a Bachelor of Applied Science along with an Early Childhood Educator degree from the University of Guelph as well as an Autism and Behavioural Science certificate from Lambton College. As a teenager, Jenna had the opportunity to work with children in a variety of settings and became interested in pursuing a career in which she could work with this age group. Through school placements and volunteering, she found her passion. She is grateful to use her gifts to assist children to reach their full potential in life.
In addition to her education experience, Jenna has a strong background in music and the performing arts. She plays piano and guitar, and has sung in local church choirs, and community theatre performances. In recent years, Jenna has participated in Studio Black's productions both on and off stage, not only performing but assisting with set and props behind the scenes.
Rebecca Postma
Rebecca is a versatile and experienced dancer, having danced competitively for over 9 years. Her ballet training is in the Cecchetti method, and she is also well-versed in other traditional dance styles, as well as musical theatre dance.
In addition to her dance experience, Rebecca has a passion for musical theatre, and has appeared as a featured or solo dancer in several Studio Black productions at the Capitol Theatre. Through her work with Studio Black, Rebecca also discovered a love of music, and a deep respect for art and performance as a tool to bring the community closer together. To Rebecca, the opportunity to share her passion for dance and the performing arts with the next generation of dancers is a wonderful gift. She loves working with students of all ages and abilities, and is looking forward to being a part of the inaugural season at Brio.
Briar Grineage
Briar Grineage is an talented young musician with a passion for working with children in Chatham-Kent as they begin their musical journey. She is an experienced performer with an extensive background in piano, voice and working with children.
Briar has more than a decade of musical study and training working with children thanks to her experience on staff for Adullum Camps. She has performed in multiple Studio Black productions, including Joseph and the Amazing Technicolor Dreamcoat, The Billboard Spectacular and the upcoming production of Beauty and the Beast.
Briar loves writing, spending time hanging out with her sisters and sharing her music with others.
Cerah Steele
Cerah is a multi-talented artist and performer, and she's thrilled to be a part of the Brio team. She is the owner and operator of Twist Salon and Studio in Chatham, and has a keen artistic eye and a wealth of experience to share with the Brio community.
As an artist, Cerah works fluidly across many mediums. Additionally, her extensive performing experience allows her a unique perspective in her work on large-scale scenic and costume design. Recently, Cerah has performed many featured roles with Studio Black Productions, and is currently preparing for her role as scenic and props designer for the November 2017 production of Beauty and the Beast at the Capitol Theatre. Cerah is excited to share her passion for the arts with adults and children alike, and is looking forward to offering many one-of-a-kind art programs through Brio.
Kalyn Nicholson
Kalyn Nicholson is looking forward to sharing her 12 years of dance experience with her students at Brio. She is a well-rounded dancer and performer, with experience in multiple styles of dance (ballet, tap, hip hop, jazz, musical theatre, lyrical, contemporary, latin and swing). She has ballet training in both the Cecchetti and RAD methods.
An award-winning dancer, she has worked as a dance education presenter in elementary schools across Chatham-Kent, and as a teacher's aide in recreational and competitive dance classes.
Kalyn also has a passion for visual arts and story-telling, and looks forward to sharing her knowledge and passion for the arts with her students at Brio.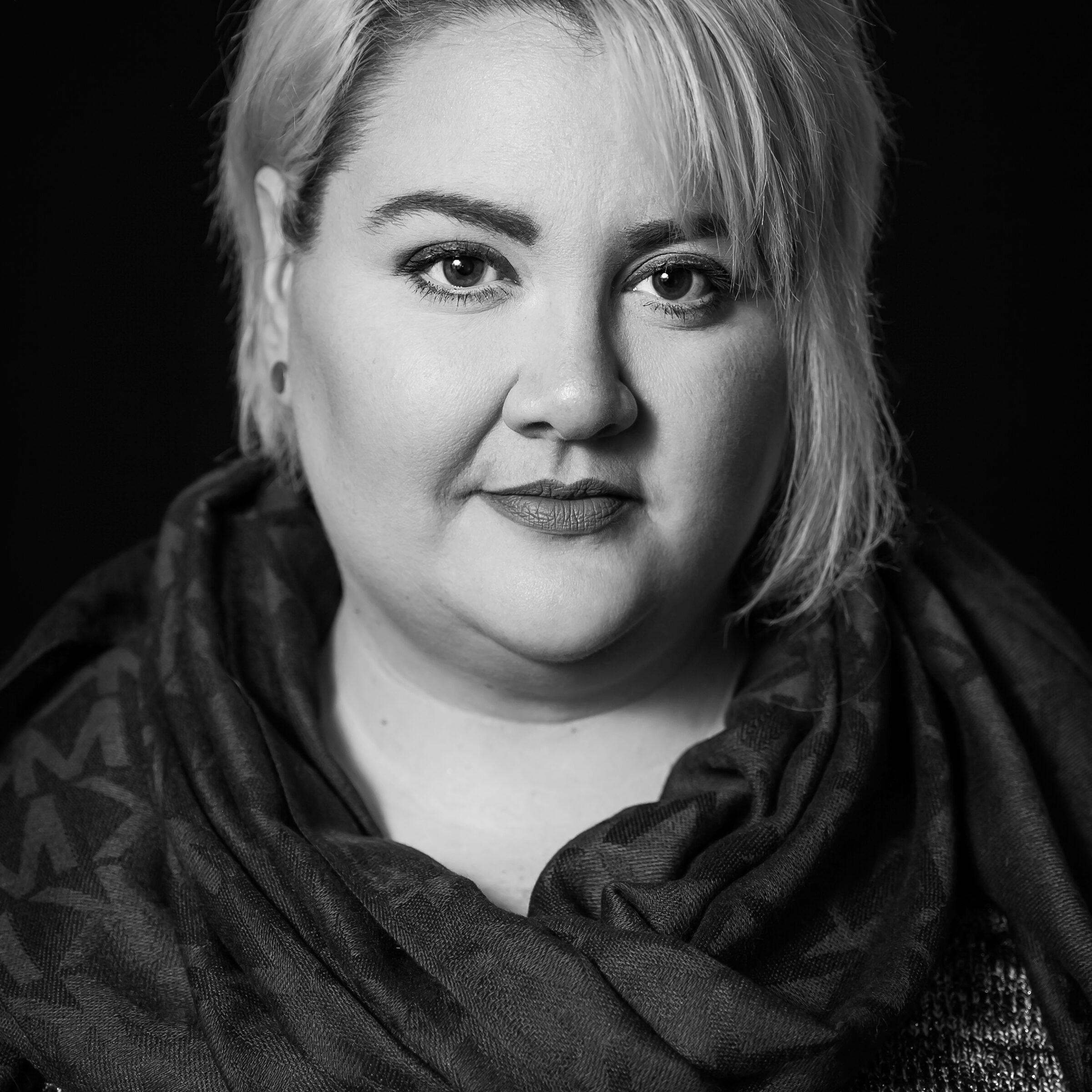 JC Wright
OTC, Guest Instructor, MT Intensive
JC has a bachelor of fine arts, with a focus on acting and directing, from the University of Moncton. She also holds a Bachelor of Education degree from the University of Ottawa. In her 30+ years in theatre, she has appeared in over 70 plays, and has directed dozens more. She has had the opportunity to appear on film, and has written several plays, one of which was performed to acclaim in the Toronto, and London, Fringe Festivals. She is a teacher with over 20 years of experience in educating children of all ages.
JC is an active member of Studio Black Productions, having taken on key roles on-stage and off. She is excited to begin working with Brio to help the Musical Theatre intensive students grow into well-rounded young performers.
Hannah James
Hannah discovered her love for dance at the young age of 3. She trained primarily in Ballet, and soon began learning more styles including Pointe, Lyrical, Jazz, Hip Hop, Modern and Contemporary. She has extended her dance training by attending workshops with instructors such as Miles Faber, Alex Crenian, Bree Wesylenko, and Hayley Paone.
Hannah began her teaching career at the age of 16 as an assistant instructor at her home studio, and as a dance instructor for a local daycare program. While attending college in Kitchener, she taught Ballet and Jazz classes. Hannah enjoys working with enthusiastic dancers of all ages and abilities, and continues to expand her knowledge of dance by attending numerous dance workshops. She is looking forward to joining the Brio faculty and helping each student as they grow and learn.
Jordan Ginty
Guitar and Drum Instructor
Jordan is a talented local musician, guitarist and song-writer and educator. He first joined the Brio Faculty last year as a substitute instructor, and he is now excited to be joining the team permanently, so that he can share his knowledge and passion for good music with his students.
Jordan has studied guitar since the age of 10, and considers himself a lifelong learner. He has formed many bands over the years, including: Punish Them, Go Man Go, Two From Tuesday and Old Town Soul. He also performs extensively with his wife, Jenni. Jordan has also enjoyed the opportunity to write and arrange music for film projects, most recently writing for Season 2 of Captain Positive. His performance experience has allowed him to tour across Ontario, and is excited to bring his extensive performing experience and love of music to his teaching at Brio.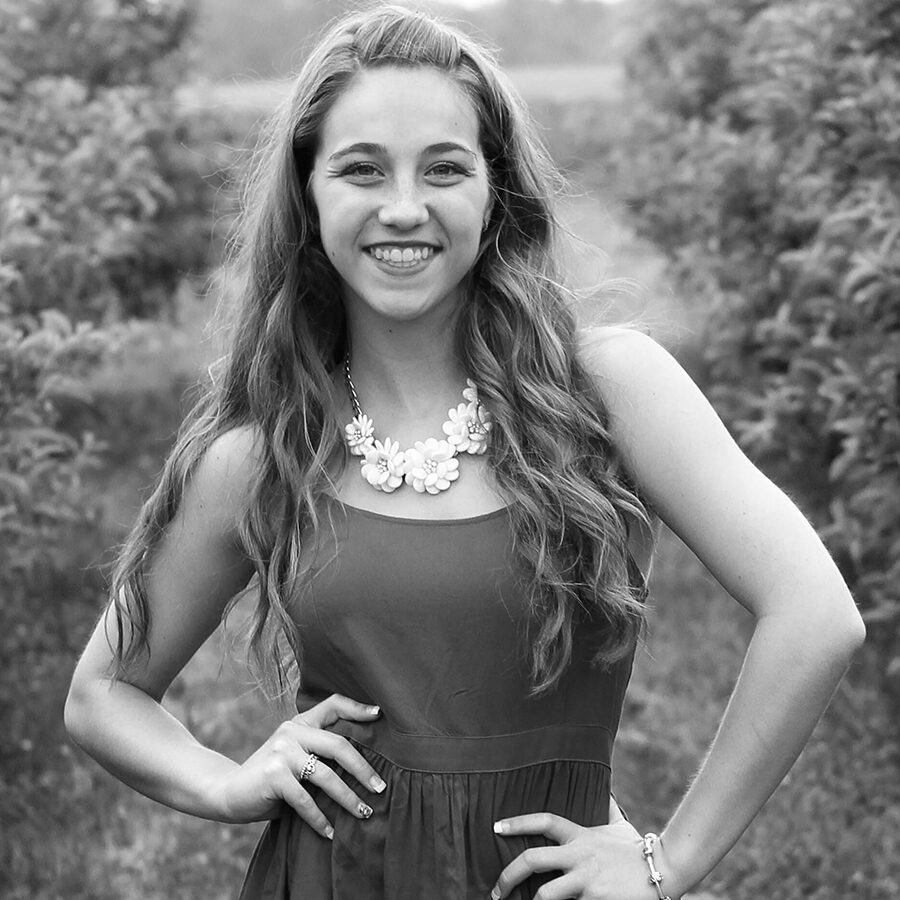 Avery Case
Avery has been dancing since the age of 2, when she took her first dance class. Over the years, she has studied many dance styles, including Ballet, Jazz, Lyrical, Hip Hop, Heels, Musical Theatre and Partnering. Avery was a competitive dancer for a number of years, and has had the opportunity to learn from several outstanding teachers during that time, including Shannon Mathers, Brian Freedman, Ian Eastwood, Blake McGrath, Tara Jean Popowich and Etc.
Avery is a sought-after teacher and choreographer, winning numerous awards for her work. Along with choreographing competitive group dances, solos and duets, she has also choreographed for UCC cheer team, the UCC musical and the Ridge Players Production of Beauty and the Beast. In June of 2018 Avery received her diploma for Occupational and Physiotherapy Assistant, and we wish her luck as she completes her post grad work in Autism and Behavioural Science this year. Avery looks forward to furthering her teaching experience. She is thrilled to join the staff of Brio Academy and looks forward to sharing the love of dance while helping each student grow as a dancer and a person.
Register Now!
Ready to register for Brio's upcoming season? Affordable, engaging and enriching - our classes offer our students the opportunity to grow in ability and confidence. Spark your child's potential. Register today!